Having Periods a 'Major Barrier' to Including Women in Sports Medicine Research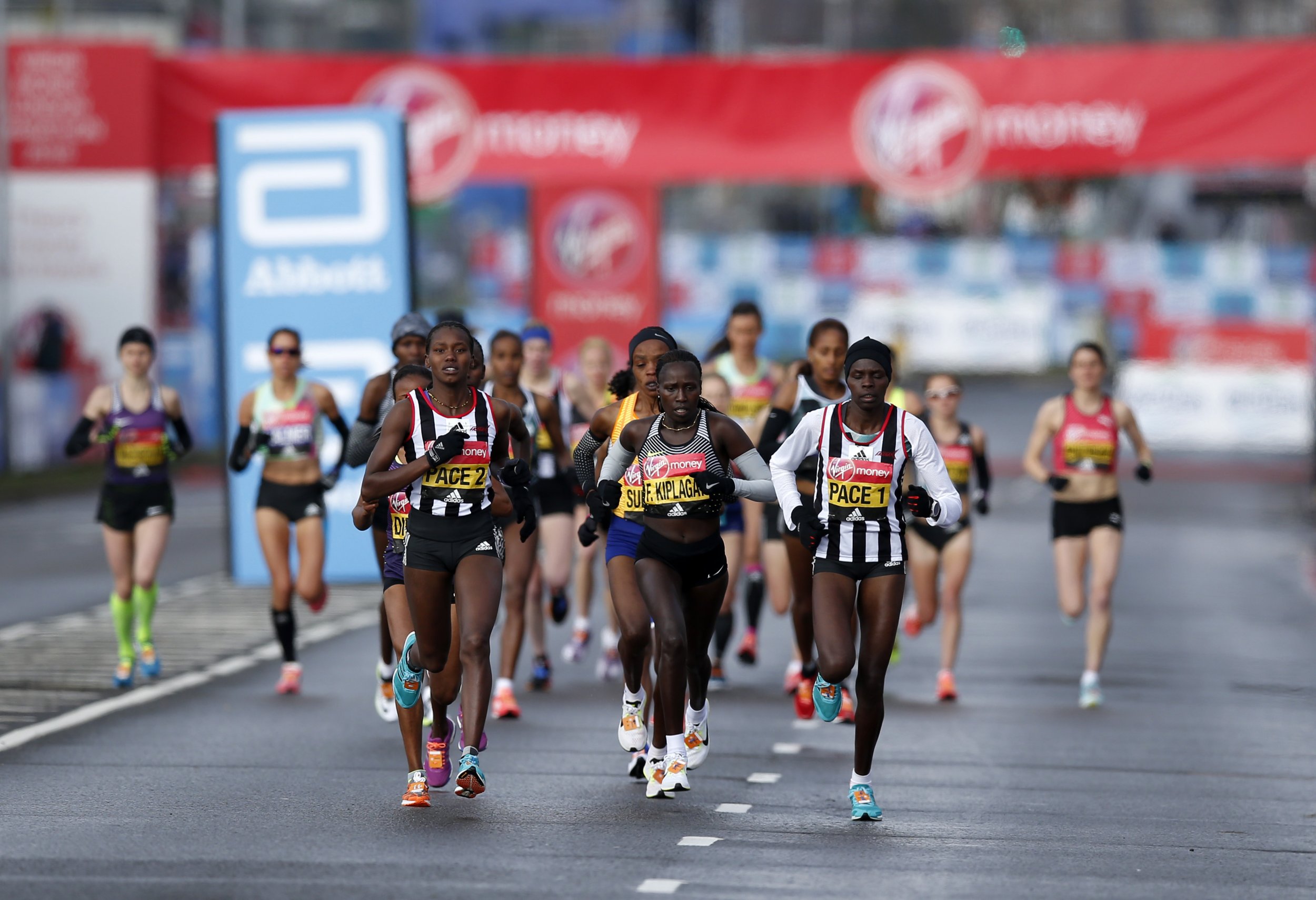 In an editorial published in the British Journal of Sports Medicine Monday, seven scientists pointed out a glaring gender gap in their field: Women are less likely than men to be included in studies about exercise and sports medicine, in part because of their periods. "The complexities of the menstrual cycle are considered major barriers to the inclusion of women in clinical trials," the authors wrote.
That means when recommendations about exercise and the human body are issued, they're simply not including the fact that women menstruate—and therefore experience profound physical fluctuations in things like hormones and iron levels that could confound those results.
This isn't a new problem—but its persistence, the authors wrote, is unacceptable.
"Historically, partially due to concerns of potentially damaging unborn fetuses, medical trials—including drug trials—were conducted solely in men. Further, women were perceived as more physiologically variable, therefore utilising only male participants would allow meaningful results with fewer participants and less funding," they wrote. "Since men were viewed as adequate proxies for women, the years of exclusion of female participants from research were considered inconsequential."
But despite the fact that scientists now know that the physiological differences between men and women are far from inconsequential, meaning it is not scientifically sound to use men as stand-ins for women in clinical trials, the gap in research still exists. The authors reviewed 1,382 sport and exercise research studies published between 2011 and 2013. Together, they involved more than 6 million participants. Yet only 39 percent of the individuals studied were women.
Meanwhile, according to the authors, nearly 42 percent of women who exercise report that their menstrual cycle has "a negative impact on exercise training and performance." But the scientific community hasn't studied why. Heavy bleeding and undiagnosed iron deficiency may be to blame, but without research, "this is speculative," the authors wrote.
"There are women out there effectively suffering in silence," Georgie Bruinvels, a researcher at St. Mary's University, London, and one of the authors of the editorial, told The Guardian last month. "They are massively at risk, but until you are woken up to it you probably don't realize you could be affected by it."
The editorial calls for a push to close that research gap by properly studying people who exercise and menstruate.
"There is a clear need to gain a better understanding of female physiology and to define the effects of the cyclical variations in hormones, both positive and negative, on athletic performance," they wrote.
Science has plenty of other gender gaps to address. Across the spectrum of disciplines, researchers study penises far more often than they study vaginas, for example. What's more, when it comes to mental health research, there are 5.5 animal studies conducted in male animals for every one study analyzing female animals, according to Bloomberg. Similarly, research into a variety of diseases, including lung cancer, often relies heavily on data from men, potentially overlooking key factors that make nonsmoking women three times more likely to develop the disease than their male counterparts.