Hawaii Closes Loophole That Allowed Employers to pay Disabled Workers 4 Cents an Hour
A law in Hawaii that allowed employers to pay people with disabilities less than minimum wage was repealed on Wednesday.
Hawaii News Now wrote that there have been reports of some organizations on Hawaii's mainland paying as little as 4 cents an hour to people with disabilities. However, lawmakers on Wednesday said no Hawaii employers have been known to pay less than minimum wage.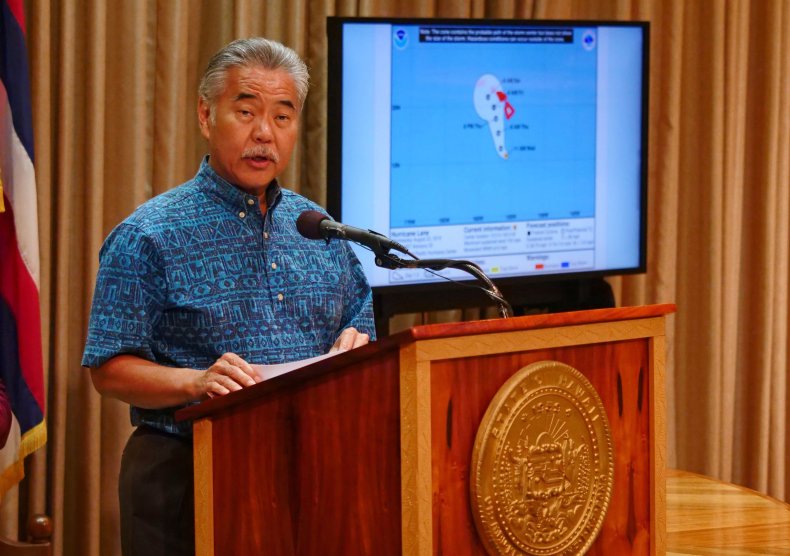 The Hawaii State Legislature passed Senate Bill 793 that removes "the exemption of individuals with disabilities from minimum wage requirements." In a ceremony on June 16, Hawaii Gov. David Ige signed the new bill into law, hailing the move as a victory for 26,000 people on the islands who have disabilities.
"People with disabilities would be guaranteed to earn the minimum wage, and it would restore equity, dignity, and respect into our state's wage laws," Ige said during the signing ceremony. "I do know that it was past practice to allow for lower than minimum wage of payment to some individuals in our community...The law that allowed people with disabilities to receive sub-minimum wages is antiquated and does not align with our values of respect for all, regardless of abilities."
The old law that created the loophole for employers to pay less than the minimum wage is the Fair Labor Standards Act. It was enacted in 1938 with the intention of preparing people with certain disabilities for the workforce.
Rep. Richard H.K. Onishi, chair of the House Labor and Tourism Committee, also spoke at Wednesday's ceremony. He called the Fair Labor Standards Act "outdated" and "very discriminatory."
Onishi also praised legislators for "making efforts into looking at how we can eliminate discriminatory measures within our Hawaii Revised Statutes," and said he "wanted to thank all my colleagues, especially the advocates for bringing to light this issue."
Testimony in support of Senate Bill 793 was submitted by the State Council on Developmental Disabilities said that people with disabilities were considered exempt from the minimum wage under the old law. Lawmakers and advocates said such a move violated civil rights.
"It's about high time that we got rid of this antiquated belief that those who are disabled, solely for their disabilities are entitled or should be paid less than minimum wage," Hawaii State Senator Joy San Buenaventura said at the ceremony. "Thank you to all of our employers for celebrating the fact that we have talented people with disabilities, and thank you governor for signing this bill into law."
The state minimum wage in Hawaii is $10.10, while the federal minimum wage is $7.25 per hour.
Newsweek contacted Gov. Ige for further comment but did not hear back in time for publication.