Hawaii Worker Who Sent False Missile Alert Was '100 Percent Sure' It Was Real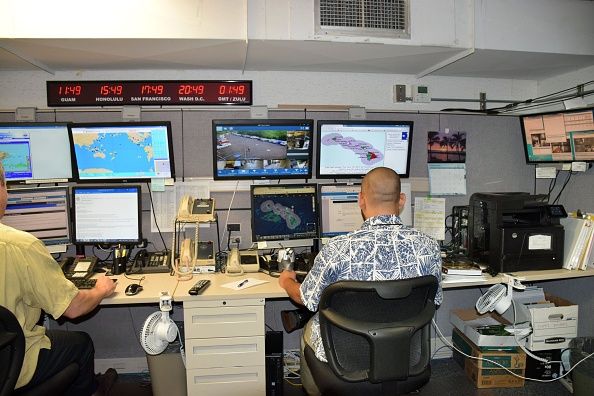 The former Hawaii Emergency Management Agency employee who sent out a false alert for an incoming ballistic missile in January said that he is "devastated" and has been struggling to sleep at night after he mistakenly alerted the state of an attack that he was "100 percent sure" was real.
The man, who has remained anonymous after receiving threats to his safety, told CBS News that he didn't hear the beginning of the drill that announced "exercise, exercise, exercise," instead hearing the portion of the practice alert that said "this is not a drill." The announcement over the loudspeaker also ended with "exercise, exercise, exercise," but an investigation by the Federal Communications Commission found that the worker only heard the middle portion of the alert.
"I was convinced that it was real," the ex-worker told CBS. He said that the agency became "chaotic" in the seconds after the drill started. "I was 100 percent sure that it was the right decision, that it was real."
"I'm really not to blame in this. It was a system failure," he said. "I did what I was trained to do."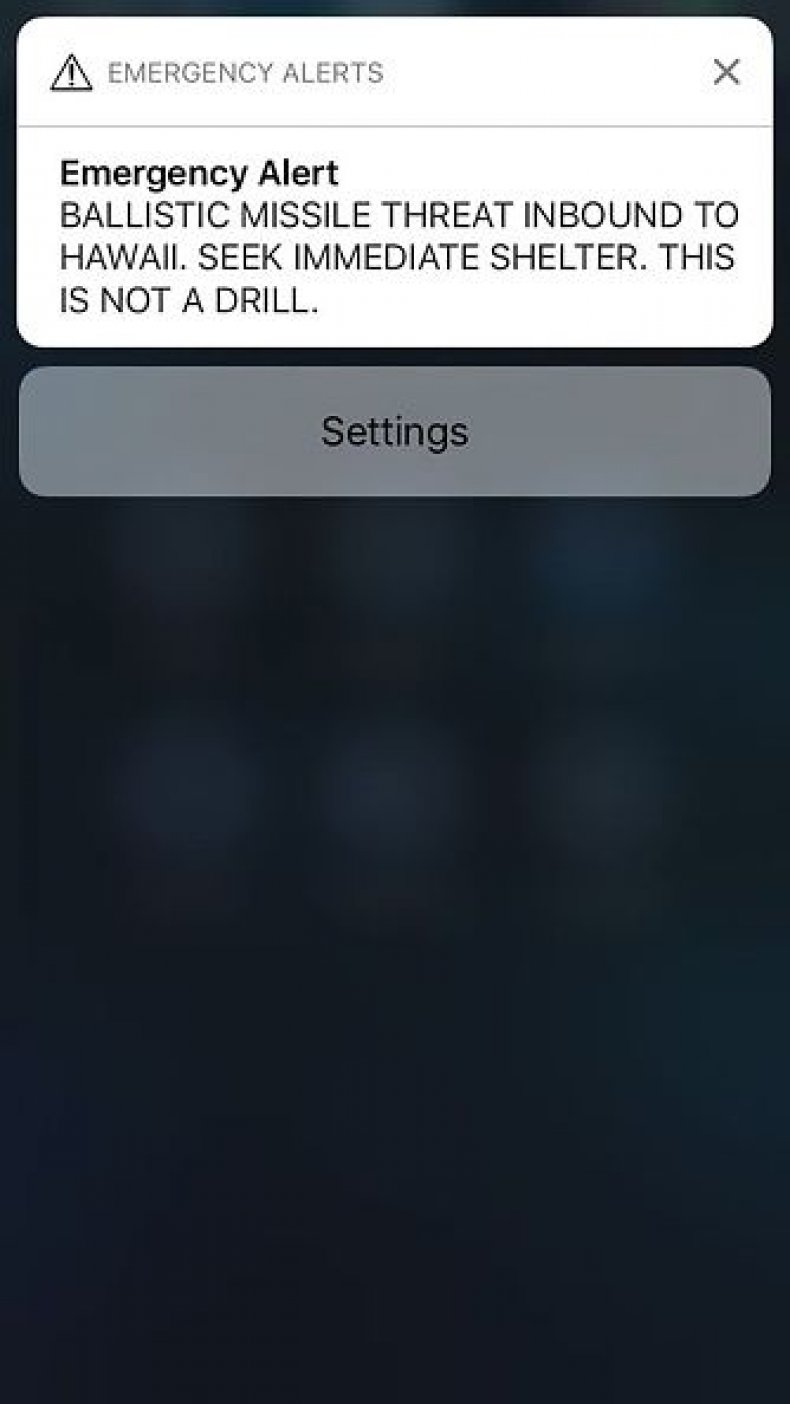 The false alarm sent widespread panic across Hawaii, where a ballistic missile from North Korea could hit the state within 20 minutes of being launched. A second alert notifying residents of the mistake didn't go out until nearly 40 minutes after the first alert.
The worker, who was fired after the mistake, had difficulties in his job before, according to supervisors and colleagues who described his performance for the incident's investigation. He had previously mistaken drills for tsunami and fire warnings for actual events, the state said in a release of reports on an investigation into the incident. The former employee said that he was unaware of a problem with his past job performance.
Since the false alarm, the former staffer said that his life has been "utter hell," and described the feeling of realizing his mistake as a "body blow." He said that he was "devastated" and has not been eating or sleeping well since the event.
The worker's mistake was difficult to correct, since the state's emergency alert team did not have proper training in how to reverse an alert, the investigation found. Alerts went out to residents' phones and up on screens over highways, while workers scrambled to figure out how to retract the alert. Managers didn't require a second opinion to sign off on alerts before they were broadcast, according to the man.
"I don't think they're prepared for missile notifications," he said, KGMB reports. "I think the military should handle that, but the point is—no, we weren't ready and we could have been trained more. It's just a big failure of the system."