Alaska Airlines Hawaii Sale: How Waves Can Get You Discounts on Flights to the Aloha State This November
Surfing addicts, beach lovers and spontaneous travelers can get up to a 30 percent discount on a flight to Hawaii, depending on changing surfing conditions in the Aloha State.
Alaska Airlines has launched a unique sale offering a discount on flights to and from Hawaii's capital Honolulu, the island of Maui, the town of Kona on the Big Island and Lihue in Kauaʻi County, based on the maximum swell height of waves forecast for those areas, the airline states on its official website.
The savings are determined using swell forecasts from Surfline, a global surf forecasting website, and sees travelers receive discounts for the following wave heights:
≤ 10 feet swells: 10 percent off
11-15 feet swells: 15 percent off
16-20 feet swells: 20 percent off
21+ feet swells: 30 percent off
Passengers can monitor the waves at the Surfline website, which reports minute-by-minute forecasts from 14 different locations throughout the Hawaiian archipelago, including Oahu South Shore, Hawaii Kona, Maui South, Kauai South, Kauai North, Maui West, Oahu North Shore, Oahu Windward Side, Maui North, Hawaii South, Hawaii Hilo, Oahu West Side, Lanai and Molokai.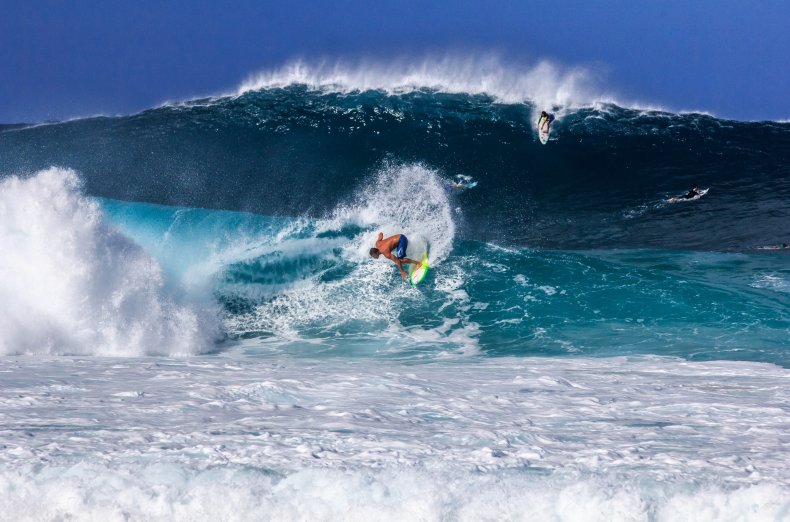 "The discount will change daily at approximately noon and 5 p.m. PST as Alaska gets the latest forecast information from Surfline. Throughout the course of the promotion, the discount level will never drop and can only increase as swells grow," the airline confirmed in a statement.
The sale is available through November 8 and valid for travel dates through November 20 between Hawaii and the cities served by Alaska Airlines in the US and Canada (excluding Prudhoe Bay).
The offer is valid for up to 6 travelers on the same booking and cannot be combined with other promotions. The full terms and conditions can be seen at the Alaska Airlines website.
Bookings can be made using the discount code SURFLINE15 on the Alaska Airlines website or by calling 1-800-ALASKAAIR (800-252-7522 for Hearing & Speech Impaired (TTY): Dial 711 for Relay Services).
"This partnership with Alaska Airlines opens the door for surfers everywhere to use our trusted surf reports and forecasting for spontaneous adventure," Surfline President Ross Garrett said in the statement.
"Surfers are highly traveled wave warriors, and we're sure they'll be scooping up these fares," he added.
The Swell Deal is the first of other similar flight sales in the pipeline from Alaska Airlines, which is looking to offer discounts for other destinations based on data. "Today it's catching a wave, tomorrow it may be getting out on the slopes when the powder is fresh," the company said in the statement.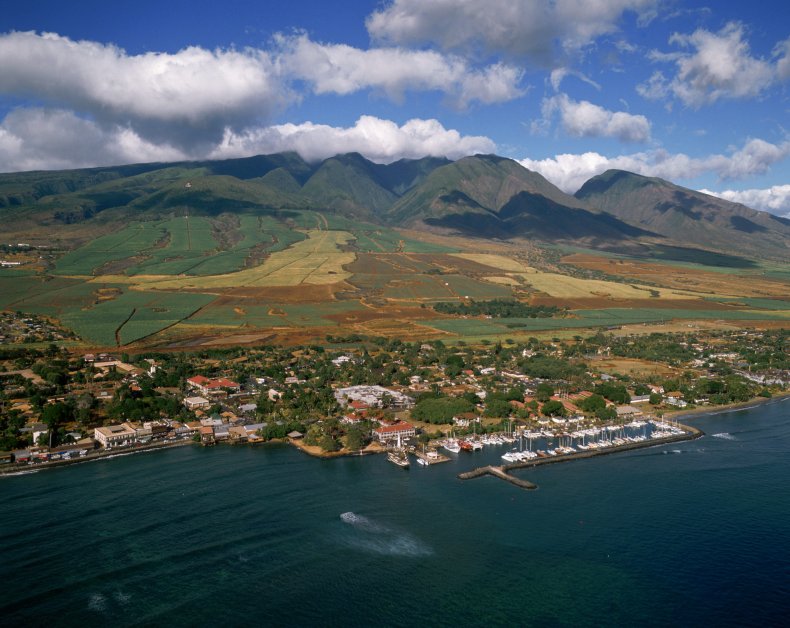 "By leveraging data, we can give people another reason to get on a flig­­ht, just when they want it most, to enjoy perfect conditions or take that bucket list trip that they might have otherwise missed," noted Natalie Bowman, Alaska Airlines' managing director of brand and marketing communications, in the statement.
Alaska Airlines offers 175 weekly direct flights to Hawaii's four main islands from the West Coast, including Kauai, Hawaii Island, Maui and Oahu. The carrier and its regional affiliates fly 46 million passengers a year to more than 115 destinations, averaging 1,200 daily flights across the U.S. as well as to Mexico, Canada and Costa Rica, the airline states.