Hawaii Governor Couldn't Correct False Alarm Because He Didn't Know His Twitter Password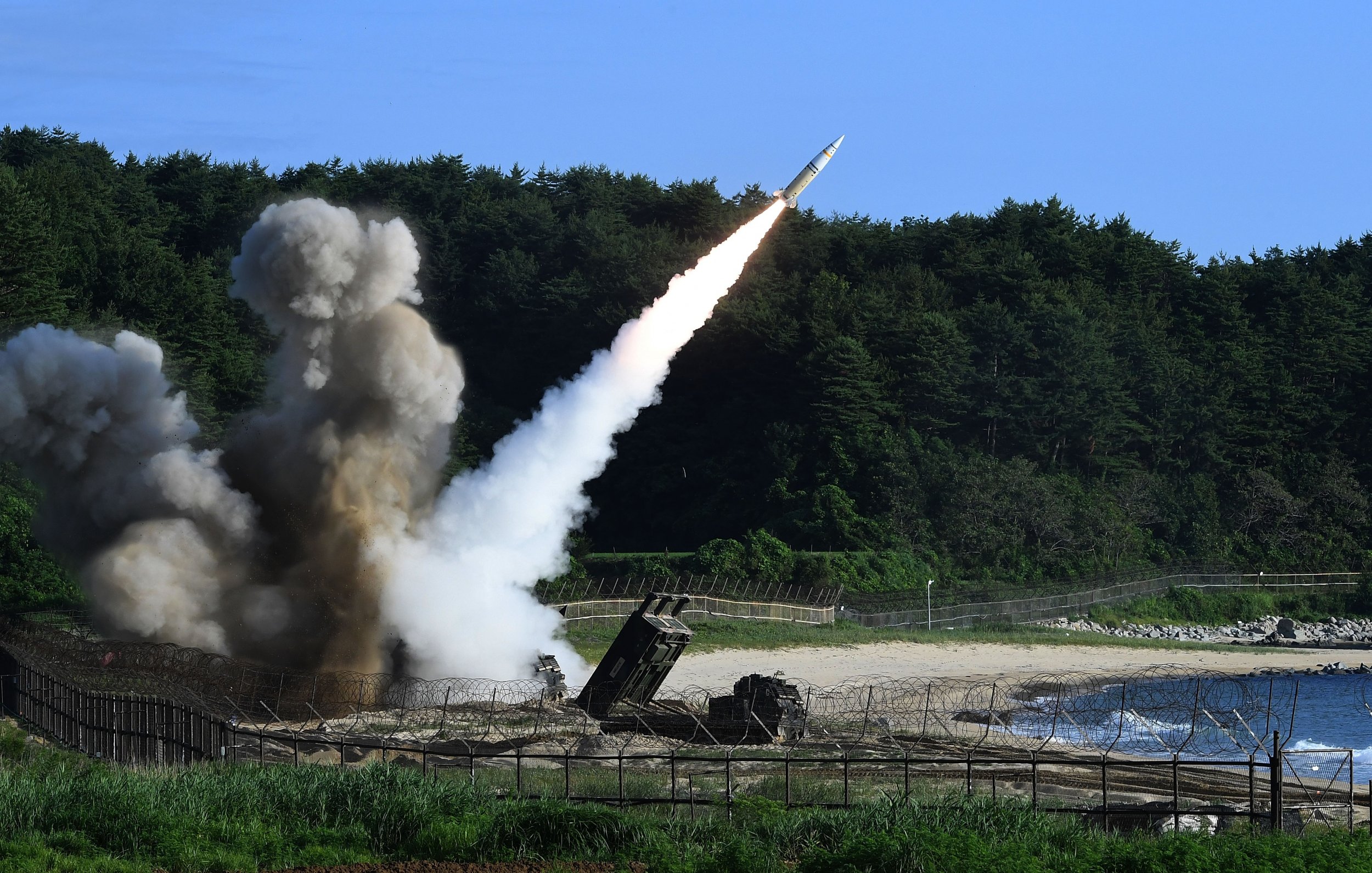 The governor of Hawaii said Monday that he was slow to inform the public about a false missile alarm that sent the state into a panic because he couldn't remember his Twitter password.
"I have to confess that I don't know my Twitter account log-ons and the passwords, so certainly that's one of the changes I've made," David Ige, a Democrat, told reporters after his State of the State address.
The state's Emergency Management Agency sent the false alarm at 8:07 a.m. on January 13. Ige was informed of the mistaken alert two minutes later but it wasn't until 8:24 a.m.—17 minutes after the initial warning message—that Ige tweeted, "There is NO missile threat," from his official governor's Twitter account.
Ige was even slower on Facebook, where he didn't post a correction until 23 minutes after the alert went out. He did not comment about his Facebook password.
It took the state 38 minutes to send out an official alert letting residents know the initial warning was an error.
"I was in the process of making calls to the leadership team both in Hawaii Emergency Management as well as others," Ige said Monday. "The focus really was on trying to get as many people informed about the fact that it was a false alert."
For Hawaiians, every minute is critical in the event of an attack. Due to Hawaii's proximity to North Korea, if the hermit country launched a missile at the archipelago, Hawaii residents would only have about 15 minutes to take shelter after receiving an alert.
The false alarm was first blasted out to phones across the state after an employee mistakenly clicked on the wrong option from a drop-down menu, according to state officials. The employee has been reassigned as the incident is investigated.
For Ige's part, he said he has saved his Twitter information on his phone to avoid a similar episode.
"I've been putting that on my phone so that we can access the social media directly," Ige said.
The Hawaii Emergency Management Agency also announced it had changed its procedures to prevent a repeat.
The agency's head Vern Miyagi said it would implement a two-person authorization to send test and real alerts rather than just the one-person authorization that allowed for the human error.
"I deeply apologize for the trouble and the heartbreak that we caused today," Miyagi said at a press conference the day of the incident. "We made a mistake."