Hawaii Man Who Allegedly Drew Gun on Neighbor Near Kilauea Volcano Charged With Terroristic Threatening, Robbery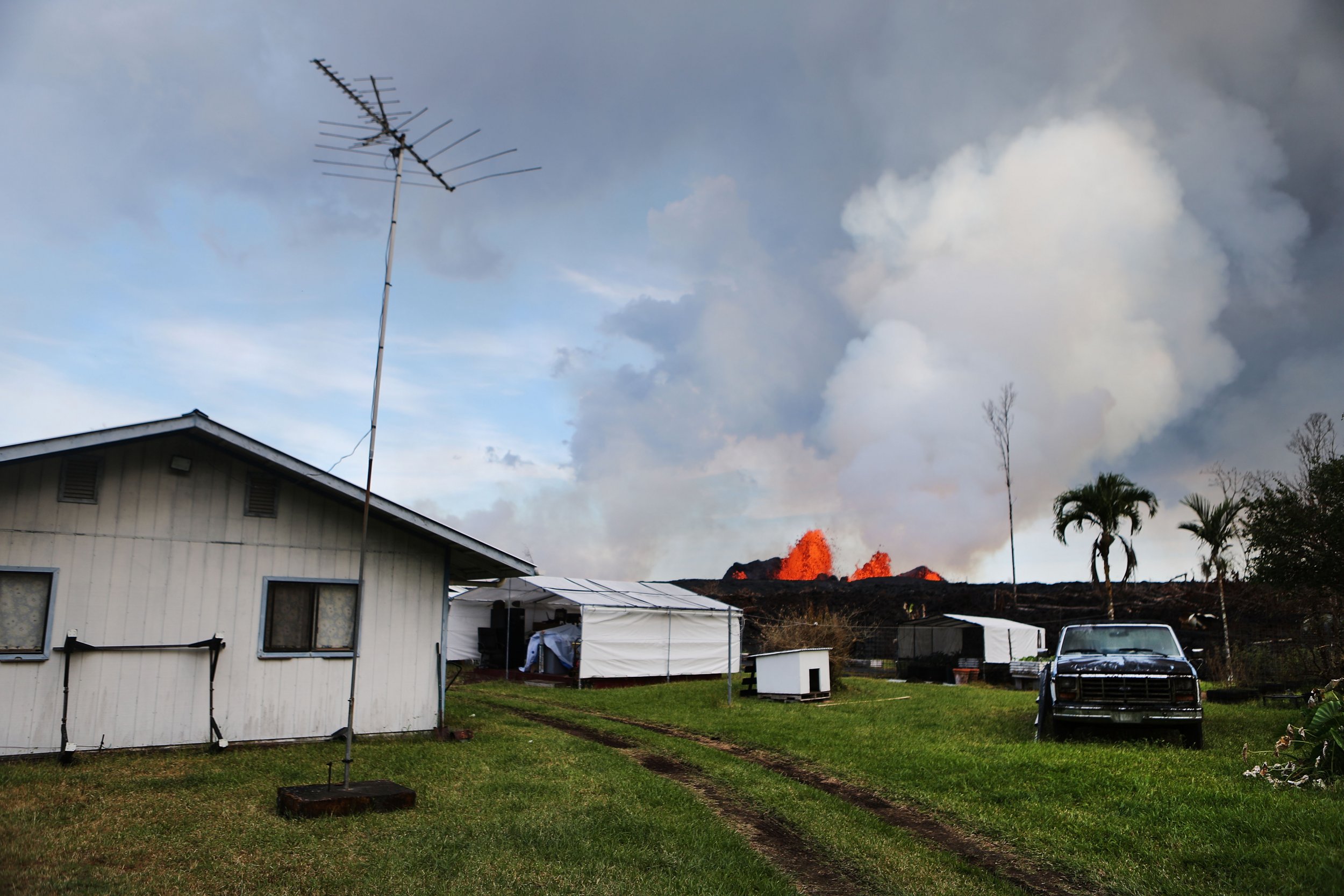 The Hawaii resident who allegedly drew a gun on a neighbor checking on his home destroyed by lava flows was charged Wednesday.
John Hubbard of Puna, who is a Leilani Estates resident, allegedly approached a man and his companions with a handgun Tuesday and demanded they leave the area in the neighborhood. The victim, who is also a Leilani Estates resident, told police that Hubbard assaulted him and fired shots at him. The victim was in the area near his home, which was damaged by the lava flowing through the neighborhood.
Several charges were brought against Hubbard on Wednesday night. Police charged him with two counts of first-degree reckless endangering, along with five counts of first-degree terroristic threatening. Hubbard was also charged with first-degree robbery, failing to register the firearm, failure to obtain a permit and more, according to a release from police.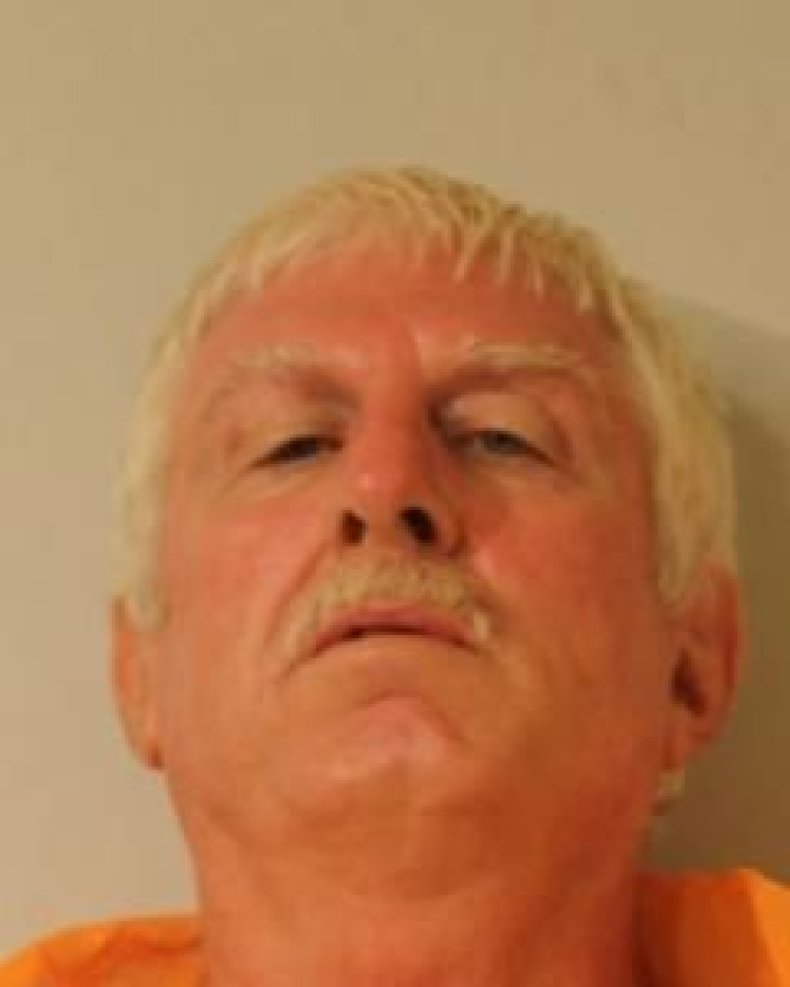 Hubbard was in police custody following his arrest Monday and was being held on $220,000 bail. His initial appearance in court was scheduled for Thursday afternoon in Hawaii, according to police.
Fissure 8 of the Kilauea Volcano has been erupting for nearly a month and was actively releasing lava all week. At times, it spewed 200 feet into the air. On Thursday, the mayor of the island issued a mandatory evacuation notice for residents in several areas of the island, including parts of Leilani Estates.
Prior to the evacuations, residents were allowed to return to their homes or land to check on their property. But as lava flows got closer to the only available route out for some people, the government issued a warning. The lava was flowing down Highway 132 and heading for the only road that would offer an escape, Highway 137, CBS News reported.
In addition to dangerous lava flows, the eruptions from the volcano and the gases leaking from the ground posed a threat to residents. The gas sulfur dioxide is a regular byproduct of some volcanoes like Kilauea and can cause irritation to the skin, eyes, nose, throat and lungs of anyone exposed to it.
People with pre-existing respiratory issues may be especially vulnerable to the gases in the air, according to the United States Geological Survey. In addition to the gas, the risk of acid rain and Pele's hair—essentially volcanic glass—were evident for those downwind of the volcano and its active fissures.