Hawaii Military Aircraft Crash: Rescuers Reportedly Responding to Craft in Waters Near Honolulu Airport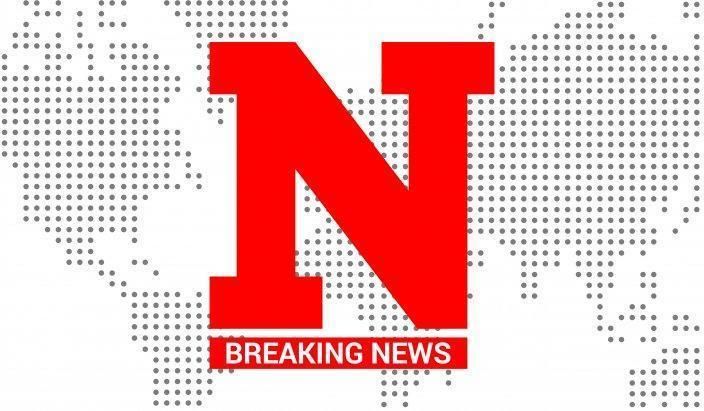 A 47-year-old pilot was seriously injured in a military crash in military crash in waters off the Honolulu International Airport on Wednesday afternoon.
The pilot was participating in ongoing Sentry Aloha exercises at the time of the accident. Hawaii News Now was the first to break the story.
"#BREAKING: Rescuers are responding to reports of a military aircraft crash in waters off the Honolulu International Airport," the website's official Twitter account shared.
The accident is still under investigation and authorities had no immediate details on its cause, according to Hawaii News Now. The Sentry Aloha exercise has been temporarily suspended, according to Joint Base Pearl Harbor-Hickman.
The pilot is reportedly a 47-year-old male who was seriously injured during the incident. His identity has yet to be revealed. A military spokesman confirmed that the pilot was a contractor working in conjunction with the military.
The Coast Guard, Honolulu Fire Department and other rescuers responded to the military crash, according to Hawaii News Now.
Paramedics told the station that the pilot suffered unspecified traumatic injuries from what they described as a "controlled fall" in which he was ejected from the aircraft prior to the crash and was quickly pulled from the water by the Coast Guard.
The FAA confirmed that the aircraft went down at 2:55 p.m. (Hawaii GMT-10) in a location three miles south of Runway 8R at the Honolulu International Airport, according to Hawaii News Now.
Brent Chang, a fisherman, witnessed the plan begin to fall shortly after taking off during the exercise.
"After the pilot ejected the plane went down in a big way," Chang told Hawaii News Now. "The Coast Guard has been doing maneuvers here. They were doing maneuvers anyway. They were on top of the pilot within two minutes."
The crash took place about one mile away from Kewalo Basin Park and was reported at approximately 2:30 p.m. (Hawaii GMT-10). The military aircraft was reportedly a Hawker Hunter, which is a single-seat British aircraft, according to sources with knowledge of the situation.
The aircraft was participating in exercises off Oahu when it got into trouble, according to Hawaii News Now.
The Honolulu Airport "temporarily held" departing flights at its airport "as a precaution following the incident.
"Departing flights at #HNL are temporarily held as a precaution due to an aviation incident offshore involving a military plane. Passengers are encouraged to check their flight status with their airline. More details to follow," Hawaii DOT shared on Wednesday via Twitter.
However, operations resumed as of 3:05 p.m (Hawaii GMT-10).
"Operations have resumed at #HNL and commercial aircraft are departing again following an earlier incident offshore. Commercial operations are normal at the Daniel K. Inouye International Airport. Passengers are encouraged to check flight status with their airline," Hawaii DOT updated via Twitter.
The Sentry Aloha is a large-scale figher exercise held by the Hawaii Air National Guard which began on Dec. 5 and is scheduled to run through Dec. 19.
Per Hawaii.gov:
"Sentry Aloha is an ongoing series of exercises hosted by the HIANG's 154th Wing enabling tailored, cost effective and realistic combat training for Air National Guard, U.S. Air Force, and other Department of Defense services. It provides U.S. war fighters with the skill sets necessary to perform homeland defense and overseas combat missions.
"Sentry Aloha exercises have been conducted by the HIANG for over twenty years. This iteration of the exercise will involve more than 800 personnel and 30 aircraft from nine states and twelve different military units and will run through Dec. 19."
Wednesday's accident was the first instance of a military jet crashing off Honolulu since 2008 when a Hawaii Air National Guard F-15 and the pilot was able to safely eject.