Soldier From Hawaii Accused of Trying to Aid ISIS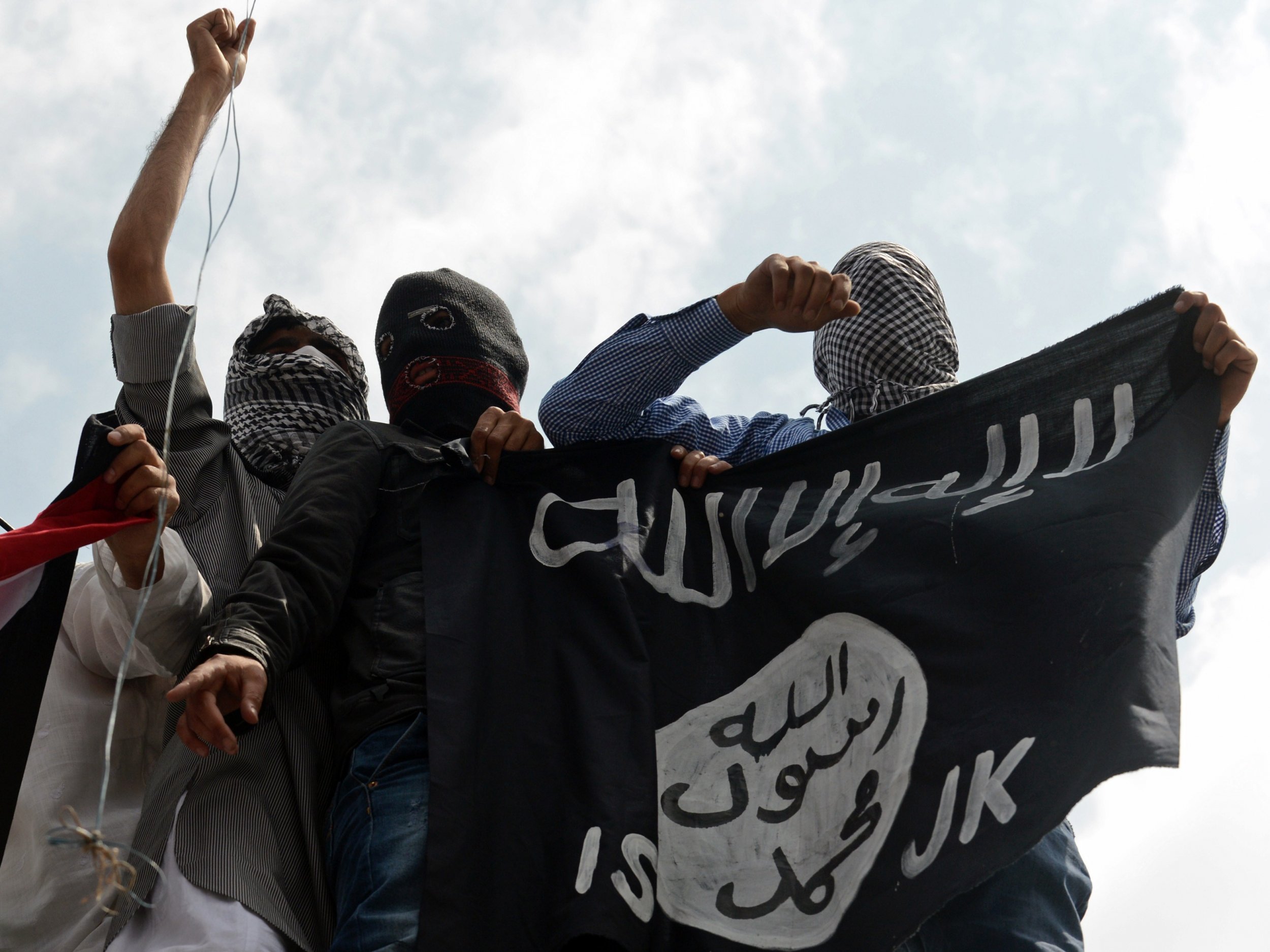 An active-duty soldier from Hawaii has been arrested and accused of having links to the Islamic State militant group (ISIS).
Ikaika Erik Kang, 34, was arrested at his home in Waipahu, Honolulu on Saturday by a SWAT team and FBI agents, Hawaii News Now reported, and is expected to appear in court on Monday afternoon at 2:30 p.m. local time (8:30 p.m. ET).
Kang, who is with the 25th Infantry Division at Schofield Barracks in Wahiawa, was the subject of a yearlong investigation, with an official, speaking on condition of anonymity, telling the Associated Press Kang was arrested because of alleged links to ISIS.
And according to a statement from the Army, seen by NBC News, Kang swore allegiance to ISIS, and is accused of attempting to provide the group with military documents and training.
Following Kang's arrest, the FBI sealed off his apartment. No criminal complaint against the soldier, who graduated from Kaiser High School in Honolulu, has yet been made public.
However, the statement from the Army seen by NBC also suggests that Kang is believed to have been working alone.
According to a report from The Washington Post prior to Kang's arrest, 111 people in the U.S. have been arrested by federal prosecutors due to suspected links to ISIS, with 65 of those people having been convicted for said ties.
Of the cases in the U.S., the majority of people arrested were in New York, where there are currently 14 cases pending and six people who have been convicted over their links to ISIS.
The majority of people arrested due to alleged links to ISIS were men, with those arrested having an average age of 27.
According to The Post, the FBI stated that in some cases it has intercepted plots where the intended targets were military personnel or law enforcement agents.