Hawaiians Stopped Watching Porn as Panic Spread From Incoming Missile Alert, Pornhub Data Shows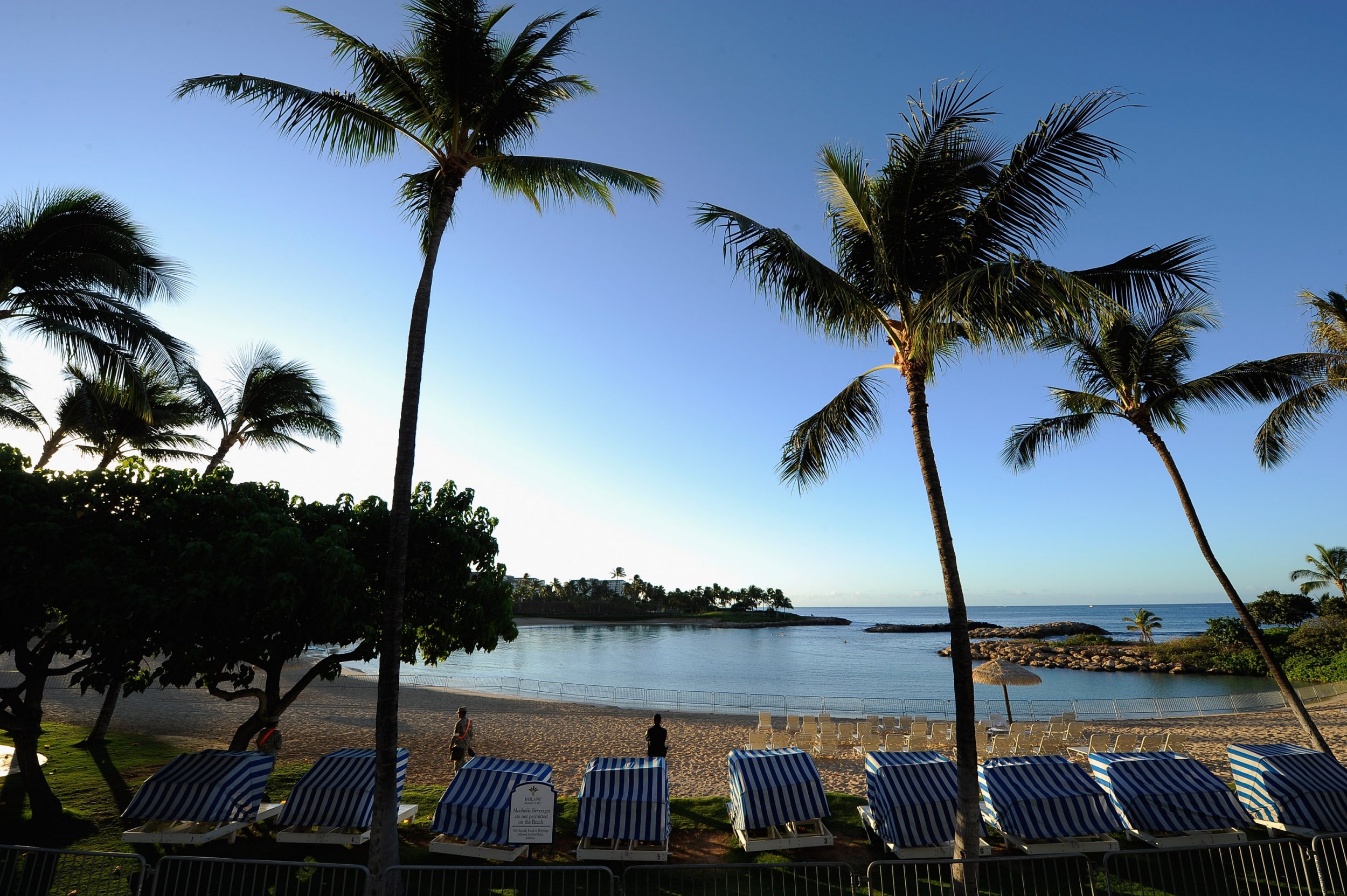 A false missile alert caused the people of Hawaii to fear for their lives for almost 40 minutes on Saturday. And in those 40 minutes, Hawaiians did not seek comfort in pornography.
On Wednesday, adult site Pornhub released its traffic patterns on the island from the time the warning was issued to after the mistake was announced.
"Based on real-time, per-minute page views and compared to levels on the previous two Saturdays, our statisticians found a precipitous drop in traffic at 8:07 a.m. immediately after the warning was sent out," the site said.
The alert was issued at approximately 8:07 a.m. By 8:23 a.m., Pornhub traffic in Hawaii dropped to 77 percent below average.
The false alarm statement was then sent at 8:45 a.m., causing the site's traffic to rise 48 percent above average over the course of the next hour.
"We can't begin to imagine what would go through someone's mind after reading that message," the site wrote on its blog.
"But based purely on the traffic numbers, it's NOT to be watching porn."
A staffer who simply selected the wrong option in the system's drop-down menu initiated the false alert.
The alert that Hawaiians received read: "BALLISTIC MISSILE THREAT INBOUND TO HAWAII. SEEK IMMEDIATE SHELTER. THIS IS NOT A DRILL."
Hawaii News Now tweeted a screenshot of the option that was accidentally pressed, which sat just two lines above the option that was supposed to have been selected.
Other conspiracy theories were formed after a photo was released from Hawaii's Emergency Management Agency that appeared to have a scribbled password on a Post-It note in the background.
Pornhub has been trying to prove itself in the data-visualization department. The site released its 2017 State of the Union on Wednesday, featuring visual representations of each state's search patterns and average time spent on the site.
While Hawaiians did not turn to adult content in the face of death, they did turn to pornography in the face of celebration.
"Hawaiians collectively breathed a sigh of relief," the adult website said of the accidental missile alert.
"Those seeking further relief headed back to Pornhub."