Hayden Panettiere's Brother Jansen Was 'Frustrated' With Acting Before Death
Heroes actress Hayden Panettiere's younger brother, Jansen Panettiere, spoke about being "frustrated" with acting before his death at the age of 28.
A representative for the actor-turned-artist confirmed the news of his passing on Monday but no cause of death has been revealed.
Jansen, who followed his older sister into the acting business as a child and began his career with appearances on Even Stevens and Blue's Clues, died on Sunday, February 19, in New York, per Deadline.
Jansen also featured in Ice Age: The Meltdown and The Walking Dead but in recent years he had focused on his art instead of show business.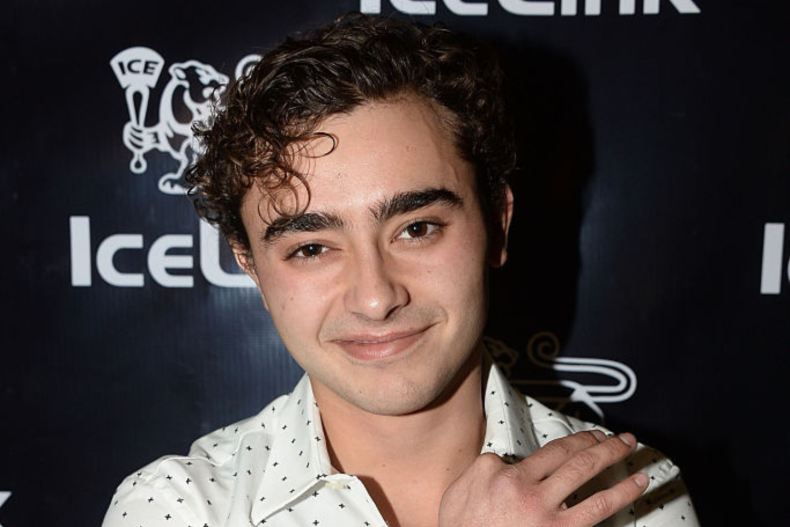 In a post on his website, where he sold various clothing items adorned with his artwork, Jansen revealed that he had become "frustrated" with acting.
"I AM a good person. I don't do anything illegal illegal or at least I don't do illegal things that hurt people in front of me, if that makes sense," he said in the post.
Jansen continued: "I've done drugs but I don't steal. Not to say that anyone that's ever stolen something is a bad person and far from it. Meaning I have my moments like everyone else.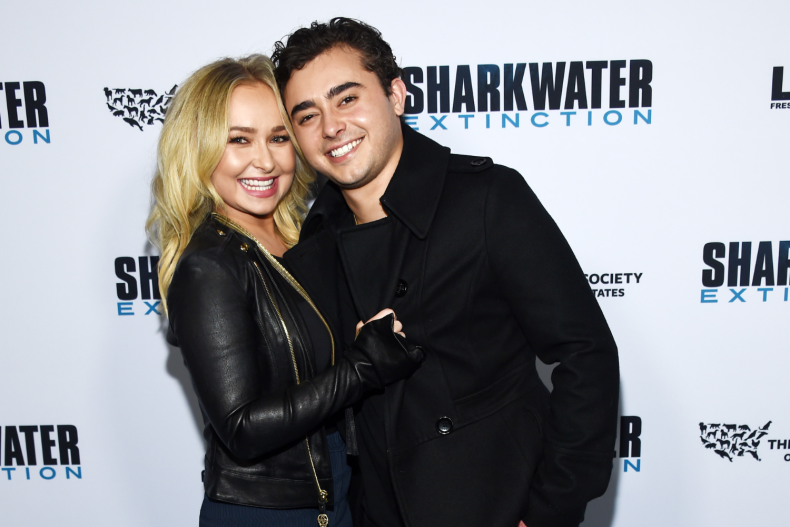 "I was frustrated with the whole acting thing so I would take it out on weird things things like clothes, like ugggggggg sneezing into a white shirt 'try to get that stain out!' Drop shirt."
On another section of his website, Jansen described himself as "one of a kind" and an "artist, creator, actor," and "human being."
In 2020 Jansen, who was an uncle to his sister Hayden's eight-year-old daughter Kaya, set up a GoFundMe where he described himself as a "struggling and starving painter."
In the description for the fundraiser Jansen, whose final acting credit was 2022 movie Love and Love Not, said he was "rough around the edges" but had "stars in [his] eyes."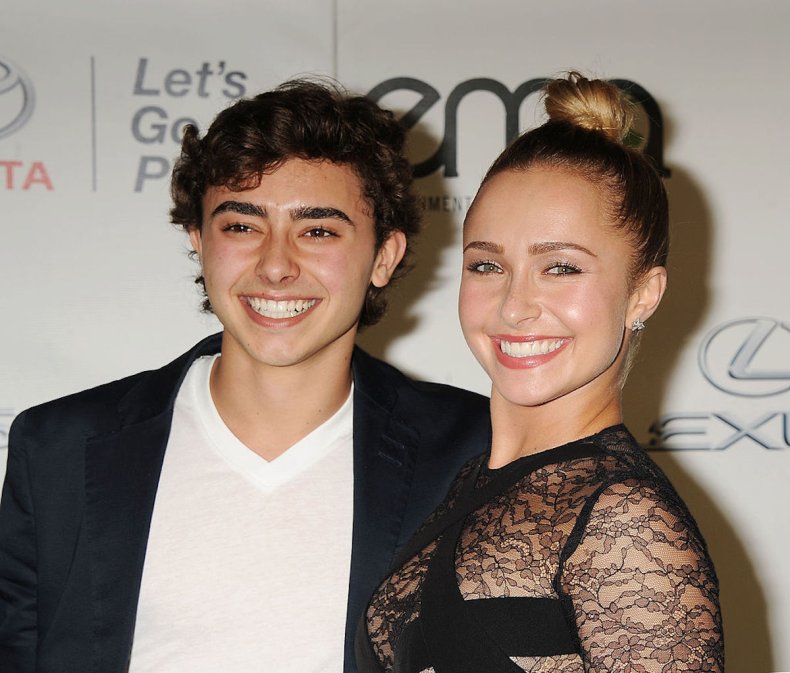 He continued: "I love painting more than anything on earth. I'm an artist. I've never been so passionate and certain about anything before. Art is my therapy and has saved my life more than once."
Jansen went on to explain that the money raised by donors would be used to obtain art supplies such as "paint, paintbrushes, canvases, wood for frames, publishing my website, and procuring a venue for [his] first art opening."
He regularly showed off his art on his social media and the last photo posted to his Instagram page was a picture of his partner, Catherine Michie, posing next to a colorful portrait, presumably painted by Jansen himself.
Following the news of Jansen's death, Michie posted a gallery of pictures on her own Instagram page, some of her and Janen posing together, and some of Jansen by himself.
She wrote alongside the photos: "Jansen, I met you only a year ago, but you have been my best friend and biggest fan.
"I will never forget the first time I saw your face and the first things you said to me. Words cannot express the pain of knowing I won't hear your laugh again. I hope you find peace, and I'm sorry I wasn't there when you needed me most."
"The world is better because you were in it. I know we will paint together again someday. I'll always be your sugarpop," she added.