Michael Jackson's Neverland Valley Ranch home, now renamed the Sycamore Valley Ranch, has been a topic of discussion due to the newly released Leaving Neverland documentary on HBO. The four-hour film also mentions Hayvenhurst House, which served as the Jackson family home for many years.
What Is Hayvenhurst House?
Jackson's father, Joe Jackson, purchased the estate in 1971 after the successful turn of the Jackson 5, a group that featured Jackson alongside his siblings Jermaine, Jackie, Tito and Marlon. He created the moonwalk move there as well.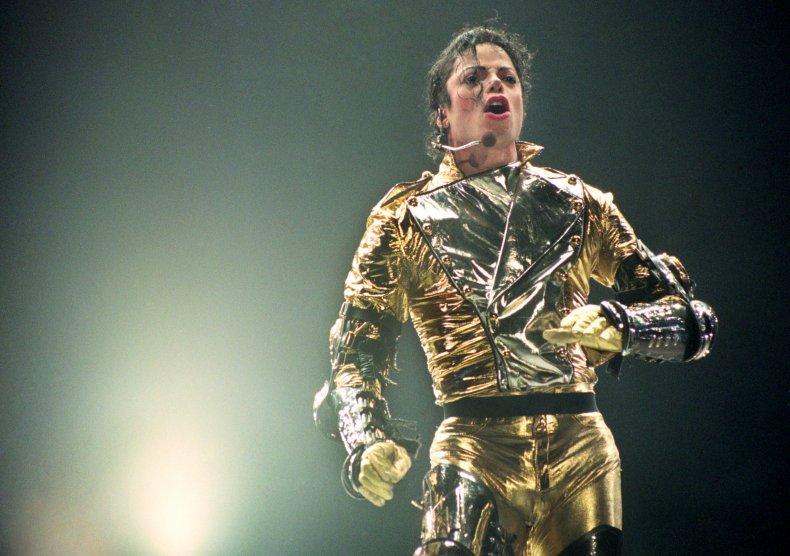 Where Is the Hayvenhurst House?
Hayvenhurst is located in Encino, California, a neighborhood in Los Angeles's San Fernando Valley. Notable people from Encino include Johnny Cash, Marc Anthony, Ron Howard, Samuel L. Jackson, Lisa Kudrow and Ice Cube.
Hayvenhurst is a two-hour drive from Neverland Ranch, which Jackson bought in 1988. Jackson lived at Hayvenhurst until he was 30.
Paris Jackson Moved Into the Hayvenhurst House
Paris Jackson moved out of a Calabasas home she shared with her grandmother and other family members to reside in Hayvenhurst in September 2016, when she was 18. She lived in the property's guesthouse while the main residence was being remodeled. Paris, now 20, sometimes shows glimpses of the guesthouse via Instagram.
Can Fans Visit the Hayvenhurst House?
Neverland Ranch, which is listed for $31 million, is closed to the public. According to a Curbed Los Angeles report from 2015, the Jackson estate was considering opening it for room-to-room tours. While the residence isn't open to the public at this time, some have been fortunate enough to visit the property.
In 2009, The Daily Beast's Andrew Goldman wrote that Hayvenhurst "seemed haunted by Michael Jackson" when he visited in 2001, eight years before Jackson's death. Goldman also referred to the house as "the much-in-need-of-upkeep-proto Neverland."
La Toya Jackson gave a rare tour of the home on OWN's Life With La Toya in 2013.