HBO Is Airing a Chronologically Cut Mashup of 'The Godfather' and 'The Godfather Part II'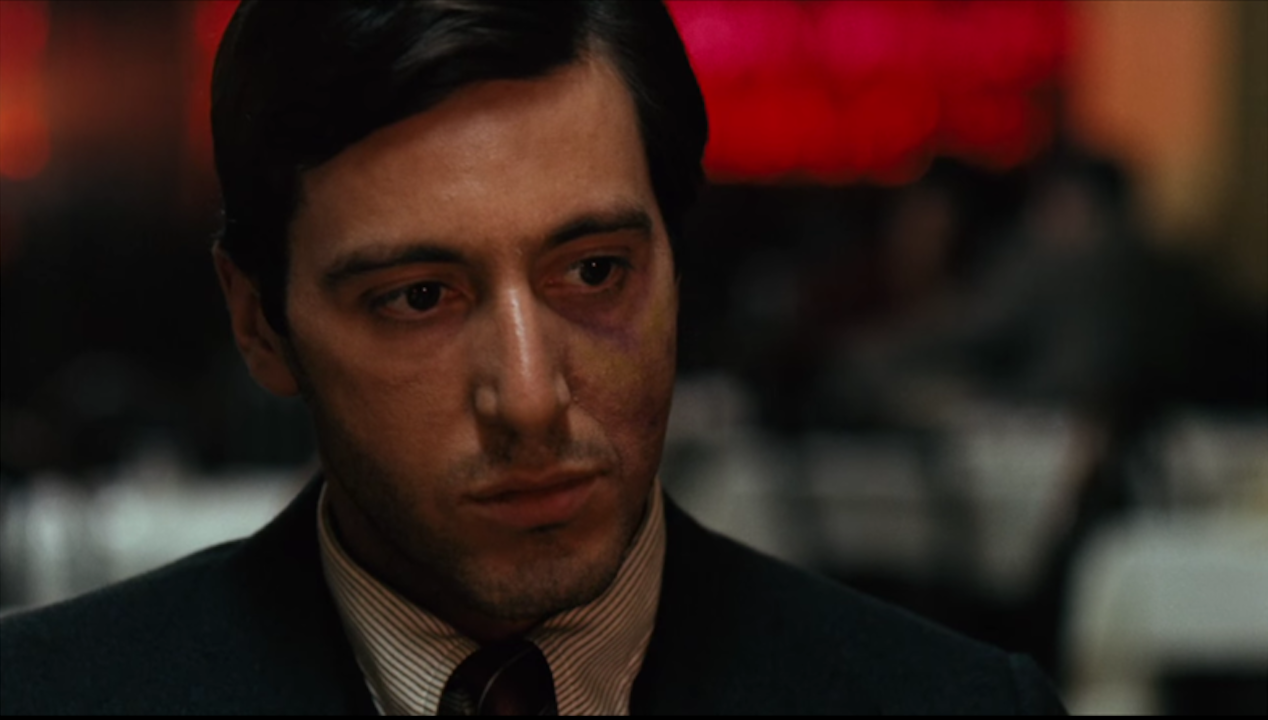 How many times have you seen The Godfather? Five? Ten? Fifteen? Too many to count? What about The Godfather Part II? Probably 50-75 percent as many times as you've seen the original? Something like that? Regardless of what the actual number is, whenever it is on TV, it's hard to change the channel. It's to be expected from arguably the greatest film ever made and inarguably the greatest sequel ever made.
HBO, clever as the network is, recognized our collective weakness for Francis Ford Coppola's masterpieces, and has decided to air a seven-plus-hour, chronologically cut mashup of the two films. It is called The Godfather Epic, and not only will it tell the story of the Corleone family as we've never seen it before, it will feature additional footage that wasn't included in the theatrical version of the films. The 424-minute epic debuted on HBO Sunday afternoon, and will continue to air throughout the rest of January. It is also currently available to stream on HBO NOW. Clear your schedule.
This isn't the first time the two 'Godfather' films have become one. Back in 1979, long before the days of YouTube supercuts, NBC aired a version of The Godfather Epic. NBC in 1979 was a far cry from premium cable in 2016, though, and the HBO version will be the first time the epic has been made available to view uncensored, sans commercials and, thanks to HBO NOW, over and over and over (and over) again.