John Oliver's Xi Jinping Segment Leads to HBO Website Shutdown in China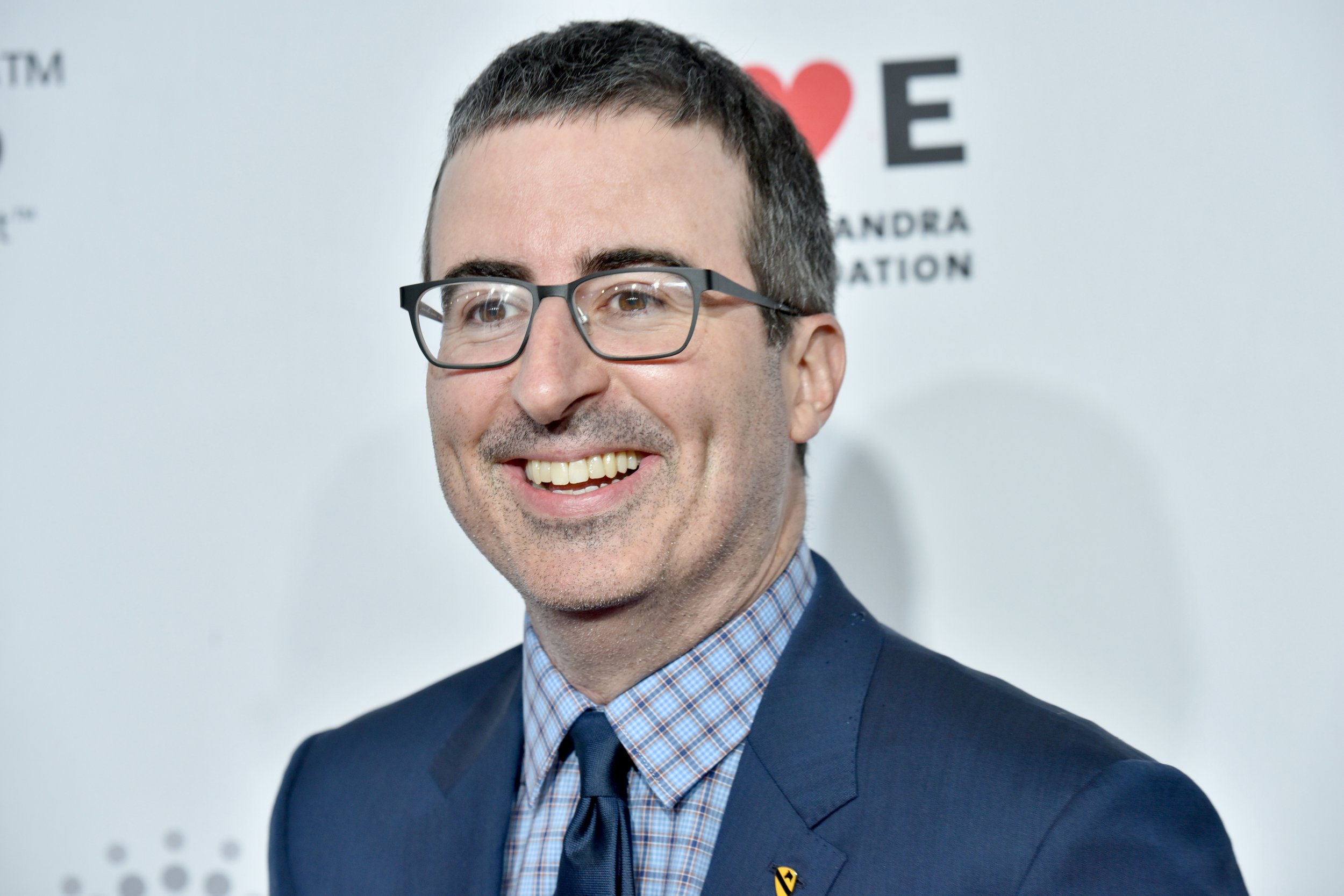 Chinese citizens are currently blocked from accessing HBO's promotional website after English television host John Oliver's critique of Chinese President Xi Jinping.
On June 17, Oliver dedicated a 20-minute segment to criticizing Xi on Last Week Tonight. GreatFire.org, an organization that alerts Chinese citizens to the censorship of websites in China, first reported that access to HBO's China website has been prohibited since Saturday. HBO Asia, which broadcasts the premium American network's content, has also been down, according to The Guardian.
Oliver hammered down on the president's censorship practices. In doing so, he further detailed Xi's decision to censor Winnie-the-Pooh—a fictional animated character he's often said to resemble. China first placed a ban on the beloved animated character, including his Chinese name and all subsequent images, in 2017.
"China has never exactly been known as a haven for free expression. He has clamped down noticeably on any form of dissent whatsoever," Oliver said. "Apparently, Xi Jinping is very sensitive about his perceived resemblance to Winnie-the-Pooh, and I'm not even sure it's that strong a resemblance, to be honest, but the fact he's annoyed about it means people will never stop bringing it up."
Added Oliver: "Backing down on Winnie-the-Pooh comparisons doesn't exactly project strength. It suggests a weird insecurity in him, and experts say that Xi is deeply concerned the public opinion will turn on him."
The segment later resulted in Oliver's name being censored from Chinese social media website Weibo, according to the The New York Times. After the segment was broadcast, viewers took to the platform to voice their thoughts specifically about the host. If a user now attempts to create a post that contains the term "John Oliver" in it, a message will pop up and declare there was an error.
China has had a long history of media censorship within the Internet age. The country posses a wide range of laws dedicated to moderating and regulating the ways in which citizens use the free web. This is made possible through the Great Firewall (GFW), a form of technology that restricts users from viewing websites of many varieties, including The New York Times.
Hainan, an island province in China's southern region, will have its Internet censorship partially removed via a three-year initiative geared toward tourism. Individuals who visit select areas in Hainan would be able to access websites like Facebook, The Verge reported.
HBO declined to comment on the censorship.