HBO Larry Nassar Documentary 'At The Heart of Gold' Was In The Making Before He Was Accused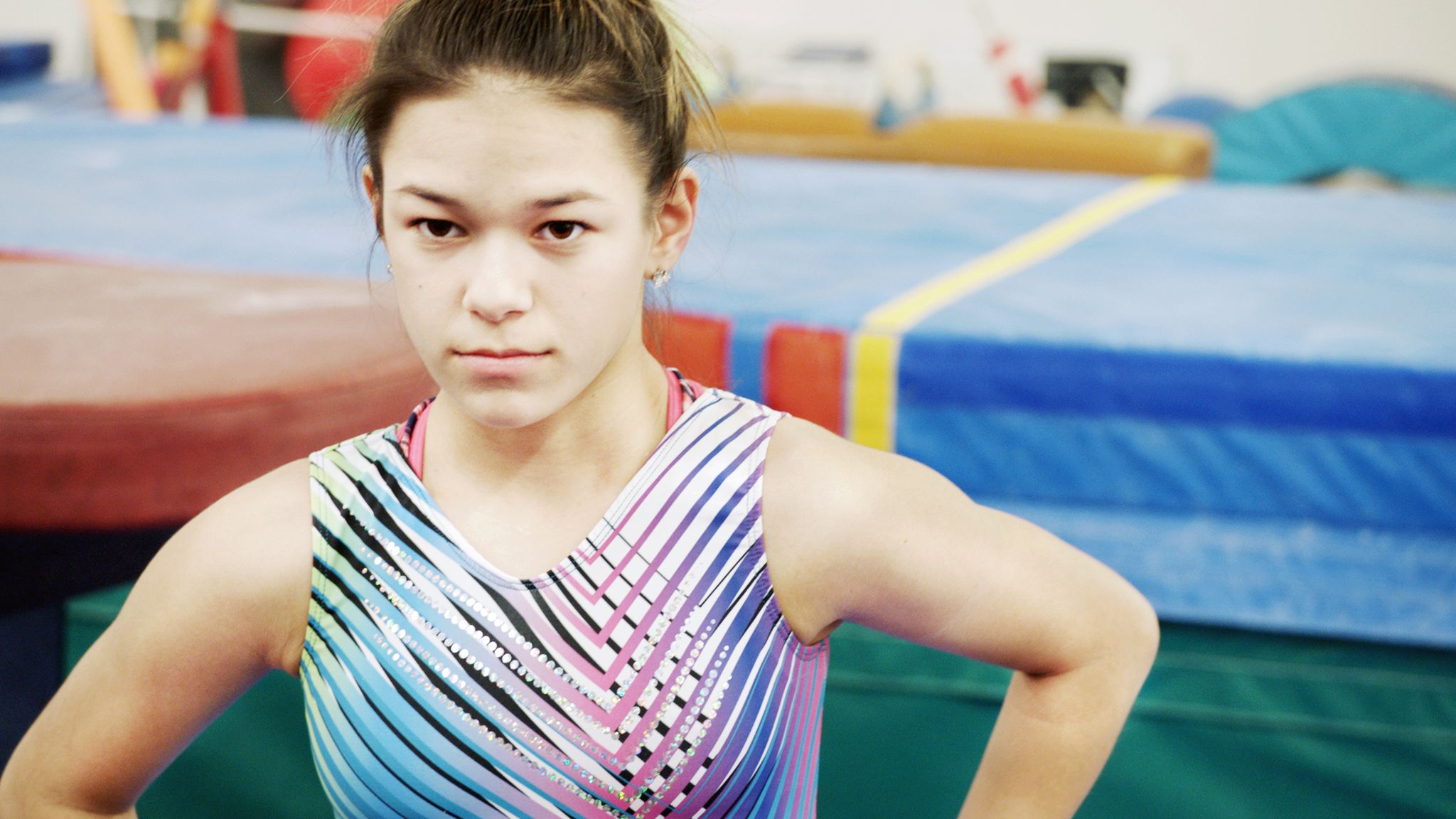 A new HBO documentary about Larry Nassar started production before Nassar's accusers came forward. At the time, the documentary wasn't specific to Nassar, but it was going to address sexual abuse in American gymnastics as a whole.
Producers Dr. Steven Ungerleider and David Ulich knew about the rumors years ago, but the Nassar case put a spotlight on the U.S. Olympic team. Ungerleider and Ulich wanted to stop sexual abuse in gyms throughout America, which is how At the Heart of Gold: Inside the USA Gymnastics Scandal was born.
The leading angle wasn't immediately clear. "We became aware many years ago of this specific behavior," Ungerleider told Newsweek. "We were talking every day and deeply concerned that things weren't being addressed. The goal was to educate parents, athletes, people in all aspects of the sport. There are good people out there, and there are really bad people out there. We need to be aware of where our kids are in a gym situation. Who's checking up on coaches, background checks, hiring? It was more of an educational mindset. This is a horrific tragedy we want to prevent."
The timing for At The Heart of Gold happened to fall in line with Nassar's trial. The team set out to film the victim impact statements that opened Nassar's trial as the first step of the documentary. "We started this project well before [Nassar's accusations], and started production when the trial started," Ulich explained to Newsweek. "We were able to just grab our crew to film the victim impact statements."
Finding their way into this advocacy project was natural for both Ungerleider and Ulich. "This situation has been pervasive for 30 years," Ungerleider said. "Because we're known in the elite athlete world, people were calling us asking how they get help."
Both men did give assistance to athletes in abuse situations ahead of creating the film. "We've been in the culture of helping young people get through difficult situations, typically in the sporting arena," Ungerleider explained. "When we first heard of the predator sexual misconduct that was running around in different gyms, all over the country, we were trying to offer support, support groups and guidance to the victims, both young Olympians and older cohorts."
The decision to create At The Heart of Gold was ultimately a declaration that time was up for those sheltering abusers from true justice. "I think Steven and I struggled with it for a while, but came to the realization that it would take drastic actions to make changes," said Ulich. "The Olympics and USA gyms were really slow to react to this, and pointed finger at other people. All of that is pretty well documented. We decided simply standing on the sidelines was no longer acceptable."
Ungerleider and Ulich will not end their advocacy with the release of At The Heart of Gold on HBO Friday. Instead, they've opted to make the film an educational resource, which will be accompanied by public screeners. The pair are also preparing to launch a large educational program, Courage First, which will advocate against abuse and work to prevent further problems in communities across America.
After pleading guilty to sexually assaulting young girls, Nassar was sentenced to up to 175 years in prison in January 2018. There are 332 known survivors of Nassar.
This article has been updated to change the spelling of Steve Ungerleider and David Ulich's names.