HBO to Launch Stand-Alone Streaming Service by 2015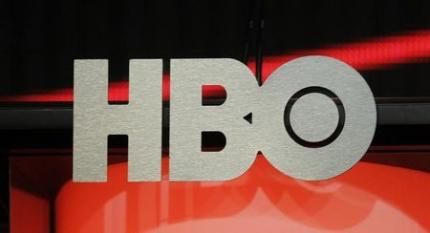 All of your dreams just came true. HBO just announced that it will launch a stand-alone streaming service in 2015, meaning a TV subscription will no longer be required.
HBO CEO and Chairman Richard Plepler made the announcement today during an investor meeting for Time Warner Inc., HBO's parent company. "In 2015, we will launch a stand-alone, over-the-top HBO service in the United States," he told the room.
The network does currently offer online streaming through HBO Go, but it requires users to authenticate their account through their cable subscription. The current arrangement of having TV providers exclusively sell the network's content helped generate $4.9 billion in revenue last year. But Plepler noted today that there are new opportunities to grow.
"There are 80 million homes that do not have HBO, and we will use all means at our disposal to go after them," he said, adding that 10 million homes are currently broadband only— a number that is only expected to rise. "It is time to remove all barriers to those who want HBO."
HBO's latest move is a response to the increasing number of Web-based streaming-TV services, like Netflix, which currently has more than 50 million subscribers. It will allow HBO to market its content to people who avoid bundled cable packages, or getting cable at all.
Despite the proliferation of streaming services, most people still watch TV through a cable subscription. According to ClearVoice Research, only 2 percent of the population is "cord cutting," or ditching their cable television subscription for a cheaper Internet-based service. ClearVoice says the number is expected to rise to 5 percent in the next two years.
Plepler did not elaborate on the form the streaming service would take, saying only that "we will work with our current partners. And we will explore models with new partners
"It is time to remove all barriers to those who want HBO," he said.