HBO Is Making Life A Lot Harder for 'Games of Thrones' Pirates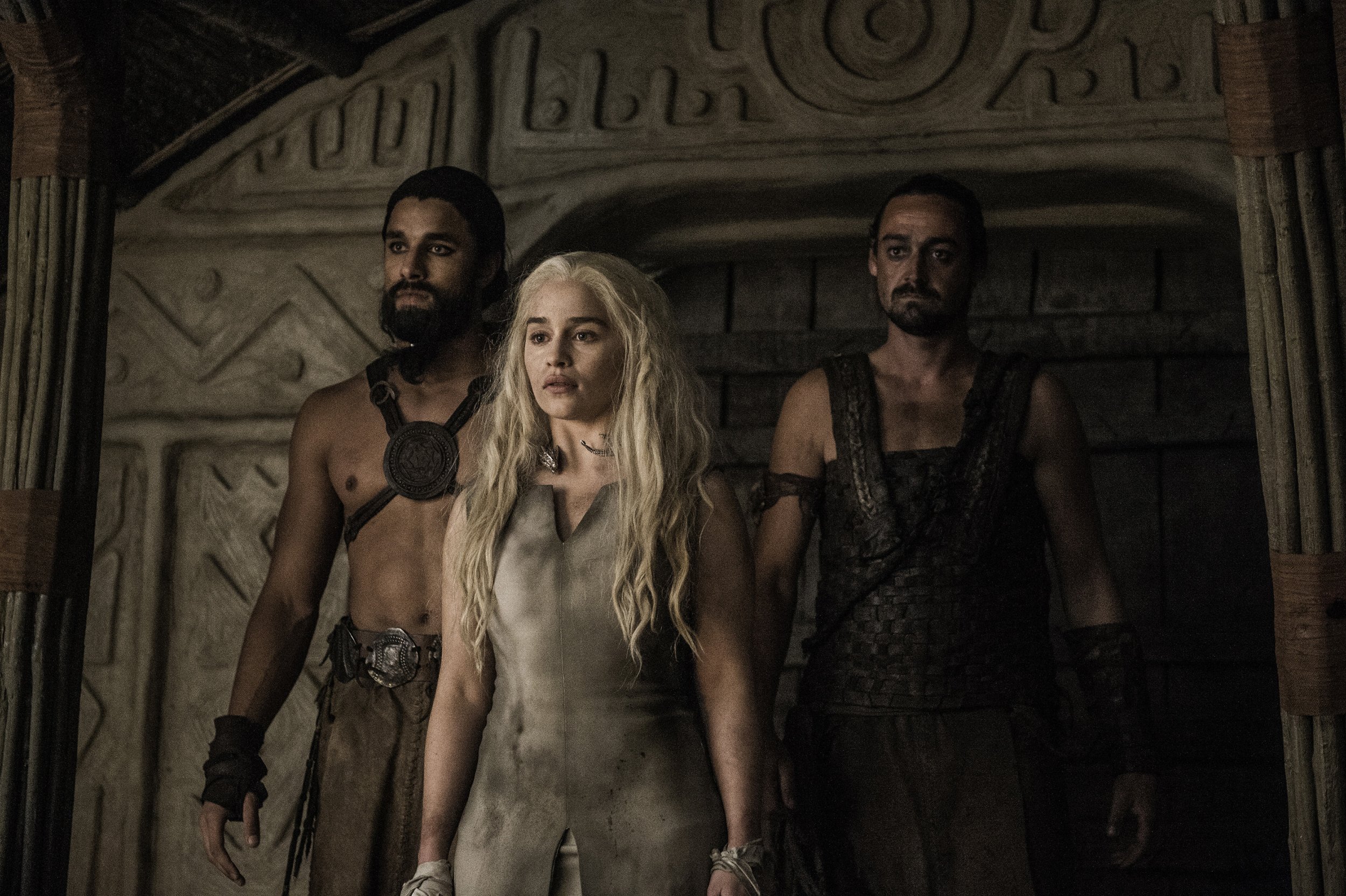 There was once a time when HBO programming president Michael Lombardo said internet piracy of the cable network's flagship show, Game of Thrones, was a " compliment." He saw it as testament to the show's far-reaching appeal that fans all over the globe were so invested in the political intrigue of Westeros. He even said being the world's most pirated show was "better than an Emmy."
But much like the Mad King's reign, that time is well and truly over.
With interest in the HBO fantasy drama at an all-time high for season six—following the death and resurrection of Jon Snow and the show's Emmy victory for Best Drama in 2015—HBO is aggressively attempting to stamp out the internet bootleggers that helped it earn the dubious title of most pirated show in the world every year from 2012 to 2015.
TorrentFreak.com reports that HBO has, since the start of season six in April, enlisted the help of a company called IP Echelon to send "thousands" of warnings against copyright infringement to the internet service providers (ISPs) of alleged pirates. IP Echelon, based in California and Australia, describes itself on its website as a "premium provider of data analytics and audience measurements on unauthorized distribution channels."
The warning letter read: "We have information leading us to believe that the IP (X.X.X.X) was used to download or share Game of Thrones without authorization. HBO owns the copyright or exclusive rights to Game of Thrones, and the unauthorized download or distribution constitutes copyright infringement. Downloading unauthorized or unknown content is also a security risk for computers, devices, and networks."
It went on to ask the ISP to reach out to the perpetrator by tracing the IP address: "As the owner of the IP address, HBO requests that [the ISP] immediately contact the subscriber who was assigned the IP address at the date and time below with the details of this notice, and take proper steps to prevent further downloading or sharing of unauthorized content and additional infringement notices."
According to TorrentFreak, this is similar to other copyright infringement warnings, but the latest round of letters has a third paragraph encouraging ISPs to tell pirates how to watch the network legally. (No offer of a free trial, however.)
The letter concluded: "We also encourage you to inform the subscriber that HBO programming can easily be watched and streamed on many devices legally by adding HBO to the subscriber's television package."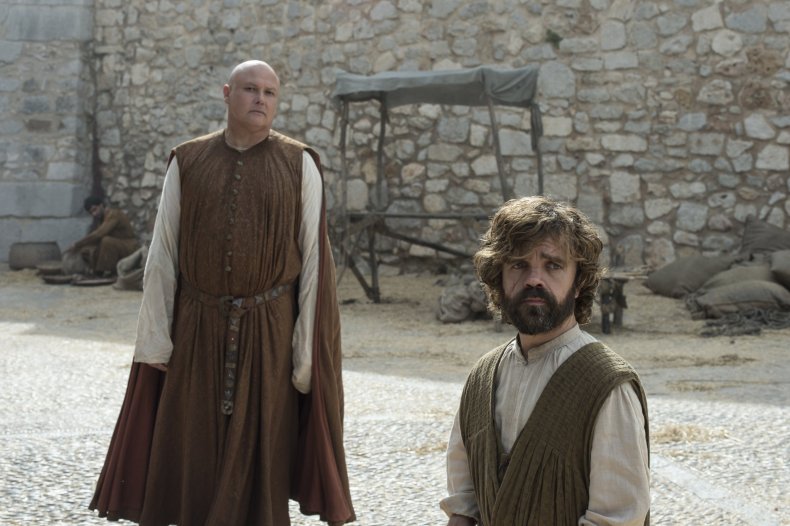 And it's not just pirates that are drawing the ire of HBO—the network is also directly targeting torrent sites with requests to remove download links under the Digital Millennium Copyright Act (DMCA). One popular website, Torrentz.com, currently displays "100 results removed in compliance with the DMCA and the European Union Copyright Directive (EUCD)". Adding to that, TorrentFreak reports that some files are being removed within minutes of going up, which suggests HBO's partners are taking real time action in order to deter pirates from re-uploading files. Together, the actions will make it increasingly difficult for fans to watch the show through illicit means.
HBO's new strong-armed approach is clearly in contrast to the sentiments Lombardo expressed in 2013. But as the show has grown, it has become more lucrative to the network. The season six premiere in April drew nearly eight million viewers for HBO. Internationally, the swords and dragons drama is key to HBO's business strategy, commanding hefty rights fees from broadcasters such as Sky Atlantic in the U.K. If speculation the show could be at the tail-end of its life proves true, there could be even great motivation for the clampdown.
Television ratings aside, HBO is also becoming more concerned about Game of Thrones' digital footprint is because of its own attempts to expand its online presence. The network launched its streaming platform, HBO Now, in April 2015, which allows people to stream HBO shows without needing a TV package. The network may have been relaxed about online consumption of Game of Thrones before, but now it operates in the same arena, it's understandable why the détente is off.
A survey in December 2015 suggested that as more and more authorized means of watching content—through the likes of Netflix and Amazon—emerge, a correlation has been detected in declining torrent use. With its new warnings encouraging fans to adopt legal methods of watching Game of Thrones, perhaps HBO is trying to tap into that growth.
IP Echelon declined to comment on the nature of its work with HBO when contacted by Newsweek . HBO had yet to return Newsweek's request for comment at the time of publication.