HBO Max Is Coming to Amazon Fire TV but Still Not Roku
Subscribers using Amazon Fire TV have something to get excited about: they'll soon be able to watch hours and hours of movies and TV shows on HBO Max.
WarnerMedia, HBO Max's parent company, announced plans to finally bring the streaming platform to Amazon Fire TV beginning on Tuesday. That means folks with Fire TV Edition smart TVs, Amazon Fire TV Stick remotes and Fire tablets will be able to load HBO Max on their devices and stream content exclusive to HBO Max. Of course, they will have to subscribe to HBO Max, which cost a monthly price of $14.99, to create an account and view the hundreds of titles available on the streamer.
As for Amazon Prime Video users with channel options, they will abe able to log on to HBO Max and stream titles as part of their Amazon subscriptions for no additional charge.
"Our continued goal is to make HBO Max and its unparalleled content available to customers across all the devices they love," Tony Goncalves, WarnerMedia's head of sales and distribution, said in a press statement. "Fire TV is a favorite among customers and we look forward to working with the Amazon team to engage and grow our existing subscriber base by showcasing all that HBO Max has to offer."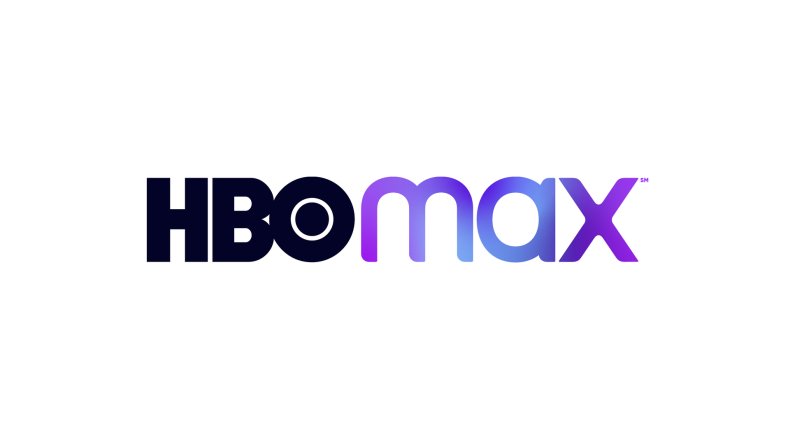 What wasn't mentioned in the HBO Max expansion announcement was any plans to give Roku users access to the streaming network. Roku users have hoped to load and watch HBO Max programming on their devices since the streaming platform debuted in May. However, a CNN report on Monday said WarnerMedia was still in talks with Roku about making HBO Max available for the millions of people who predominately use Roku for streaming. It's unclear how much longer deliberation of that deal will take.
Currently, Netflix and Disney+ dominate the streams on Roku. The company recently settled a deal to provide access to NBC's Peacock streaming service for users in September.
Since HBO Max's launch, the streaming app has gained more than 8.6 million active accounts. Now that Amazon Fire TV's 40 million monthly active users will have access to the streamer, it's possible HBO Max subscriptions could skyrocket with millions of more people looking to view titles under HBO Max's extensive content library. Along with television shows and movies that have aired on WarnerMedia's premium cable network, HBO, those with HBO Max are able to stream titles spanning the company's other cable channels including TNT, TBS, and Turner Classic Movies.