HBO Max: How to Switch From HBO Now to the New Streaming Service for Free
HBO fans have been getting their fix up to now via the HBO Now app, but many are having their heads turned by HBO Max, which offers the network's entire library plus extensive programming from WarnerMedia alongside the best of the BBC, Studio Ghibli and more.
Luckily for those viewers, however, they can get the new streaming service at no additional cost. This essentially means that HBO Now viewers get thousands of hours of extra content, from an extensive library of DC Comics movies to film classics like Casablanca and Citizen Kane.
Apple and Android customers can get this additional material by doing very little. Once HBO Max launches, a software update on HBO Now subscribers' compatible devices will automatically replace Now with Max.
Then there are just a few steps to take before HBO Now subscribers can get the full Max experience. After HBO Max Terms of Use and Privacy Policy, users will get the choice to "Access All of HBO Max," after which time they can watch all 10,000 hours of content.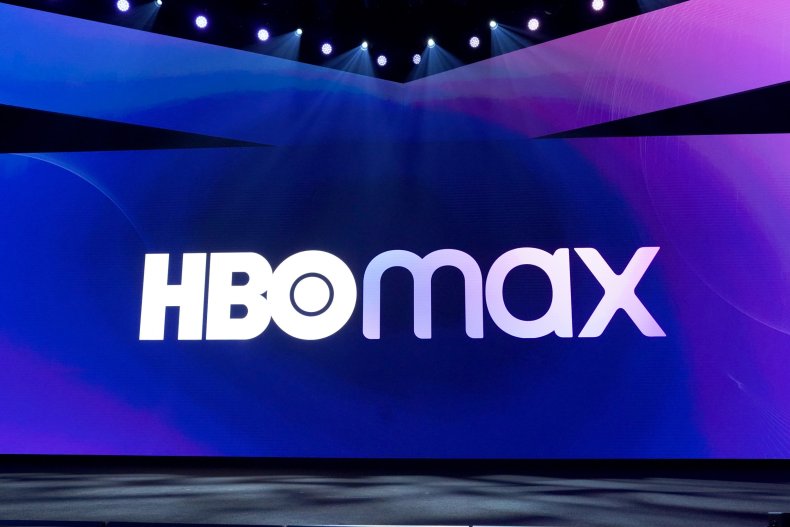 As for other HBO Now customers, whether you are able to switch to HBO Max for free will depend on who is currently billing you for HBO Now. Currently, customers of DirecTV, U-verse, AT&T TV Now, AT&T TV, Spectrum, YouTube TV, Hulu, Optimum, Suddenlike, Fios, Cox Communications and any cable or broadband company who is a member of the NCTC group can move to the new service for free.
HBO Now subscribers who pay through other companies may have to pay the full amount, while some will get a free trial of a month, three months or a year depending on their current cable or broadband package.
Currently, users with the Amazon Prime Video HBO add-on or Roku will not automatically update with HBO Max. This is because the two companies have currently been unable to strike a deal with Warner.
For those who do have to pay for HBO Now, the service costs $14.99 a month, though the service is currently allowing users the chance to pre-order the service for $11.99 a month for a year.
Alongside getting instant access to HBO Max's 10,000 hours on content, subscribers will also get access to the service's ever-expanding collection. Along the treats coming soon to the service are all of South Park, new seasons of Doom Patrol and Search Party, and enough movies to take the service's total to 18,000.
HBO Max is released on Wednesday, May 27.
HBO Max: How to Switch From HBO Now to the New Streaming Service for Free | Culture