HBO Max: How Hulu Subscribers With the HBO Add-On Can Watch the New Streaming Service for Free
HBO Max is the latest streaming service available for TV and movie fans, which brings together the entire HBO catalog with the best WarnerMedia content—as well as content from the BBC, Crunchyroll, Studio Ghibli and other providers.
The service usually costs $14.99, but HBO Max is available to many subscribers for free—or, at least, for the same amount that they are paying for HBO already. HBO Now subscribers on Apple and Android will have their app automatically updated to the new HBO Max one, for example, but they are not the only ones who can get the free upgrade from HBO to the whole Max catalog.
Before the release of HBO Max, Hulu sent an email to subscribers of its HBO add-on saying that they will get access to Max at no additional cost.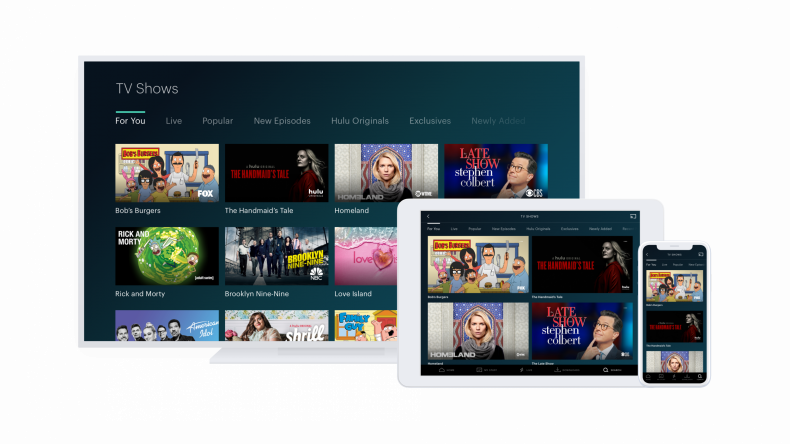 In order to take advantage of the offer, all HBO add-on Hulu customers have to do is download the HBO Max app onto the device of their choice. They can then log in using their Hulu credentials to see the full catalog of the new streamer, which includes all of HBO alongside entertainment mega-hits like Friends, over four decades of DC movies and the entire Harry Potter franchise of films.
Though HBO content will still be available for those subscribers to watch on both Hulu and HBO Max, the additional non-HBO content will only be available by downloading HBO Max app, and cannot be accessed on Hulu itself. This means that owners of Roku or Amazon devices who were trying to get around the lack of a compatible app by watching through Hulu will be unable to do so.
Hulu subscribers who want to add HBO to their service to access Max have to pay an additional $14.99 a month on top of their usual Hulu bill. This is the same price as HBO Max itself, meaning that viewers are not getting any kind of deal. However, subscribers do get a seven-day free trial to test out the service.
To sign up, Hulu users simply have to go into their account preferences and then click on Manage Plan. They should then see an icon for the HBO add-on with a plus next to it. Clicking on that plus will subscribe then to the add-on after they have reviewed changes to their account.
HBO Max is streaming now.