What's Leaving HBO Max in February 2021? Everything on the Streamer's Last-Call List
Time is officially running out for some titles that are currently streaming on HBO Max, The platform is set to remove dozens of movies throughout the month of February.
There are no TV shows listed on the network's last-call list—but there are plenty of box-office hits leaving, like the Jon M. Chu-directed Crazy Rich Asians and the most recent horror thriller from Jordan Peele, Us.
A few older classics are set to get the boot, too. Were you planning on digging into the origins of Soylent Green, in the 1973 sci-fi thriller Soylent Green? You better act fast, because that film is set to depart HBO Max in February, along with Chinatown, Willy Wonka & the Chocolate Factory, Logan's Run, the 1973 feature film version of Westworld and many others.
More modern titles are slated to disappear from HBO Max's library, including comedies like American Pie, Life and I Think I Love My Wife. Thrilling dramas like The Astronaut's Wife, Cold Mountain and The Good Liar are also on the bubble. The Conjuring, Storks, Cowboys & Aliens—all those movies and plenty of others will soon be gone from HBO Max.
There's still some time to catch these titles, though. HBO Max won't start removing films until February 5, and they'll continue to disappear sporadically throughout the month.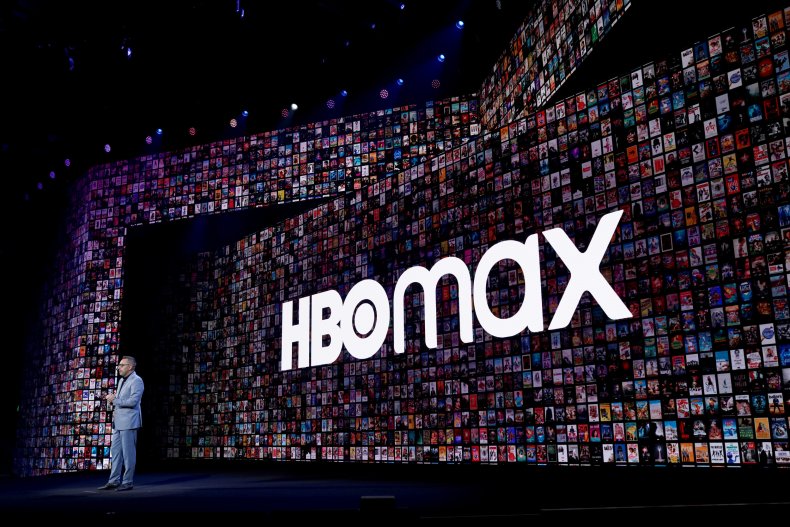 See everything on HBO Max's last-call list for February below.
February 5
Storks
February 15
Little
February 20
The Conjuring
February 22
Us
February 28
American Pie
The Astronaut's Wife
Best Exotic Marigold Hotel
Blow-Up
Charlie And The Chocolate Factory
Chinatown
Cold Mountain
Congo
Cowboys & Aliens
Crazy Rich Asians
The Curious Case of Benjamin Button
The Descendants
The Devil Inside
Dick Tracy
Doctor Sleep
Dolphin Tale
G.I. Joe: The Rise Of Cobra
Gangs of New York
The Good Liar
Gun Crazy
Happy Feet Two
Harriet
I Think I Love My Wife
Idiocracy
Lean On Me
The Legend of Bagger Vance
Life
The Little Things
Logan's Run
Lola Versus
Motherless Brooklyn
Muriel's Wedding
The Mustang
My Dream Is Yours
The Omega Man
On Moonlight Bay
The Sitter
Soldier
Soylent Green
Spies Like Us
Stephen King's Needful Things
Tango & Cash
Teen Witch
Westworld
Willy Wonka & the Chocolate Factory