HBO Max is the latest app to join the streaming wars, with the new service set to launch on Wednesday, May 27. The streamer is launching on multiple devices, including some of the bestselling Apple and Android tech. HBO Max, however, has currently been unable to finalise deals with the makers of some major devices, meaning that Roku and Amazon users will not be able to use the app at launch.
What devices is HBO Max available on?
On its launch date, HBO Max will be available on the following:
Apple devices including iPhone, iPad, iPod Touch, Apple TV 4K, Apple TV HD (via the HBO Max iOS app)
Android devices, Android TVs, Chromebooks and Chromecast (via the HBO Max Android app)
Playstation 4 (via the HBO Max Playstation Store app)
Xbox One (via the HBO Max Microsoft Store app)
Samsung Smart TVs 2016 model onwards (via the HBO Max website)
Unfortunately for users with Amazon Fire devices, HBO Max is not launching with a compatible app for you, and it seems as if there are no immediate plans for a Fire app to be launched. At an investment conference of May 13, AT&T CEO John Stankey said: "It looks like we may not be in the Amazon Fire app store when all of this is said and done."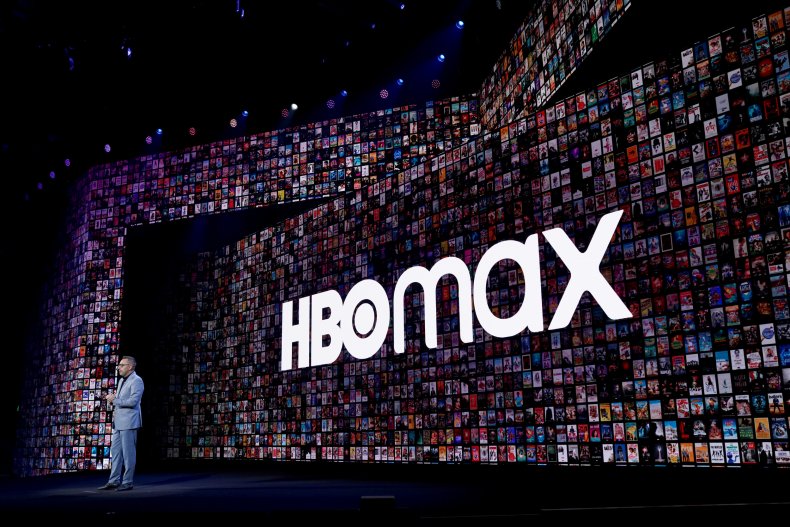 Bloomberg has also reported that the streamer has not yet been able to make a deal with Roku, so their devices will not have the compatible app either. However, an app could be coming to Roku soon, as negotiations are still said to be underway. A Roku rep said to Variety: "While we don't typically comment on specific deal terms or negotiations, the fact is that in this instance while we believe that HBO Max would benefit greatly from distribution on Roku at launch, we do not currently have an agreement in place."
Though those with second or third generations Apple TVs cannot access the app of their devices, they are still able to watch HBO Max via their boxes using the AirPlay feature.
For those who already get HBO through their cable provider, you may be able to get the HBO Max streaming service at no additional cost. This is true of those who get their cable from AT&T, and Bloomberg reports that WarnerMedia has also struck deals with Verizon, Cox Communications and Altice USA.
Those who subscribe to HBO through the Hulu add-on, meanwhile, can get HBO Max for free. Hulu subscribers without HBO can also subscribe through Hulu, but they will have to pay an additional $14.99 a month on top of their usual Hulu subscription.
The monthly cost for HBO Max is $14.99, though the streamer is doing a deal that allows the first subscribers to get a year of the streamer for $11.99 a month.
HBO Max launches on Wednesday, May 27.