HBO Max TV Sign In: How to Log Into The New Streaming Service on Your Device With Your TV Provider
HBO Max is available on the PlayStation 4 and other devices through an update of the HBO Now app, but currently the app on a number of devices does not allow users who get free access with their cable package to log in with their TV provider details. However, users can login to the service using the TV sign in page.
In order to do this, users will need to access the HBO Max website on their desktop browser. Specifically, PS4 users will first have to access https://hbomax.com/tvsignin, which is the TV provider log in page for HBO Max.
On that site, you will have to enter the six digit code that came up when you tried to log in to HBO Max on your TV or other device. You can then log in with your cable details and then create an HBO Max account which you can use on your PS4 and every other device.
Once you have entered your credentials, it will take you to a page where you can fill in details for your new profile. Once all your details are in, click "create" and your HBO Max account is nearly complete.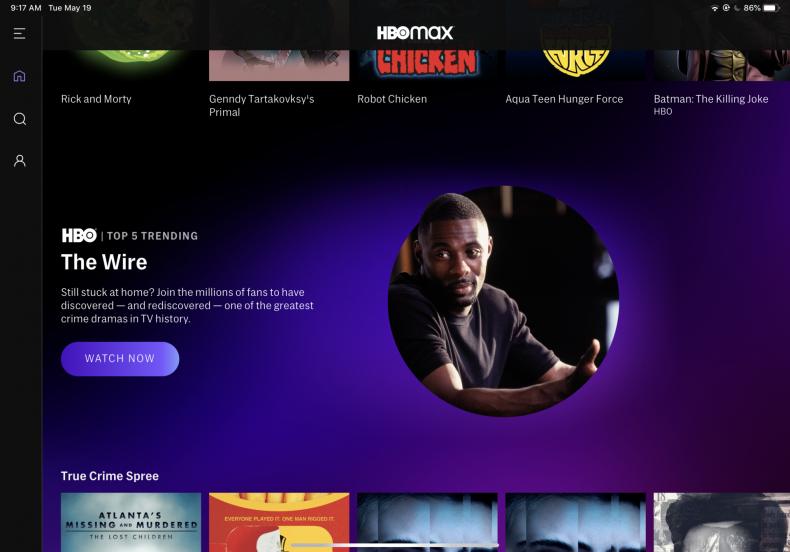 Once you have logged into HBO Max, click on "Account" and then select "Add password." Once that password is set, you can use these new login credentials to access the streamer on your device.
As for users who previously had HBO Now, all you have to do to access Max is log in to the new streamer using your previous login details for Now, which should have been migrated to the new service.
Among the TV providers that are offering HBO Max to their customers who already have an HBO subscription are packages from AT&T TV, Cox, DirecTV, Hulu, Optimum, Spectrum, Verizon Fios, and Comcast Xfinity.
The full list of TV providers offering HBO Max is as follows:
All West Communications
Altice One
Antietam
Armstrong
AT&T
Atlantic Broadband
ATMC
Bardstown Cable
Bend Broadband
Bristol TN Essential Services
Buckeye Broadband
C Spire
Cedar Falls Utilities
Cincinnati Bell Fioptics
Comporium
Consolidated Cable Vision
Consolidated Communications
Conway Corporation
Cox
CTV Beam - East Alabama
DIRECTV
DIRECTV Puerto Rico
Docomo Pacific
Easton Cable Velocity
Eatel Video, LLC
ENTOUCH
EPB Fiber Optics
EPlus Broadband
Etex Communications
Fidelity Communications
Grande Communications
GTA
GVTC Communications
Hawaiian Telcom
HBC
Home Telecom
Hotwire Communications
HTC Digital Cable
ImOn Communications
Inter Mountain Cable
Liberty Cablevision of PR
Long Lines
LUS Fiber
MCTV
MetroCast
MetroNet
MIDHUDSON
Morris Broadband
Nex-Tech
NORWOOD
Optimum
Orbitel
Paul Bunyan Communications
Point Broadband
Rainier Connect
RCN
San Bruno Cable TV
Shentel
Sparklight
Spectrum
Suddenlink
TDS
Vast Broadband
Verizon
Wave Broadband
WOW!
Xfinity
HBO Max is streaming now on selected devices.