HBO Now, HBO Go Down? Service Not Working During 'True Detective' Season 3 Premiere
For fans wanting to watch the first episode of season 3 for HBO's hit crime series True Detective, chances are you were searching for your signal. Users throughout the U.S. reported that HBO's streaming service, HBO Now, was down and not working Sunday night.
Update, 9:35 p.m.: It appears that HBO's streaming platforms are both working again. If HBO Now and Go still aren't working, try closing completely out of the app and opening again.
Original story: According to outage tracking website Down Detector, HBO Now's and HBO Go's problems started around just around the time True Detective Season 3 was premiering. It was at 9 p.m. EST that Game of Thrones also released an official teaser trailer for the eighth and final season.
"This is what my hbo now app currently looks like...would love to watch True Detective...," Twitter user Yellow Jess said, sharing a picture of an all black screen. Newsweek tried to watch the show on HBO Now but experienced the app completely not working or moving at a snail's pace. When the app finally clicked on the first episode of True Detective, the screen went to a service error. "An error has occurred. HBO Now will now restart," the message said.
At around 9:15 p.m. EST HBO put out a statement about the outage. "We're aware some users may be experiencing issues with #HBONOW. We appreciate your patience as our team works to resolve this as quickly as possible. Please check (link: http://help.hbonow.com) help.hbonow.com for updates."
Users said HBO Now and HBO Go are down all too often during big premieres.
"Why is there always an issue the few times out of the year when I get @hbonow to watch one of their premieres? No matter the device, without any internet issues... this is you," user Ryan Snelling said.
Stay with Newsweek for updates on HBO Now/GO being down and not working tonight.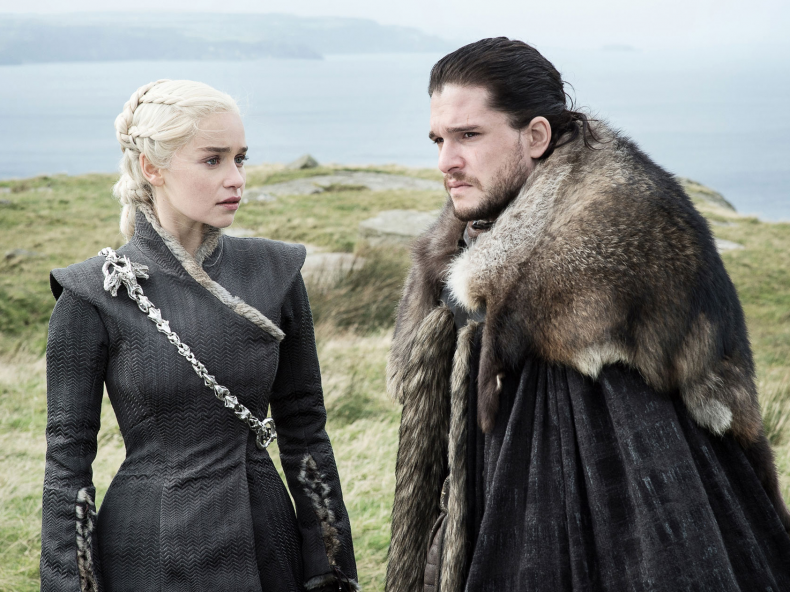 HBO Now, HBO Go Down? Service Not Working During 'True Detective' Season 3 Premiere | Tech & Science