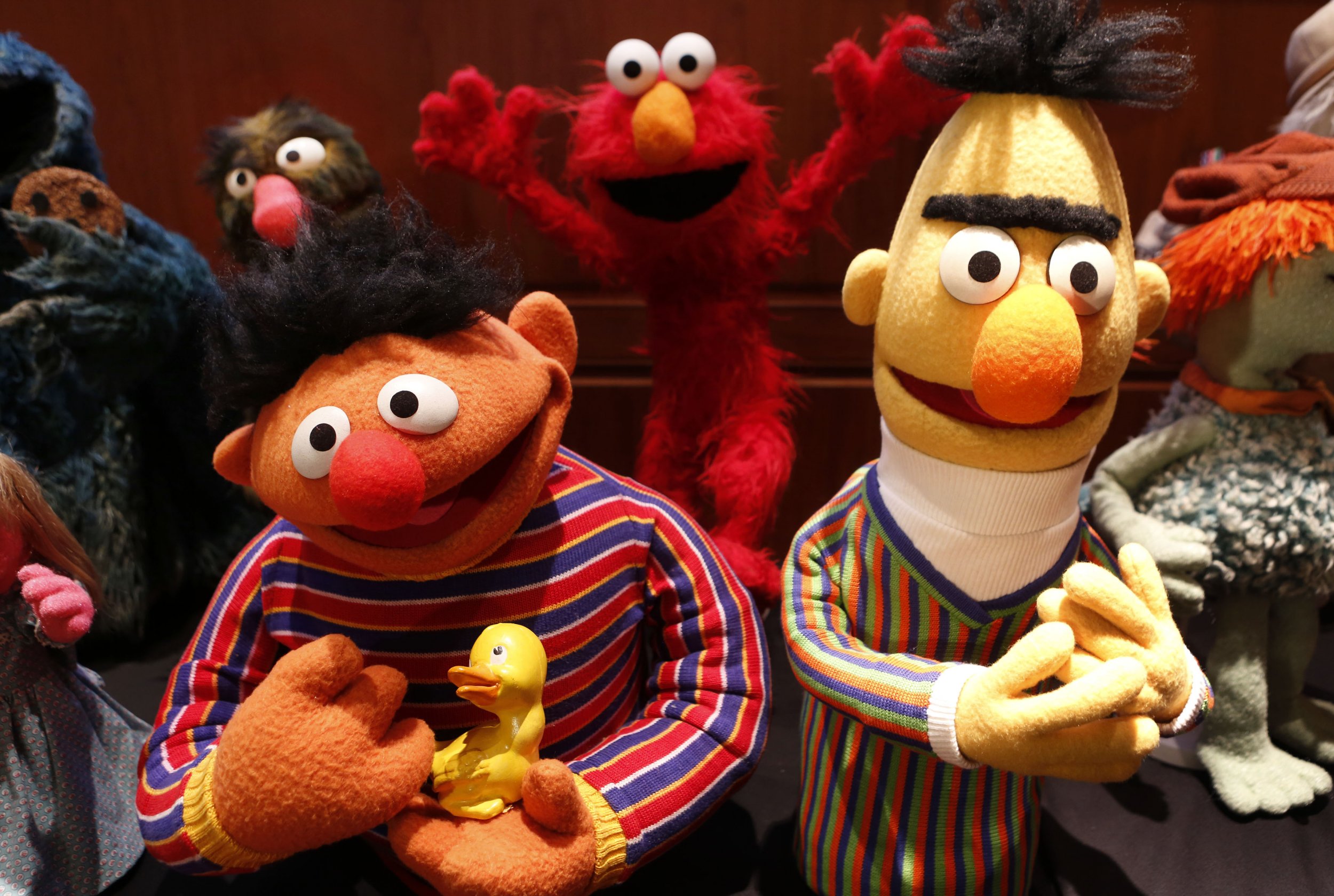 Episodes of Sesame Street will now be presented by the letters H, B and O.
In a statement released on Thursday morning, Sesame Workshop, the nonprofit educational organization that produces Sesame Street, announced that the next five seasons of the show will be made available on HBO television and Internet streaming platforms. New episodes will be available on HBO first but will still be provided to PBS after a nine-month lag.
The financial backing of HBO, according to the statement, will allow the Sesame Workshop team to produce twice as many new episodes. It will also allow them to offer the show to PBS and its member stations for free.
"We are absolutely thrilled to help secure the future of Sesame Street and Sesame Workshop's mission for the nation's kids and families," said Richard Plepler, chairman and CEO of HBO, according to the statement.
The first new episodes will be available on HBO platforms as early as this fall.
The new partnership struck some as surprising. According to the statement, Sesame Street co-founder Joan Ganz Cooney has "long admired the creative work of HBO."
That probably explains this:
Families might want to shore up those parental controls, lest their children stumble upon other HBO content.