HBO's 'Succession' Season 2: Premiere Date, Time, How to Watch, Live Stream
HBO's Succession is coming back for a second season and bringing with it even more Roy family drama to viewers' televisions.
The Emmy-nominated show premiered in 2018 for its first season and introduced viewers to Logan Roy, the owner of a media conglomerate, and his four adult children. Through the 10-episode season, fans watched as the family dealt with health scares, sibling quarrels and power grabs, ultimately culminating in what seemed to be a reconciliation, albeit a slightly coerced one.
If the trailer's indicative of what's to come, season two will deliver the same level of drama that drew fans to the show in the first place. As Logan works to expand his empire, Shiv, Roman and Kendall, the three children he had with his second wife, seemingly compete for the top spot at the company.
"We're coming up to the finishing line, cut the horse shit, know your roles and remember, money wins," Logan said at the end of the trailer.
Actor Sarah Snook, who portrays Shiv, said this season was the first time there was a "level playing field" for the siblings to compete for the top job. While Kendall deals with the loss of his professional ambitions, Roman, known for being the fun-loving jokester, will attempt to prove he can handle the responsibility.
The fourth sibling, Connor Roy, who is the son of Logan and his first wife, said in the trailer he was still pursuing a goal he revealed in the first season – to become president of the United States.
Jesse Armstrong, the show's creator, said the season will depict a shift in relationships and the contradictions of the characters.
What Time Does Succession Season 2 Premiere
The drama will begin on Sunday at 9 p.m. eastern time.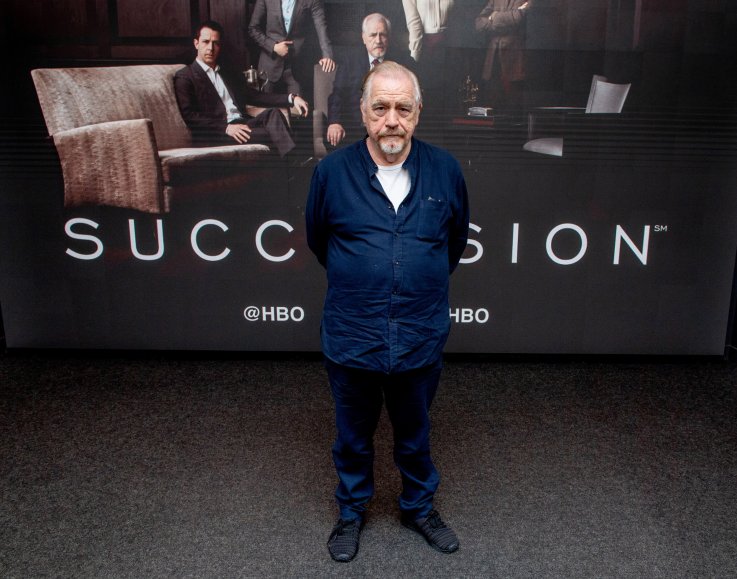 How to Watch, Live Stream
One way to tune in for the Roy family drama is to turn the television on and go to HBO's designated channel at the designated time. Viewers can also live-stream the premiere on their computer through Amazon.
To watch live, go to amazon.com/video, select HBO as the channel and then click, "Watch Live." However, to watch HBO programming through Amazon, a subscription will be required. Some fans who pay for the additional HBO programming on Amazon may be able to stream the content live on the Prime Video mobile application.
The season premiere will also be available at 9:00 p.m. on HBO GO and HBO Now, as well, according to HBO. On Demand streaming will then become available on Monday.
HBO's 'Succession' Season 2: Premiere Date, Time, How to Watch, Live Stream | U.S.