President Donald Trump claims to have re-invented Christmas. Throughout the month of December, Trump has used every opportunity to appear standing in front of a Christmas tree, and he recently promised supporters that the U.S. would start saying "Merry Christmas" again, instead of the politically correct "happy holidays."
Implicit in these pronouncements is Trump's belief that former President Barack Obama wasn't enthusiastic enough about Christmas. Despite rumors to the contrary, however, the Obama White House did display a nativity scene during the holidays, and hosted an annual Christmas event.
Not every country's government is so enthusiastic about celebrating the birth of Jesus as the U.S., however, and some countries have actually banned Christmas altogether. Here's a rundown of countries where celebrating the holiday could come with real risk.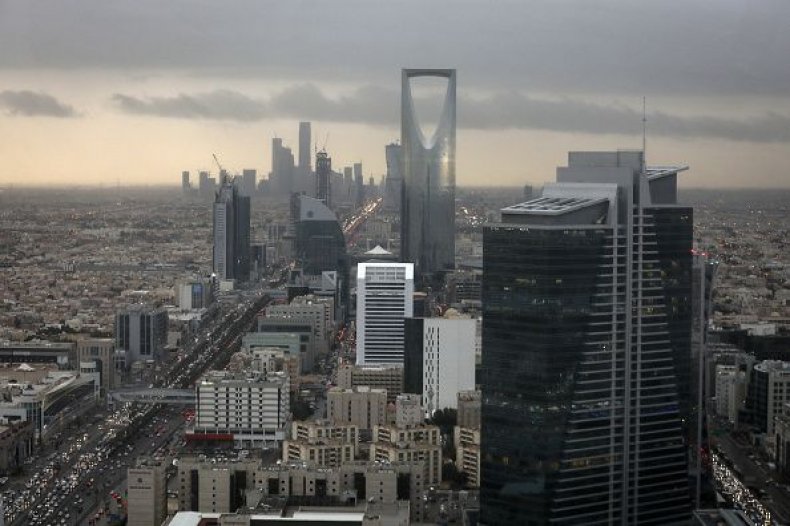 Saudi Arabia: Governed by a strict form of Sunni Islam, Saudi Arabia has prohibited the celebration of Christmas and the celebration of the birthday of the Prophet Muhammad, claiming that such celebrations are an innovation in religion. The Saudi government has also banned Christmas celebrations in schools and hospitals, even if Christians are present.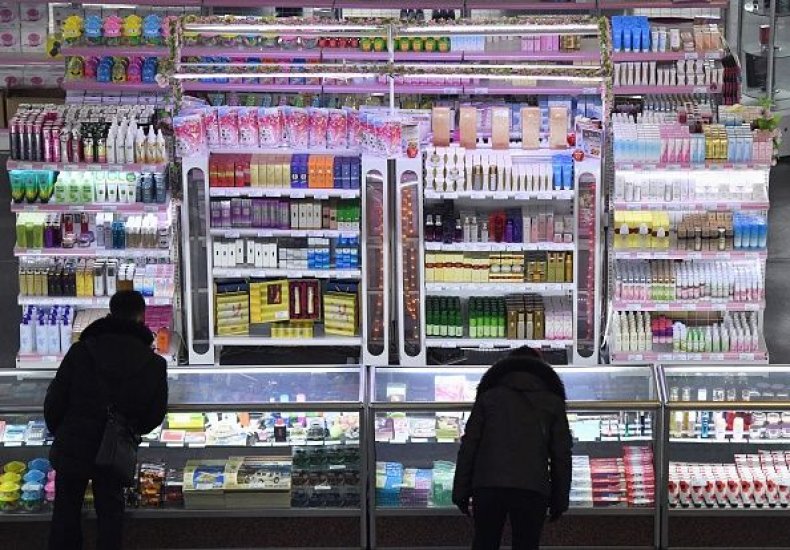 North Korea: The North Korean regime has such a strong anti-Christmas bent that it threatened to shoot artillery at a Christmas tree near its border after a South Korean Christian group erected it. North Korean media called the Christmas tree a tool of psychological warfare, and "a symbol of madcap confrontation racket for escalating tensions."
There are no holidays in North Korea unless they celebrate the country's leader or his predecessors.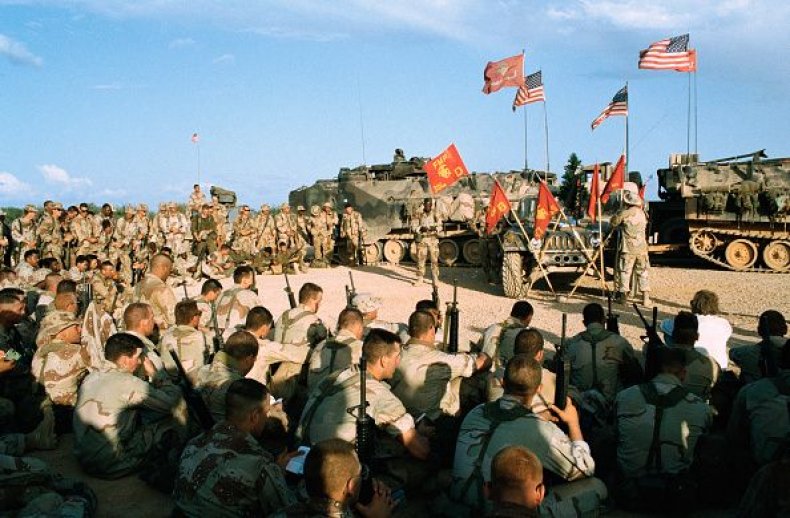 Somalia: This majority Muslim African country put a ban on Christmas and New Year's celebrations several years ago, and the government issues an official announcement each year reminding people that celebrating Christmas is illegal. The country's government says Christmas is not relevant to the principles of Islam, and argues that Christmas parties give terrorists an excuse to attack. Security agents in Somalia have been instructed to remain vigilant so they can put an end to any Christmas celebrations.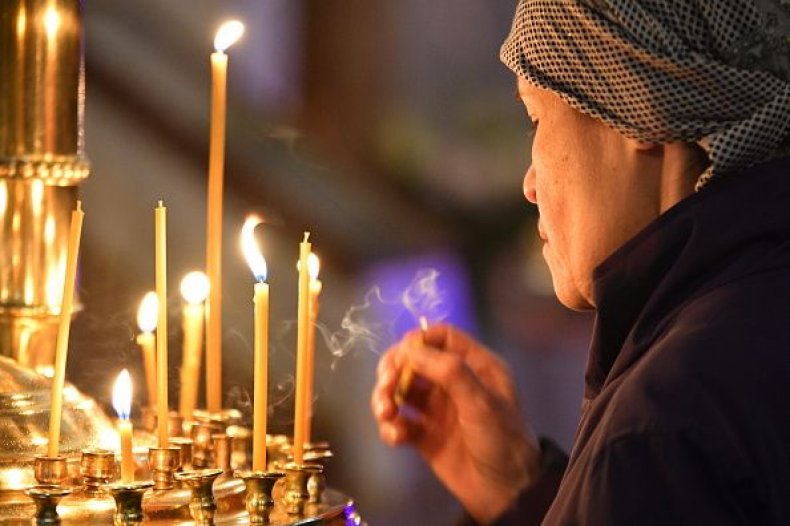 Tajikistan: The majority Muslim, former communist, central Asian country has banned Christmas trees and gift giving in schools.
Fireworks, festive meals, and raising money during the holiday season are also prohibited. The country also banned Father Frost, the Russian equivalent of Santa Claus.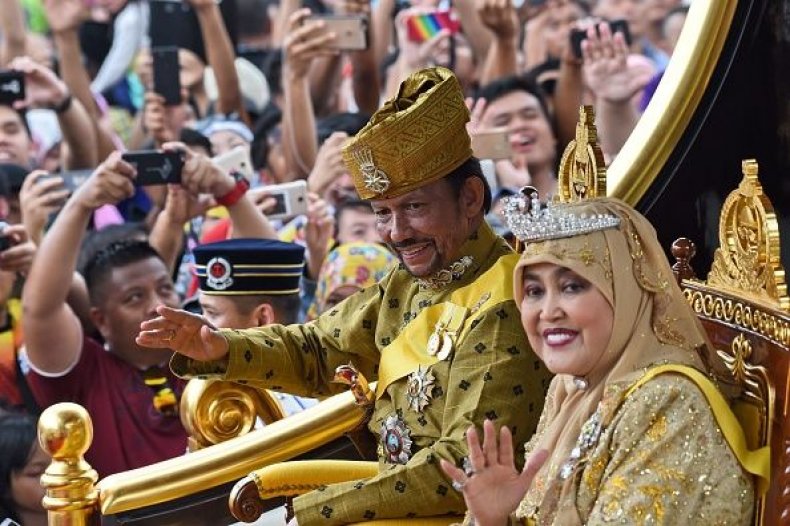 Brunei: The Sultan of Brunei, a Muslim-majority country, has said people could go to jail for up to five years if they celebrate Christmas. Non-Muslims are allowed to celebrate Christmas within their enclosed communities, but they are prohibited from discussing their plans with Muslims. The government has said open Christmas celebrations could damage the Muslim community.