He Will Rally 4 U: Prince to Play Baltimore Peace Concert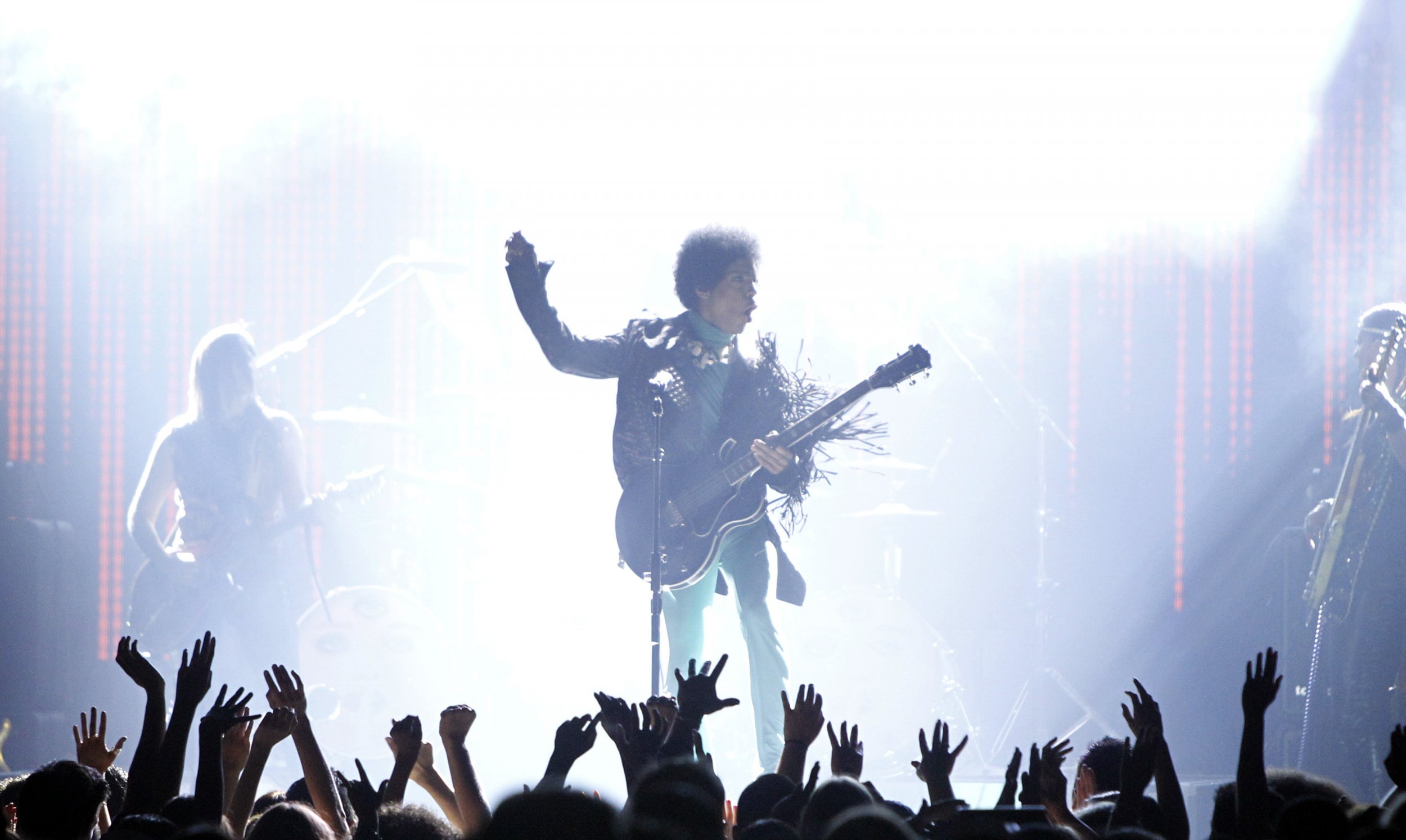 The mystical pop star Prince and the funk band 3RDEYEGIRL on Sunday night are performing a Rally 4 Peace concert at Royal Farms Arena in Baltimore, and it's likely many a dove will cry.
Ahead of the show, Prince has written "Baltimore," a tribute song reflecting on the city's widespread social and political unrest, the recent death of 25-year-old Freddie Gray and the question of police brutality in the case. He's expected to perform the song for the first time Sunday night in the city, where he has asked fans to don gray clothing in honor of the fallen Gray.
The funk maestro (and apparent pancake master) has received flak from critics who hold that the inclusion being preached at the Rally 4 Peace is at odds with event's pricey tickets and exclusivity. This revolution won't be televised, with plans instead for it to be streamed by the service Tidal. The Jay Z-masterminded project has exclusive rights to live broadcast audio from the concert, which will be free regardless of whether one is a member of the paywalled streaming service.
In a statement, Tidal said the rally's intention is to "be a catalyst for pause and reflection following the outpouring of violence that has gripped Baltimore and areas throughout the US." The site is also expected to have a donation option for listeners, and their donations will be matched by the streaming service.
Baltimore is the latest stop for the Hit and Run tour, during which the Purple One is playing surprise concerts in cities throughout the United States, with dates announced only a day before they happen.