Director of Alleged Syrian Chemical Weapons Plant Killed in Car Bombing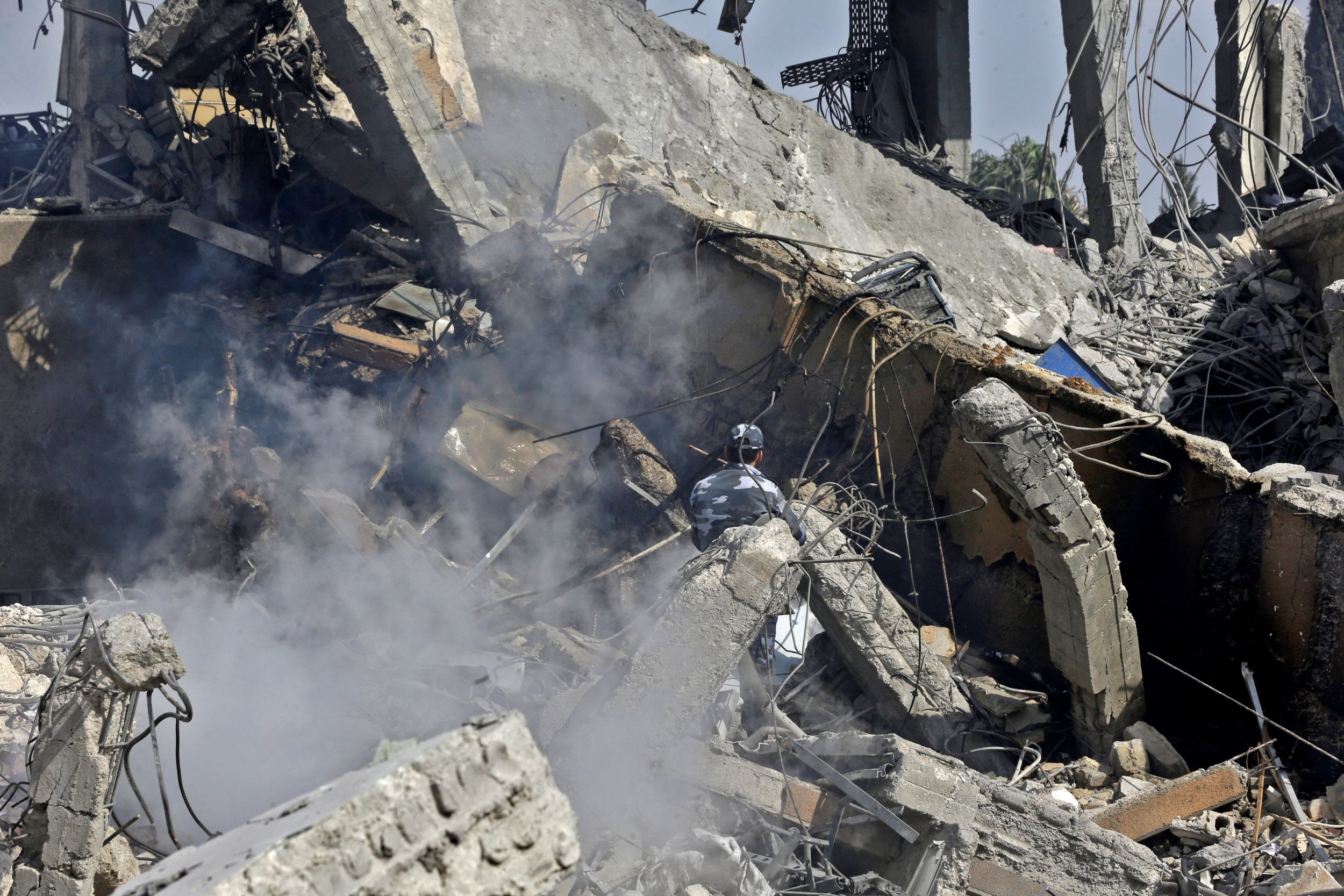 A Syrian scientist who led a research facility alleged to be part of the country's chemical weapons program was killed in a car bombing over the weekend.
Aziz Asber, who directed the Syrian Scientific Studies and Research Centre in Masyaf, near the city of Hama, was killed when an explosion targeted his car, pro-government Syrian newspaper al-Watan reported. The U.K.-based Syrian Observatory for Human Rights (SOHR) said that the explosion happened on Saturday night.
The Syrian newspaper, which is owned by President Bashar al-Assad's cousin Rami Makhlouf, said that Israel's Mossad espionage agency carried out the attack.
But a Syrian rebel group linked to militant group Tahrir al-Sham claimed responsibility for the bombing. Reuters reported that "the Abu Amara Brigades released a statement on their Telegram online channel that said they 'planted explosive devices' which detonated and killed Asber."
Other reports indicate that "the SOHR's head, Rami Abdul Rahman, said experts from Iran, a Syrian government ally, were present at the Masyaf centre, which was developing short-range surface-to-surface missiles."
The U.S. has alleged that the Masyaf facility was developing sarin gas.
The Syrian government has denied any possession of chemical weapons after the 2013 agreement it struck with the U.S. and Russia to remove or destroy its stocks, but the European Union and Washington have since accused Syria of using chemical weapons in the war. In April, U.S. Ambassador to the United Nations Nikki Haley said Assad's government deployed chemical weapons at least 50 times during the war.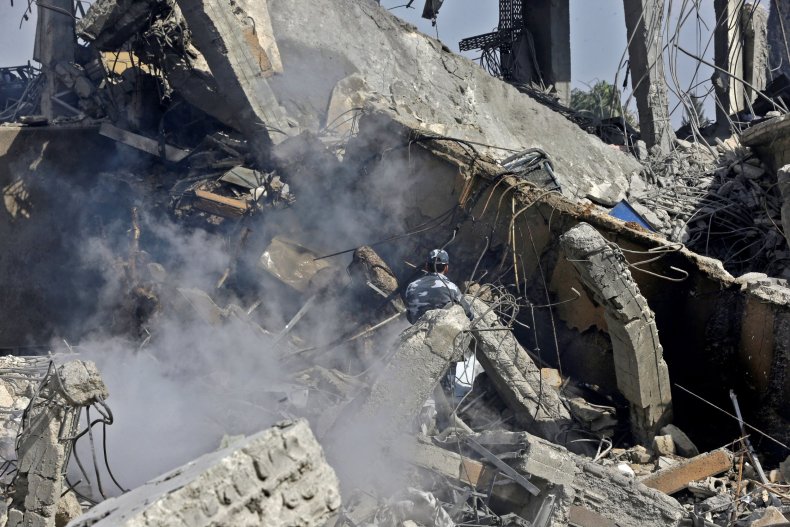 The latest suspected attack occurred in Douma, a suburb of Damascus, in April. The U.S., Britain and France responded by launching airstrikes that destroyed a Syrian Scientific Studies and Research center building in the Middle Eastern country's capital.
The World Health Organization estimated that 70 people died in April's attack. Approximately 500 were injured and suffered the "burning eyes, breathing problems and white foam coming from their mouths and nostrils," consistent with a chemical weapons strike.
Last year, over 80 people died after a sarin attack in Khan Sheikhoun. In 2013, the Syrian government deployed sarin gas in Ghouta in what then-U.N. Secretary-General Ban Ki-moon deemed a "war crime." He added that it was the "most significant confirmed use of chemical weapons since Saddam Hussein used them" in 1988 against Kurdish Iraqis in the city of Halabja.
More than 500,000 people have died in Syria's civil war, which began in 2011, according to the SOHR.