Head Case: Nosferatu Director Murnau's Skull Swiped From German Crypt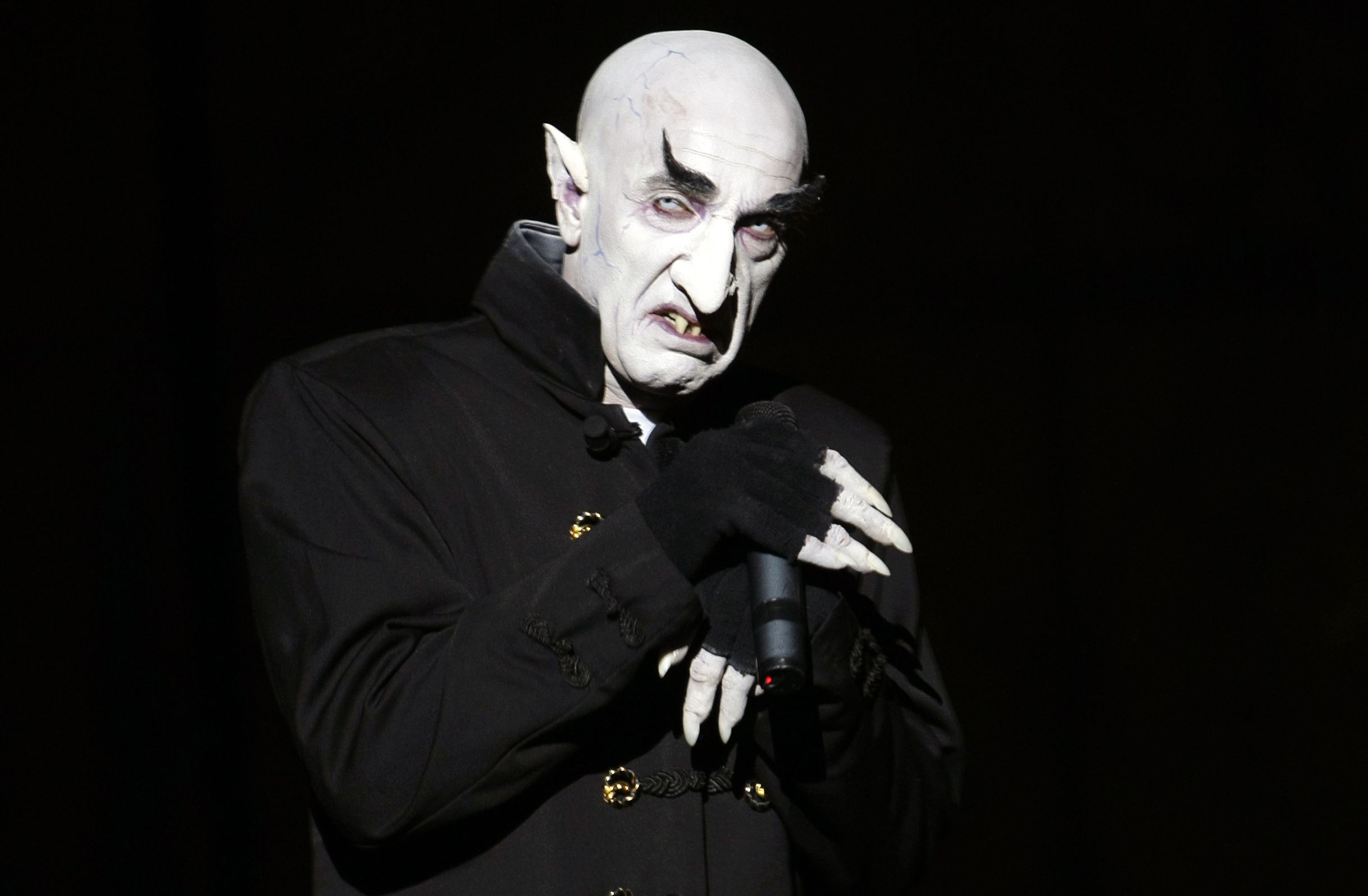 The head, precious head of silent film director Friedrich Wilhelm Murnau—known for the cult 1922 flick Nosferatu—was exhumed from a German crypt earlier this month, according to German authorities and the Murnau Foundation. Germany's Spiegel Online reports that Murnau's head was thought to have been stolen between the fourth and 12th of July, but the decapitation itself wasn't discovered until Monday.
Managing Director of the Murnau Foundation Ernst Szebedits said the group had "received this news with disbelief," adding that "it doesn't make sense." German authorities are still investigating as to what kind of head case would have taken Murnau's skull.
So why did the crooks wait 84 years after Murnau's death to take his skull? It's unclear, but they might have left behind a clue: Wax drippings were found inside and around his tomb, located in the Stahnsdorf cemetery near Berlin, leading authorities to believe that this wasn't just a grave-robbing incident, and that the skull-swiping was perhaps part of an occult ritual.
The director—who is buried alongside his two brothers—perished in a 1931 car accident. While he directed 20 films (one of which even earned Academy Awards at the first ceremony, in 1929), none is as well-regarded as Nosferatu, at once a masterful reinterpretation of Bram Stoker's Dracula and a horror classic that set the standard for the dread-filled formula of creepy films today.
According to Stahnsdorf cemetery resident manager Olaf Ihlefeldt, people have been trying to creep into Murnau's crypt since the 1970s.