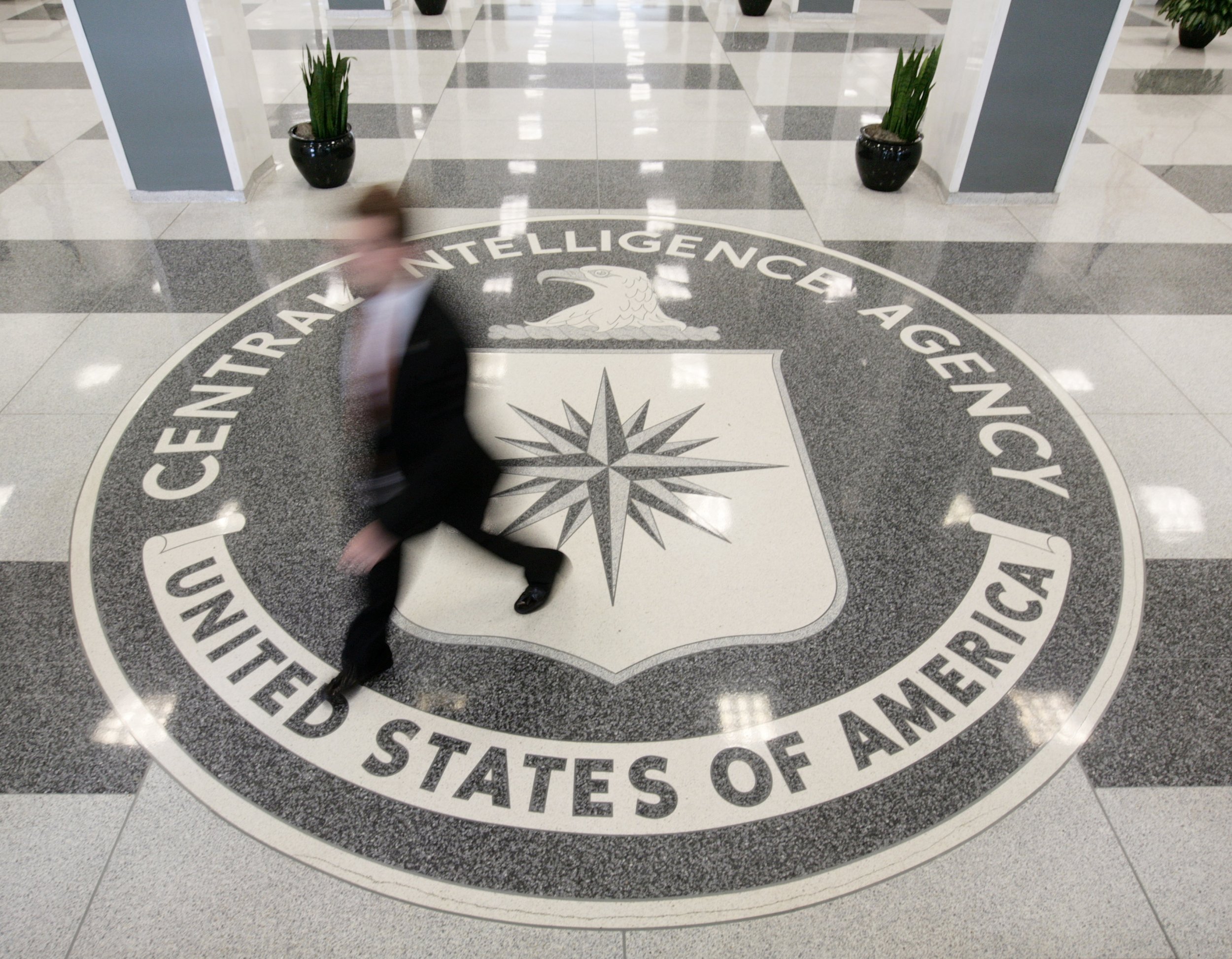 The director of the CIA's National Clandestine Service, the home of Langley's most secretive intelligence operations, has decided to step down.
The news was first reported by the Daily Beast, which received confirmation from a CIA spokesman that the director had retired.
The agency doesn't publicly identify the head of the Clandestine Service, but as Newsweek's Jeff Stein reported in 2013, his name is Frank Archibald.
A former Clemson University rugby player, Archibald served in the Marines before joining the agency and eventually working as a spy. He later ran the operation that helped remove Serbian president Slobodan Milosevic from office, which drew heavy praise on Capitol Hill, according to the Associated Press.
As the Daily Beast explained, Archibald's departure comes a critical time for Langley. John Brennan, the CIA's director, is reportedly mulling big changes for agency. Among them: creating new intel centers and abandoning the organizational divide between spies and analysts.
Neither change is apparently a done deal. Brennan will speak publicly on Monday in New York at the Council on Foreign Relations, but it's unclear if he'll unveil any details about the CIA's reported reorganization plans.
Correction: This article originally incorrectly stated that Archibald played football at Clemson. He played rugby at the university.