Headphones Holiday Gift Guide 2018: The Best Gaming Headsets of the Year
Gaming headphones come in all shapes, sizes and price points. Not every headset is suited to every gamer, with some including unnecessary features or options. Here are some holiday tips if you're looking to buy a new headset for that special gamer in your life.
Newsweek writers independently curate their picks. We have affiliate partnerships so if you make a purchase using our links, we may earn a share of the sale.
Holiday Gift Guide 2018 - Gaming Headphones Edition
Under $100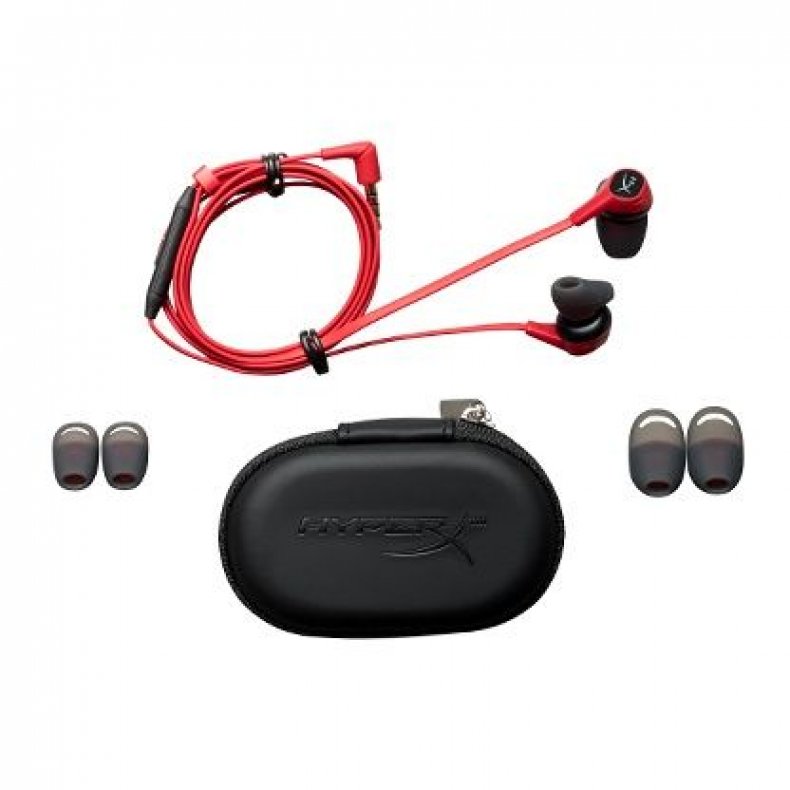 HyperX is known for quality audio accessories and the transition from big headphones to tiny earbuds works surprisingly well. These earbuds are designed for mobile and Switch gamers, but they can also work on PS4, PC and Xbox One if you aren't a fan of the bigger, bulkier gaming headphones. Get it here.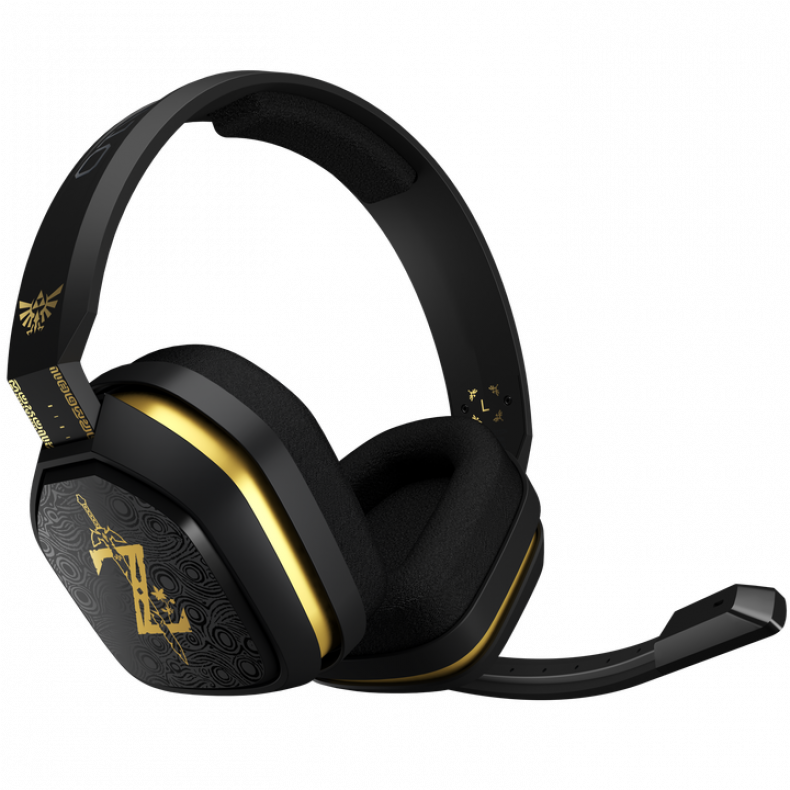 Another sub-$100 headset option, the Astro A10 headset has received a Zelda- inspired makeover. The original A10s are some of the best headsets around for the price, so Zelda fans should definitely start here when looking for a new pair of headphones. Get it here.
Between $100 and $200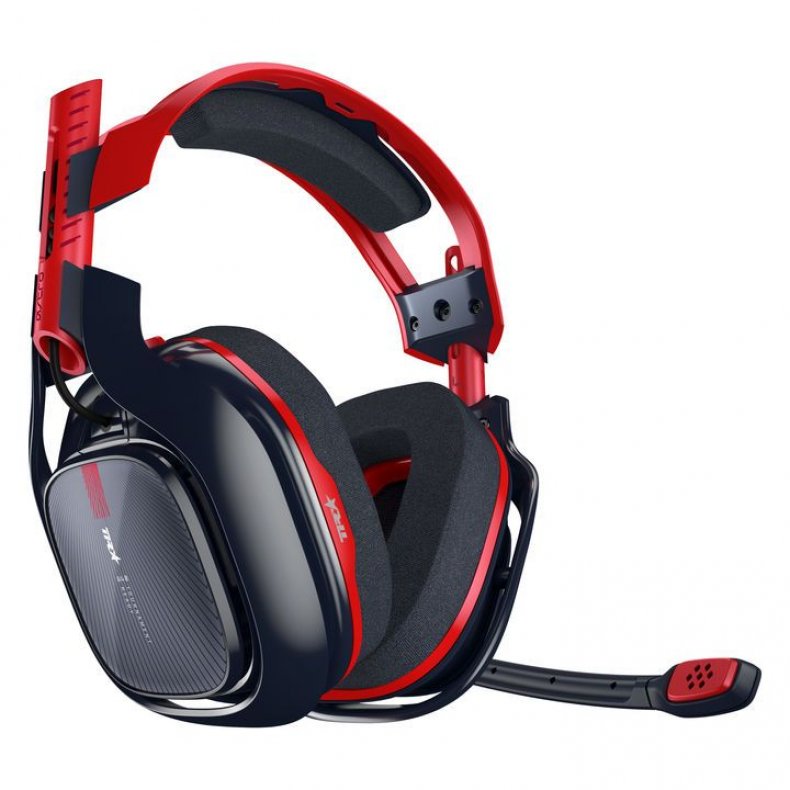 The Astro A40s are some of the more recognizable headsets in the gaming world. This 10-year anniversary set includes an updated look with the same great Astro audio quality. Because this is a wired headset, it is compatible with all game consoles and any other device that accepts a 3.5mm jack. Get it here.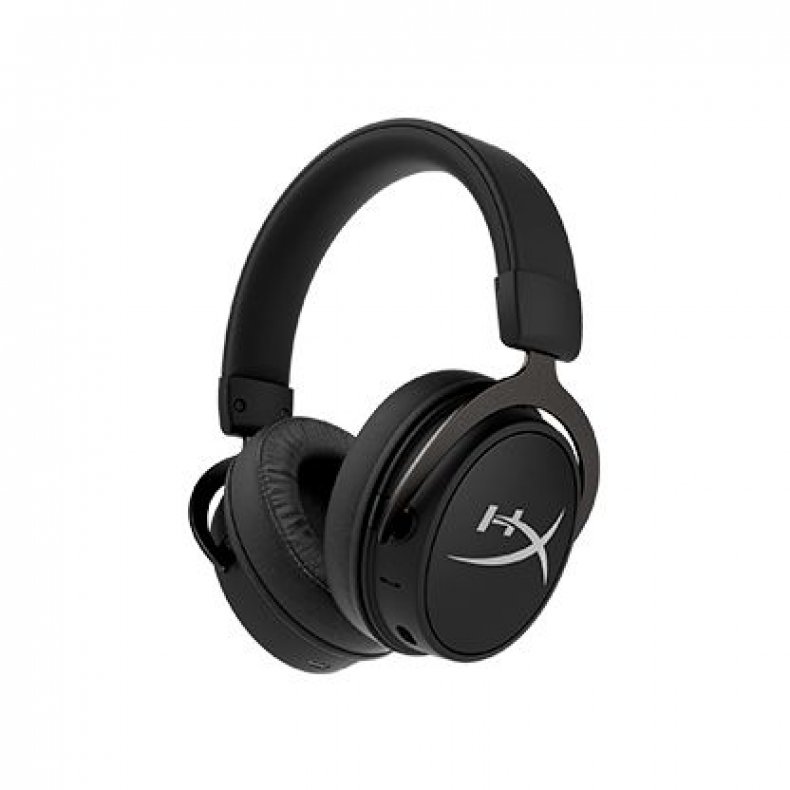 If you're looking for a bit more from a headset than chatting with friends in-game, the HyperX Cloud MIX includes a detachable microphone and built-in Bluetooth wireless technology. This means you can seamlessly go from using the Cloud MIX with a console to jamming to tunes on your phone. This is a great all-around headset. Get it here.
Over $200
Once you enter the world of $200+ headphones, you start getting into crazy features for only the most dedicated gamers. These headphones are more specific with their designs than the previous headsets, but offer higher quality as well.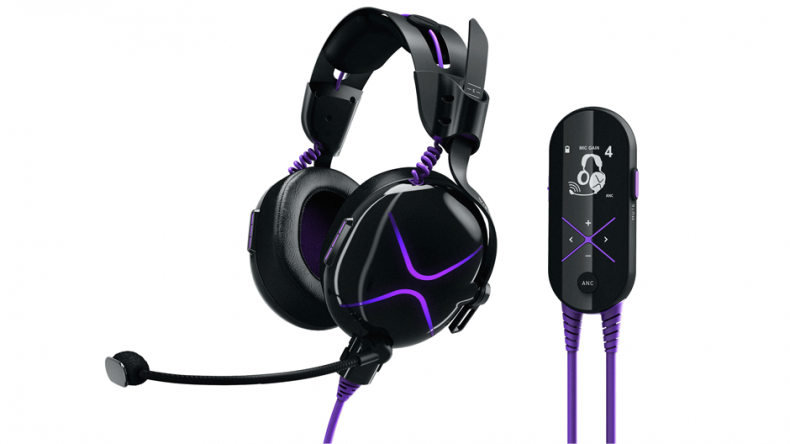 The Victrix Pro AF is designed for professional esports gamers. The headset includes aviation-grade noise cancellation and microphone technology to help pro gamers cut through the clatter in a noisy arena. Cooling vents can also be popped open for quick relief between rounds. The headset features stunning audio quality, but the features may be a little much for your average gamer. Get it here.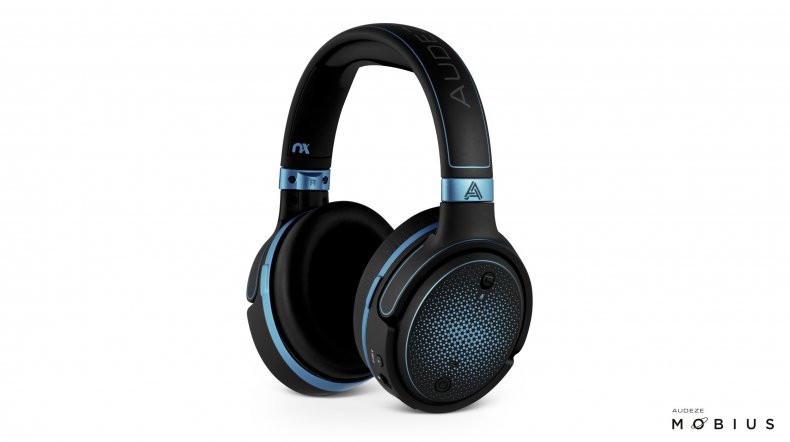 The best gaming headset I've used in 2018 is the Audeze Mobius. This headset includes built-in 3D audio technology powered by impressive Waves Nx technology. The headset also has built-in head tracking, allowing games to sound more real and immersive than ever before. The Mobius includes Bluetooth technology so you can listen to music, movies and everything else with the high-quality 3D audio. Get it here.
Ultimate Luxury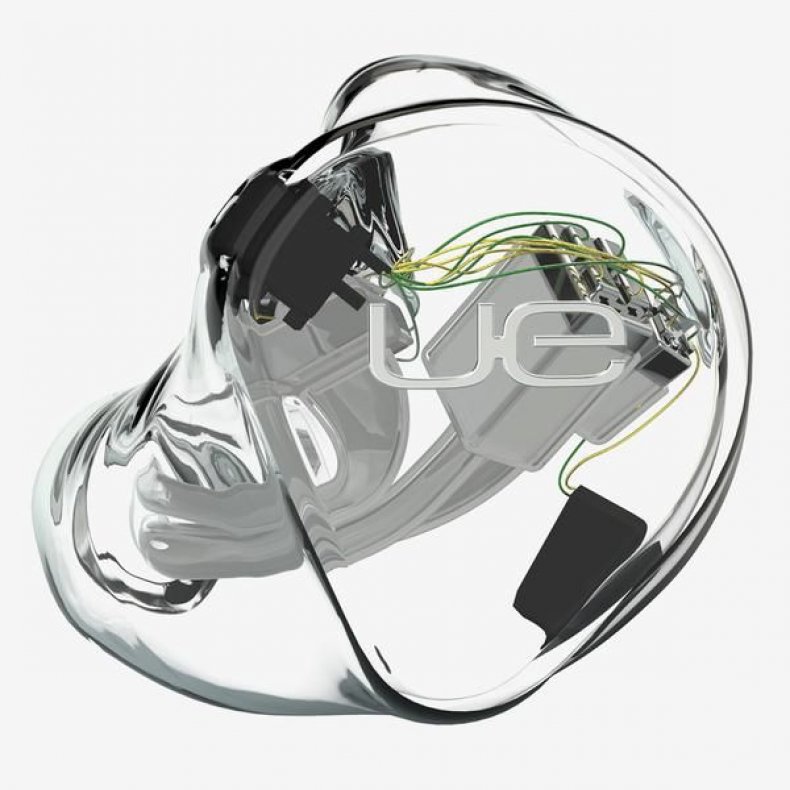 While not technically a gaming headset, the Ultimate Ears Customs line offers absolutely insane audio quality. The buds are molded with 3D printing technology to ensure they precisely fit your ears, which makes them sound even better. The Ultimate Ears Customs include both wired and wireless playback options, so you can hook these up to your game console if you want. Watch out though: these earbuds are EXPENSIVE, with models starting at $500. Get it here.
Skip these
We've also run into some duds when reviewing this year's options for gaming headphones. We recommend you skip these, as any of the options above are preferable to these headsets.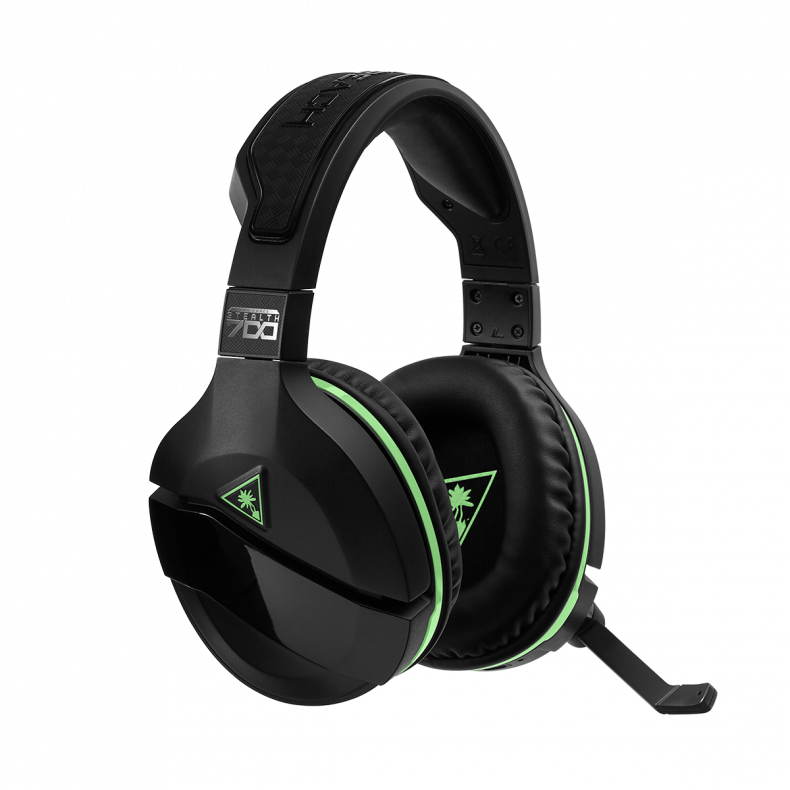 The Turtle Beach Stealth 700 has some good ideas and features, but doesn't execute them well. The active noise cancellation doesn't work great and the audio quality is just so-so. Get it here.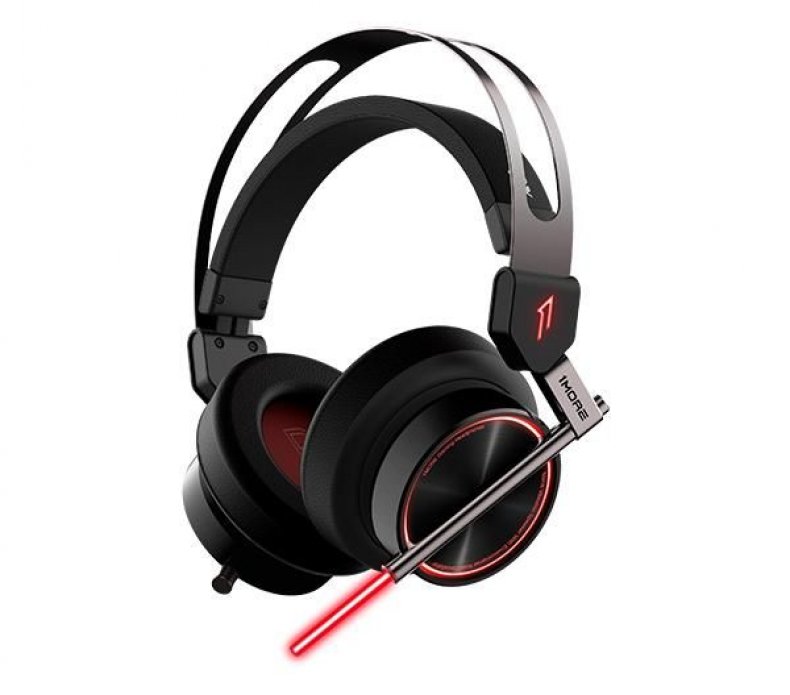 These headphones sound fine, and even have some impressive spacial audio, but the overall design is horrible. Instead of the traditional adjustable headband found on other headsets, the Spearhead uses an elastic style band meant to fit any head without adjustments. Unfortunately, this means any step you take makes the headset bounce around, creating loud sounds right by your ears. Get it here.
So what do you think? Are you planning on picking up any of these headsets for your gaming friends and family this holiday season? What other headsets have you tried that you like? Let us know your thoughts in the comments section below.