Europe's Employers Can Ban Headscarves at Work, ECJ Rules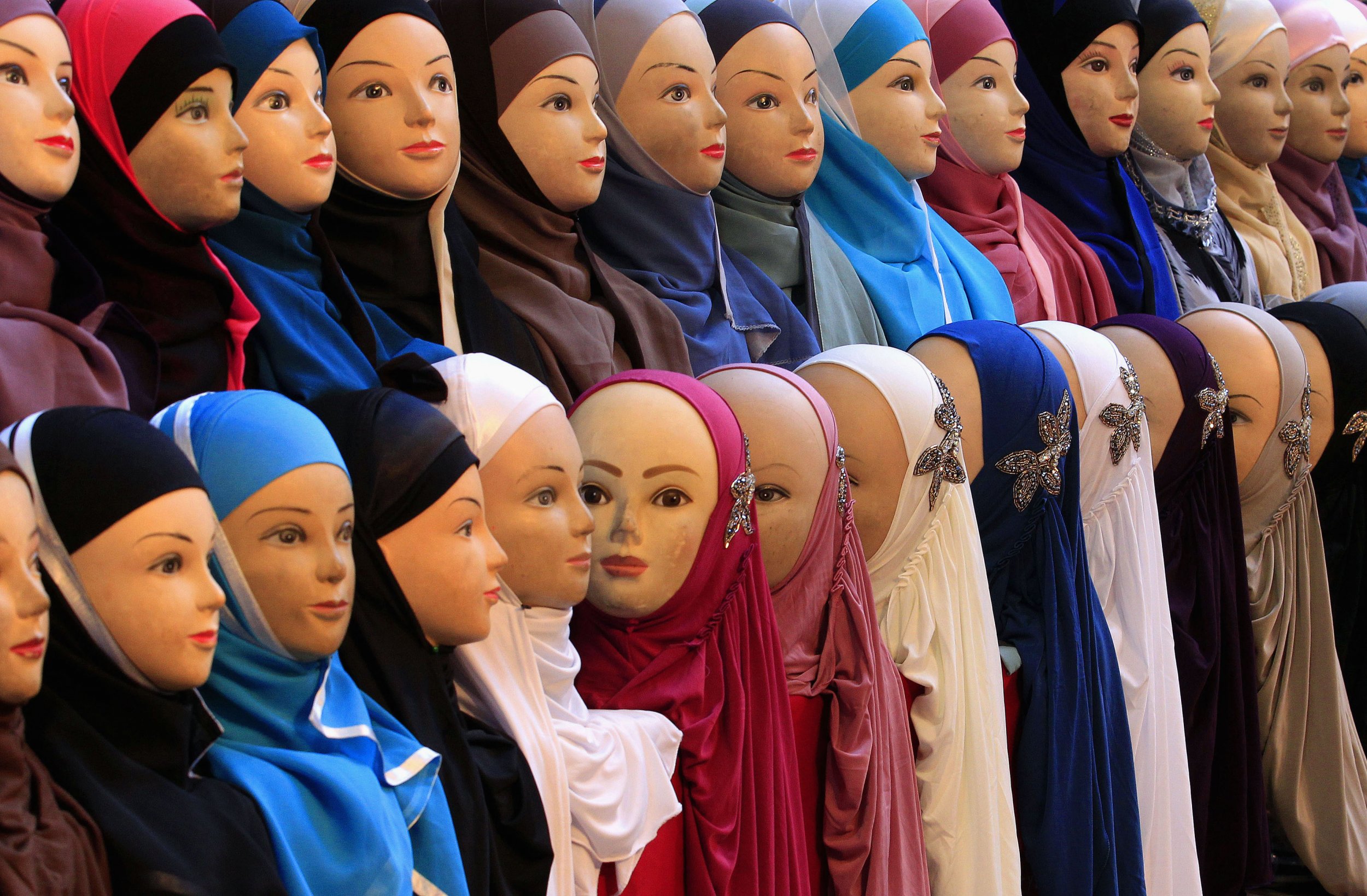 European workplaces can bar female employees from wearing headscarves and other political or religious symbols, the EU's top court has ruled.
In a decision published Tuesday, the European Court of Justice (ECJ) said that it was legal for any company to establish rules that required employees to "dress neutrally," and that this could cover headscarves worn by some Muslim women, the BBC reported.
But, the ruling said, such a move would have to be based on a consistent company policy, and could not be done at the behest of a customer.
The ECJ's decision was prompted by the case of a receptionist who was fired by the company G4S in Belgium for wearing a headscarf to work.
She claimed she was being discriminated against on religious grounds, but the company had recently amended its regulations to forbid all employees from wearing any sign of their political and religious beliefs.
The Islamic headscarf and facial coverings have been a source of controversy in Europe for years, but with anti-Islam populism on the rise in the wake of the refugee crisis it has returned to public view.
In Germany, the government is mulling a ban on full face veils in some public situations. In the Netherlands the populist Geert Wilders, set for a strong performance in Wednesday's general election, wants to ban public expressions of the Muslim faith.