Healing a Divided Nation | Opinion
President-elect Joe Biden will soon take office tasked with unifying Americans who, according to the Pew Research Center, "have rarely been as polarized as they are today." The recent insurrection at the Capitol showed us again how damaging racist rhetoric and narratives are to the health of our democracy. We must take action now to move our society forward to a more perfect union. Healing our nation's bitter divisions must be part of that effort and must include confronting systemic racism.
Commentators often label needed yet uncomfortable discussions about systemic racism in our institutions, democracy and daily lives as further partisanship. The truth is, ensuring that our country lives up to its promise of opportunity for everyone should not be a partisan concept.
Our education system is an example of how everyone benefits when we focus on racial equity. And it is an important place for building understanding in our country, bridging divisions and addressing injustices shaped over centuries. Over the past two weeks, we've seen how many educators have held space to dive deep into the current events and examine how white supremacy has shown itself yet again. Conversely, we've also heard stories of students attending classes without a mere mention of the insurrection at the Capitol.
It shouldn't be controversial to say that schools need to be nurturing environments, where children feel appreciated and heard in order to grow. Yet too often, young people do not have an active role in shaping the policies that impact their learning and daily lives.
Centering their voices and experiences in decision-making is important, not only to show they are valued, but also because young people know how to improve education for everyone. In Providence, Rhode Island, students campaigned to expand access to bus passes so their peers could safely and reliably get to school. Youth leaders with Pa'lante in Holyoke, Massachusetts, redesigned discipline to prevent suspensions and support student growth through restorative justice conflict resolution.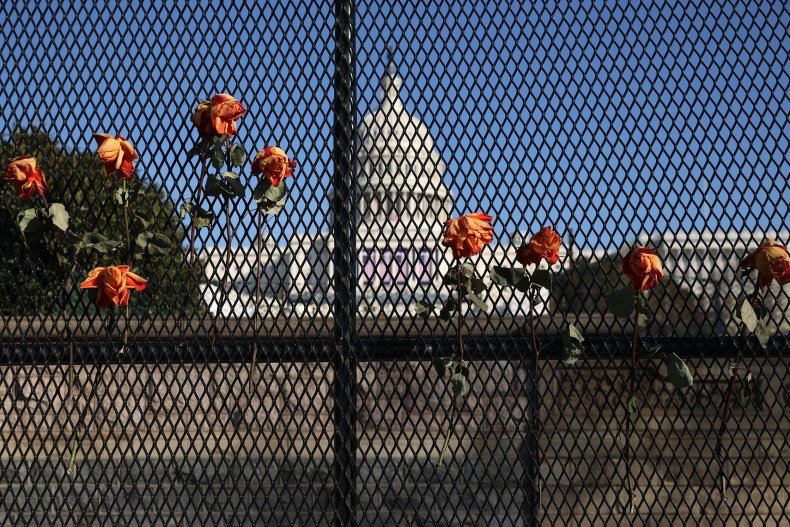 In another example, young people in Connecticut achieved passage of a law requiring all high schools to offer Black and Latino studies classes. For generations, our education system has failed to adequately reflect and honor the identities of youths of color. Curriculum that is culturally relevant and engages students from perspectives beyond a European-centric lens fosters a better understanding of history for everyone.
It's true that as part of this, students, families and educators must more closely examine our nation's sinful history of racism, and how it's shaped our present.
Recently we've seen efforts to cast such teaching as "unpatriotic" or "un-American." These are certainly challenging conversations, and taking care in preparing for them is essential. Analyzing our past while exercising the freedom to critique and propose better solutions is part of the founding values our nation holds dear. We can grow stronger when everyone's histories are understood and validated. And we are a better country when we embrace our imperfections and seek remedies together.
Reexamining what we teach also requires us to think about how we teach, and who is doing the teaching. Officials are making it a priority to improve recruitment and retention of more educators of color, as nearly 80 percent of our country's public school teachers are white. Research makes it clear that Black educators improve educational outcomes and aspirations of students who look like them. It also shows that a more diverse teaching workforce is beneficial for white students, who learn from people whose perspectives and life experiences differ from their own.
The attack in Washington, D.C., is one of the many symptoms of a larger problem of white supremacy throughout our nation. We must have the courage to face this if we aspire to live up to our shared values of equal opportunity, fairness and justice.
It will take time, but tackling these structural issues at all levels of education will foster a more understanding and compassionate society for generations to come. And it's up to white folks to shoulder much of the burden in confronting this past. An American electorate that became divided through racial fear mongering can be healed through confronting these realities and working to dismantle them. Young people have already started, mobilizing in the streets and in voting booths to call for a more just United States that works for all. It is these and other actions that will allow us to face and reconcile our past as we also prepare our nation for a strong future, as both a country and democracy. And maybe, just maybe, we can try to model for much of the world how a city on a hill works to improve itself.
Nicholas C. Donohue is president and CEO of the Nellie Mae Education Foundation in Quincy, Massachusetts.
The views expressed in this article are the writer's own.