Democrats Hold the Floor to Protest Republican Health Care Bill Secrecy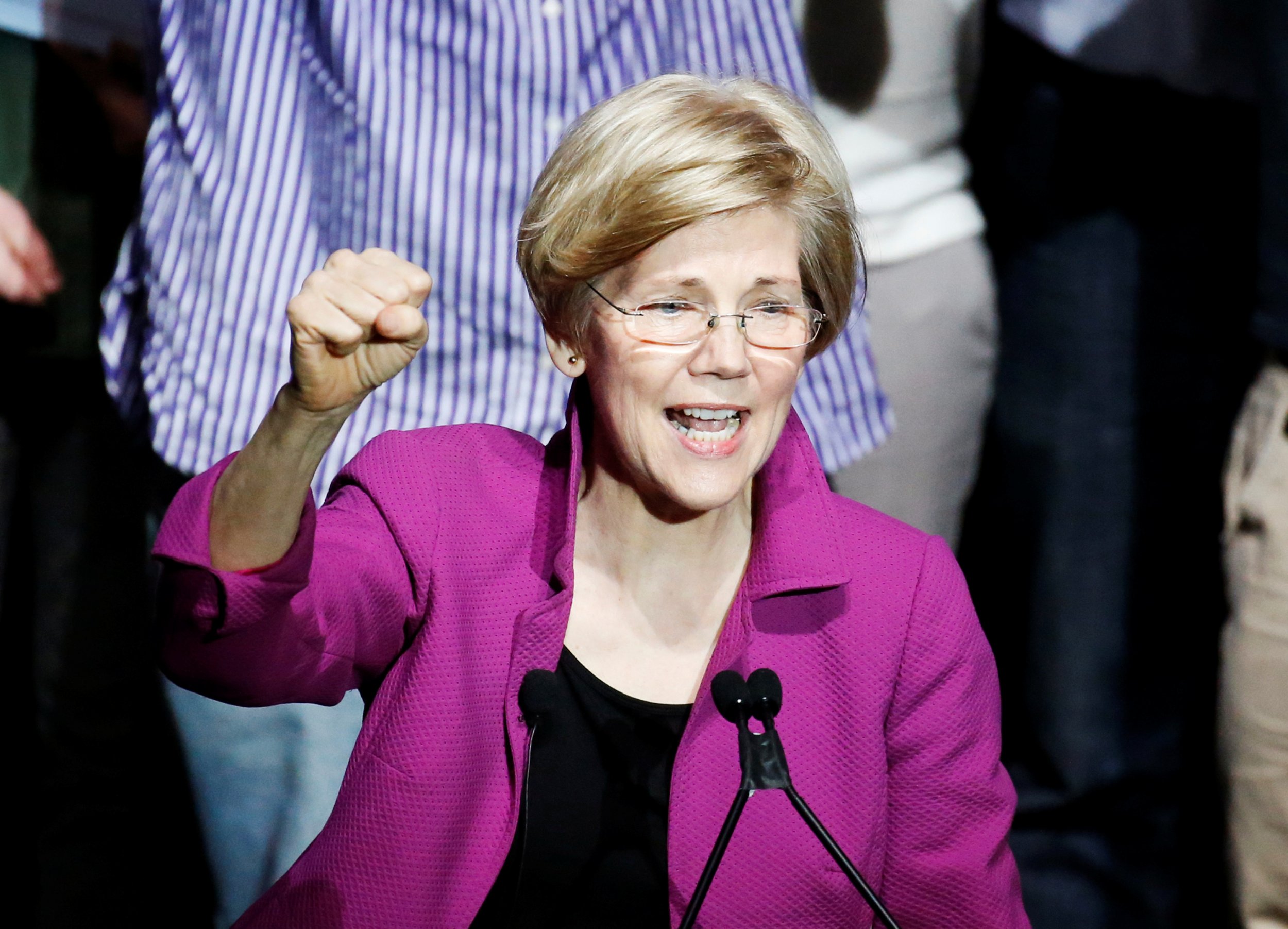 Leading Senate Democrats held the floor overnight Monday in protest at what they see as secretive Republican efforts to repeal and replace the Affordable Care Act. Senators Elizabeth Warren, Tim Kaine and Al Franken, along with independent Senator Bernie Sanders and other Democrats, gave speeches calling for the act, also known as Obamacare, to remain in law. They also demanded that Republicans hold a public hearing about the proposed replacement health care bill.
The speeches, organized by Washington Senator Patty Murray, were part of a wider campaign by the Democrats to try and force the Republicans to bring their bill before an open committee. Politico reported that the party will begin objecting to unanimous consent requests in the Senate and may block committee hearings scheduled for Tuesday. By holding up other Senate business, they hope to force the Republican Party's hand on health care.
The protest happened four days after Senate Minority Leader Chuck Schumer wrote to the majority leader, Republican Senator Mitch McConnell, calling for an all-senators meeting to discuss health care. Quoted in Politico, Schumer said that, "Republicans are drafting this bill in secret because they're ashamed of it, plain and simple." Speaking about the Democrats' plans to hold the floor, Schumer added: "If Republicans won't relent and debate their health care bill in the open for the American people to see, then they shouldn't expect business as usual in the Senate."
On Twitter, response has been typically divided. Creator of Netflix series House of Cards Beau Willimon threw his support behind the Democrats, retweeting MSNBC's Christopher Haynes, who noted there has been no public debate on the Republicans' bill.
Trump acolytes, however, criticized the Democrats' actions:
The Democratic party is limited in what it can do to prevent the repeal and replacement of Obamacare. Without sufficient votes to outright oppose the Republicans' plans, Democrats have to resort to procedural tactics to try and get some transparency on the new bill. But, with McConnell saying he wants to hold a vote by the end of next week, even on just an outline proposal of the new bill, Democrats may be unable to do much more to halt the legislation's eventual passage.