Is It Dangerous to Wake Up a Sleepwalker? 50 Health Myths You Should Stop Believing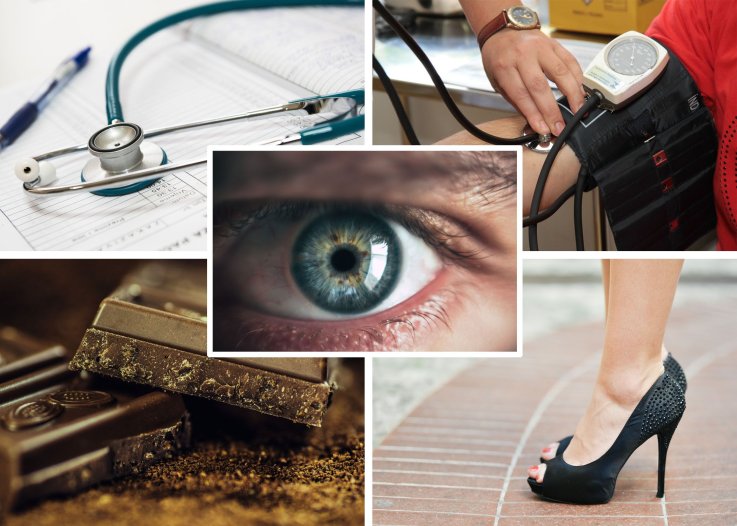 Health myths are like chips—they're so delicious that you just can't stop at one. Think about all the myths you have just accepted over the years: An apple a day keeps the doctor away, the five-second food rule, or exercise is bad for you and you should stop it immediately….OK, that last one isn't a myth, just wishful thinking and patently false.
But that's just it: Oftentimes the myths that we've come to accept are just wishful thinking. How great would it be if apples were a miracle food and could legitimately cure any ailment to the point that you would never need to visit a doctor ever again? Or, more recently, people are going on gluten-free diets because it is thought that carbs make you fat.
"While it is becoming more popular to blame carbohydrates as the cause of obesity, people don't realize that de novo lipogenesis (DNL; which converts sugars into fat) tends to be inefficient in human bodies," Dr. Spencer Nadolsky told Lifehacker.com. "For carbs to make one fat, they would need to work in concert with a poor diet and lack of exercise which makes those latter two more readily blamed."
Also, people with actual gluten sensitivities want you to stop buying all their food just because you want to be skinny. They're hungry, too, thank you.
Then there are those myths that are wrong because they were initially intended to scare or distract you, like alcohol killing your brain cells, vaccinating children increases their chances of becoming autistic or going outside in cold air with wet hair will increase your chances of becoming sick.
So what are these myths, and are any of them based in truth? Newsweek took the time to comb through some of the most popular health myths out there and debunk them. Here are 50 of the most common myths. Prepare for your mind to be blown. You're welcome.