Officials Declare Public Health Emergency as Measles Spreads Near Portland, Oregon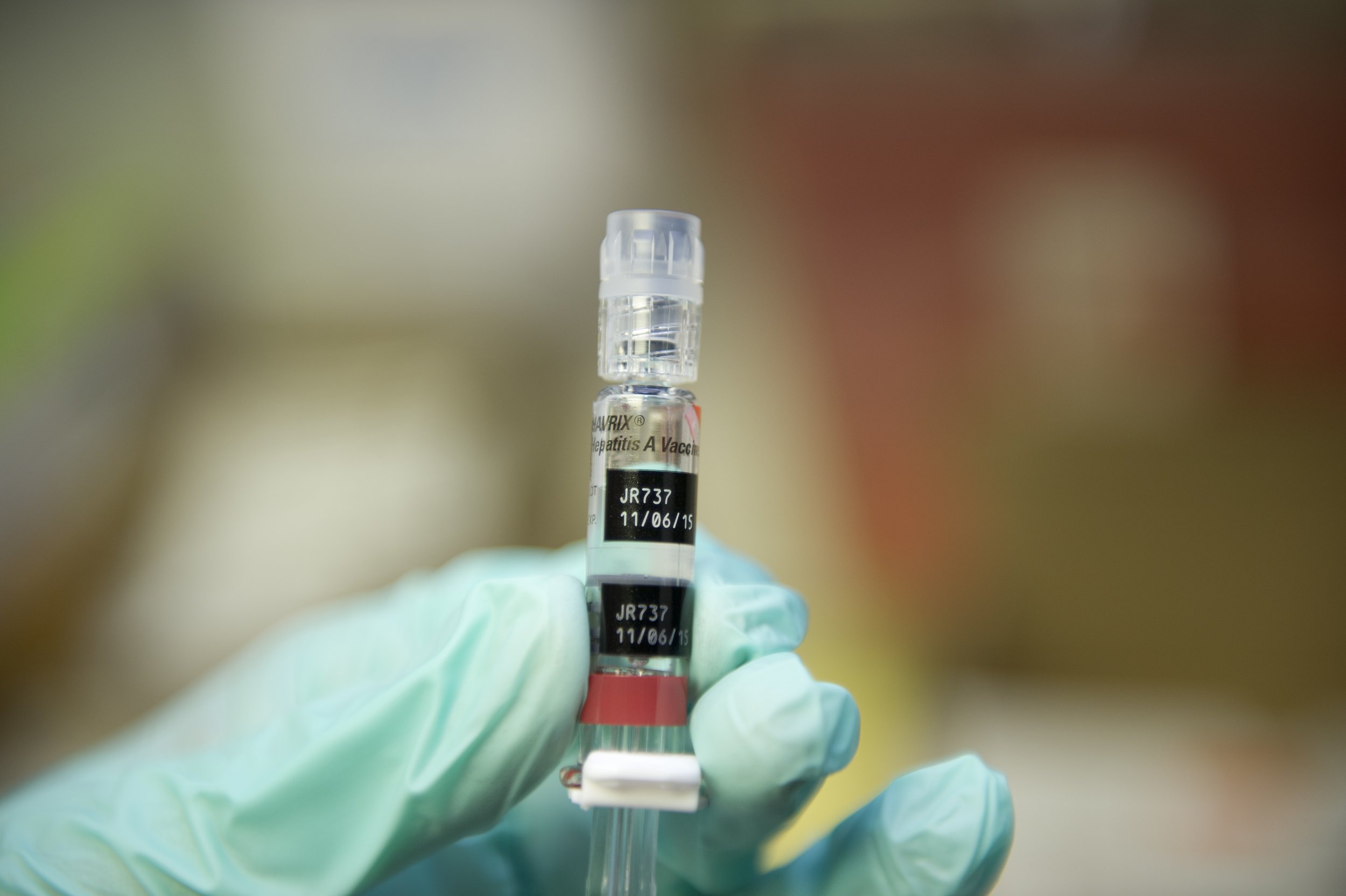 Officials in Clark County, Washington, have declared a public health emergency in response to a measles outbreak, according to The Washington Post.
The county, across the Columbia River from Portland, Oregon, has confirmed 23 cases since January 1, according its public health department. Eighteen cases were found in children aged one to 10 years old, 11 to 18-year-olds accounted for four cases and one person between age 19 and 29 was infected.
The public health department said that people may have been exposed to measles at the Kaiser Cascade Park Medical Office on January 19, Costco on January 16, a Dollar Tree on January 15 and the Portland International Airport on January 15.
"Clark County Public Health is urging anyone who has been exposed at an identified location and believes they have symptoms of measles to call their health care provider prior to visiting the medical office to make a plan that avoids exposing others in the waiting room," the department said in a statement published on Tuesday. "People who believe they have symptoms of measles should not go directly to medical offices, urgent care centers or emergency departments (unless experiencing a medical emergency) without calling in advance."
The highly contagious virus spreads through airborne methods, like coughing and sneezing, according to the Centers for Disease Control and Prevention.
"This is something I've predicted for a while now," Peter J. Hotez, a professor at the National School of Tropical Medicine at Baylor College of Medicine in Houston, told the Post. "It's really awful and really tragic and totally preventable."
Relative to the national rate, a high proportion of children in Clark County are not vaccinated for measles. The Post reported that 7.9 percent of children were exempted from receiving vaccines, including immunization for measles, entering kindergarten last academic year. Approximately 2 percent of children across the country were not immunized for non-medical reasons.
Evergreen Public Schools, in Vancouver, Washington, is preventing children without vaccinations from attending school until they are immunized, Oregon Public Broadcasting reported. The district has experienced four cases at more than three dozen schools.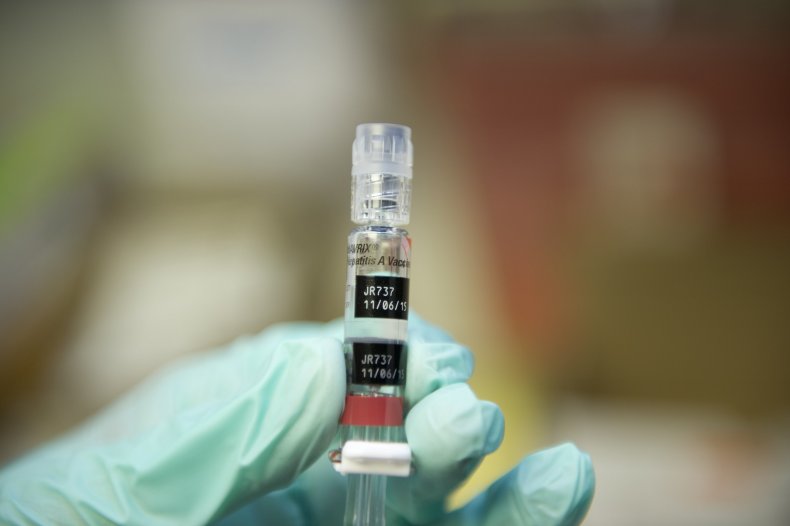 New York state is also struggling with a sizable measles outbreak. Rockland County, which is north of Manhattan along the Hudson river, had confirmed 116 cases by January 17. The New York City Department of Health is also facing a measles outbreak. By Wednesday, 62 cases had been confirmed in Orthodox Jewish communities in Brooklyn.
The CDC declared that measles was eliminated, meaning the country had avoided continuous transmission of the diseases for over 12 months, in 2000. In 2014, 667 cases were documented across the country, the most since measles' elimination. 2018 registered the second-highest number of cases since 200, with 349 infections reported as of December 29.