Health Warnings Issued as Popularity of Pugs and Bulldogs Soars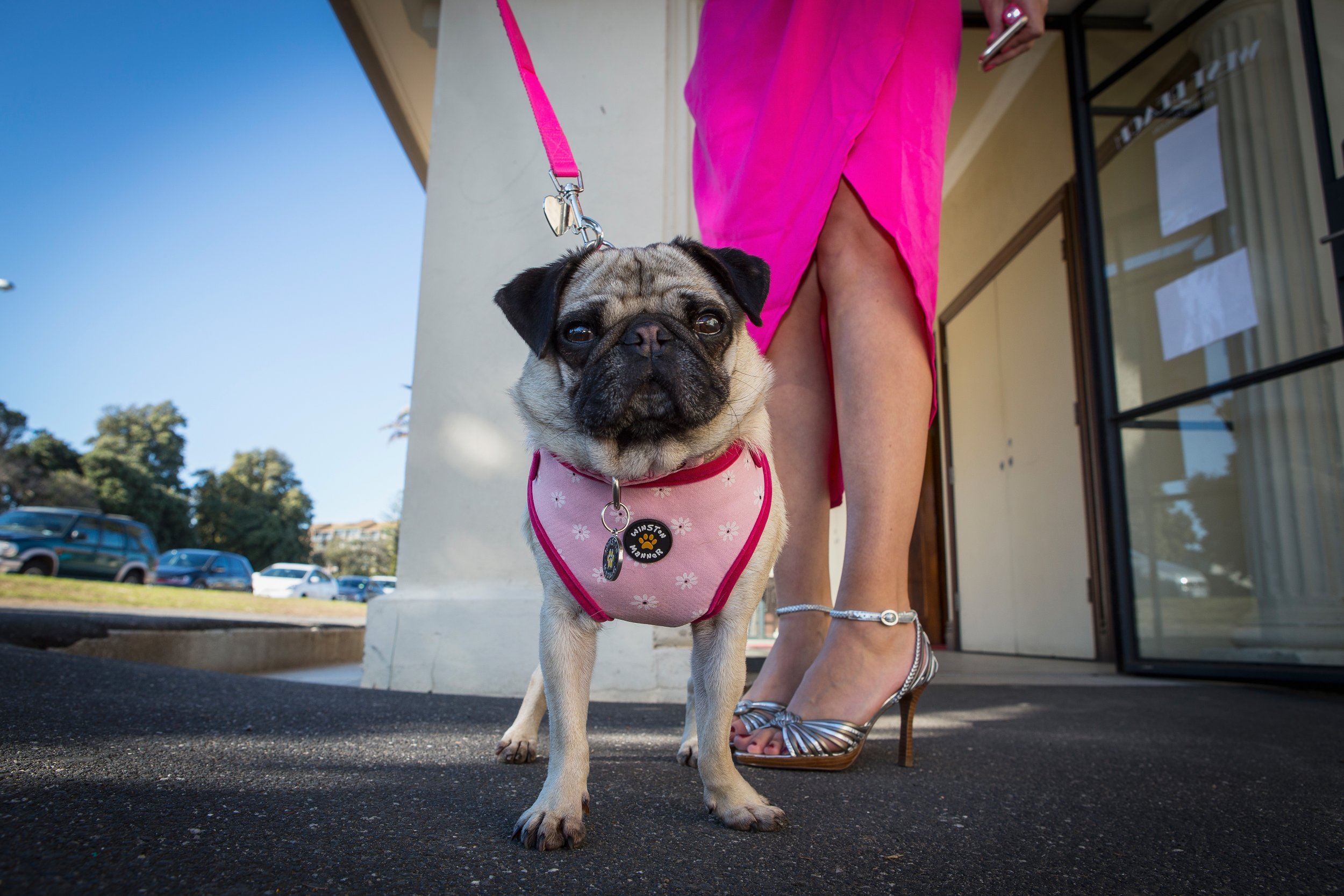 On Tuesday, findings published in Canine Genetics and Epidemiology revealed that when Australians choose pets, they dismiss Labradors and German Shepherds in favor of pugs and bulldogs with short, wide faces.
The preferred breeds are, however, more susceptible to respiratory problems, skin and eye conditions, and digestive disorders.
The team of Australian veterinary scientists from the University of Sydney, who conducted the study, analyzed 180 dog breeds over a period of 28 years, from 1986 to 2013. The research has prompted experts to warn owners of the myriad of health problems facing their dogs.
"These dogs are dying, we think, four years earlier than dogs of the same size with normal-shaped skulls," one of the lead researchers, Professor McGreevy tells The Guardian.
He maintains that existing pet-owners and potential buyers should think long and hard about their choices: "I think people need to think very seriously about what drives the decisions they are making," he says. "They should really reflect on what they are actually investing in and committing to."
The demand for dogs with shorter snouts, little legs and wider heads is certainly not limited to Australia. Registrations of bulldogs, boxers, pugs and similar breeds in the U.K. and U.S. have climbed significantly in the past decade.
The French Bulldog was the third most popular breed according to the U.K. Kennel Club's breed registration statistics in 2015. It was seventh in 2013.
"The breeds that are increasing in popularity unfortunately are plagued by a plethora of different health problems – we are talking about issues from head to tail," says Dr Rowena Packer from the Royal Veterinary College in London, who is worried about the rising popularity of dogs with a lower life expectancy in the U.K. "Whenever we've got breeds that do have health problems increasing in popularity naturally we are really concerned about that.