Medicine in Mexico: Tijuana Wants to Heal You in $100 Million Luxury Medical Facility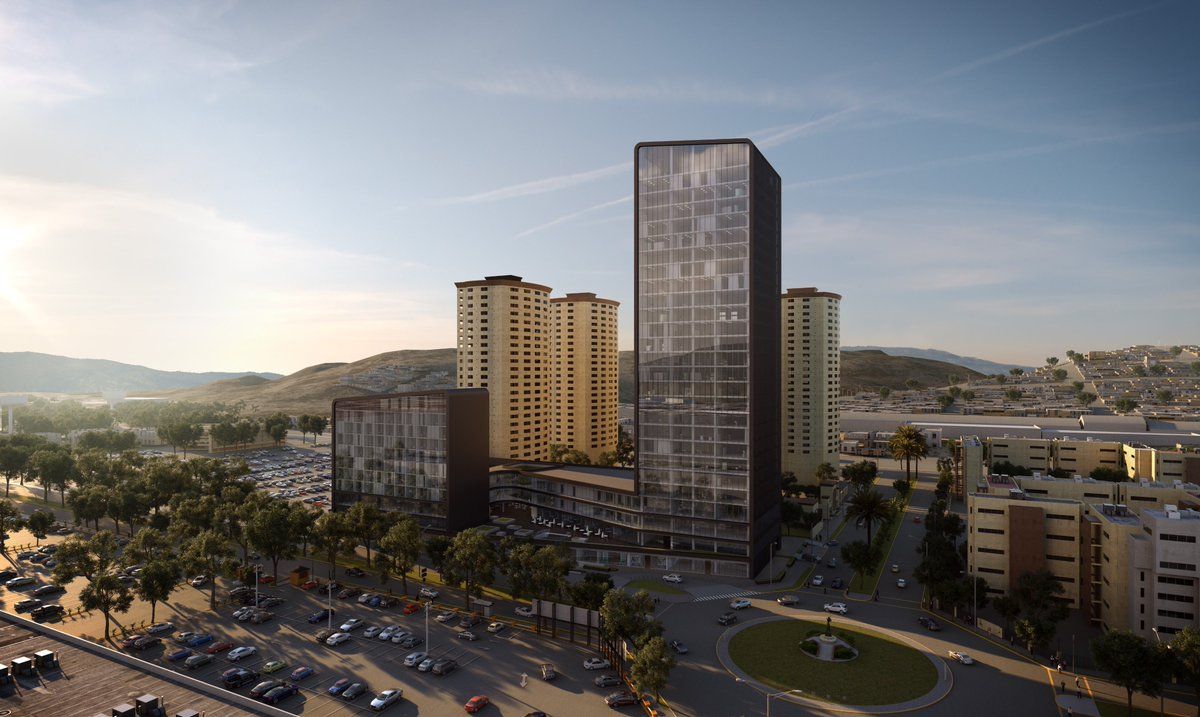 Tijuana is no longer just about tequila, sex and marijuana: The Mexican city wants to capitalize on its proximity to the U.S. border by becoming a top medical travel destination.
At least 22 million Americans could lose their medical coverage under a new health care bill being discussed in the Republican-controlled U.S. Senate. For Mexico, this is an opportunity.
A $100 million luxury medical facility, New City Medical Plaza, in Tijuana, Baja California, is due for completion in 2019, local media report. The 26-story complex wants to welcome medical tourists from the United States who seek affordable treatment and surgeries.
In addition to health services, the facility will include a rehabilitation spa, a luxury hotel with exhibition and shopping areas and even a space for foodies wanting to try the local food and wine specialties. The complex, built just a mile away from the San Diego border, will include two towers, measuring 165 feet and 393 feet in height.
The medical travel industry is booming around the world, and Mexico is the most popular destination on the North American continent and second in the world after Thailand, according to a report published in December in the Mexican magazine Expansión.
More than one million medical tourists visited the country in 2015, spending a total of $550 million, an estimate experts believe will grow exponentially in the future, as explained in a glossy video introducing the medical development complex to potential investors.
While U.S. health insurance is rarely accepted in Mexico, the local health care costs could be attractive to American tourists. One woman spent $25 for a blood test and an ultrasound in Mexicali, a town in the same state as Tijuana that is a 20-minute drive from her home in California. She and her husband then spent three hours waiting to cross the border, as she told CNN, but this was little compared with the month-long wait she would have had to endure before seeing her gynecologist in the U.S.
Traveling to Mexico could be a win-win situation for American medical tourists. They can save up to 89 percent on the costs of medical services compared with their home country's, according to the Expansión report, and Mexico's traditional tourism sector could benefit from the extra influx of tourists.