Say Good-Bye to Ugly and Cumbersome Hearing Aids
The Silk Nx packs cutting-edge hearing aid technology into a design so small, it disappears inside your ear.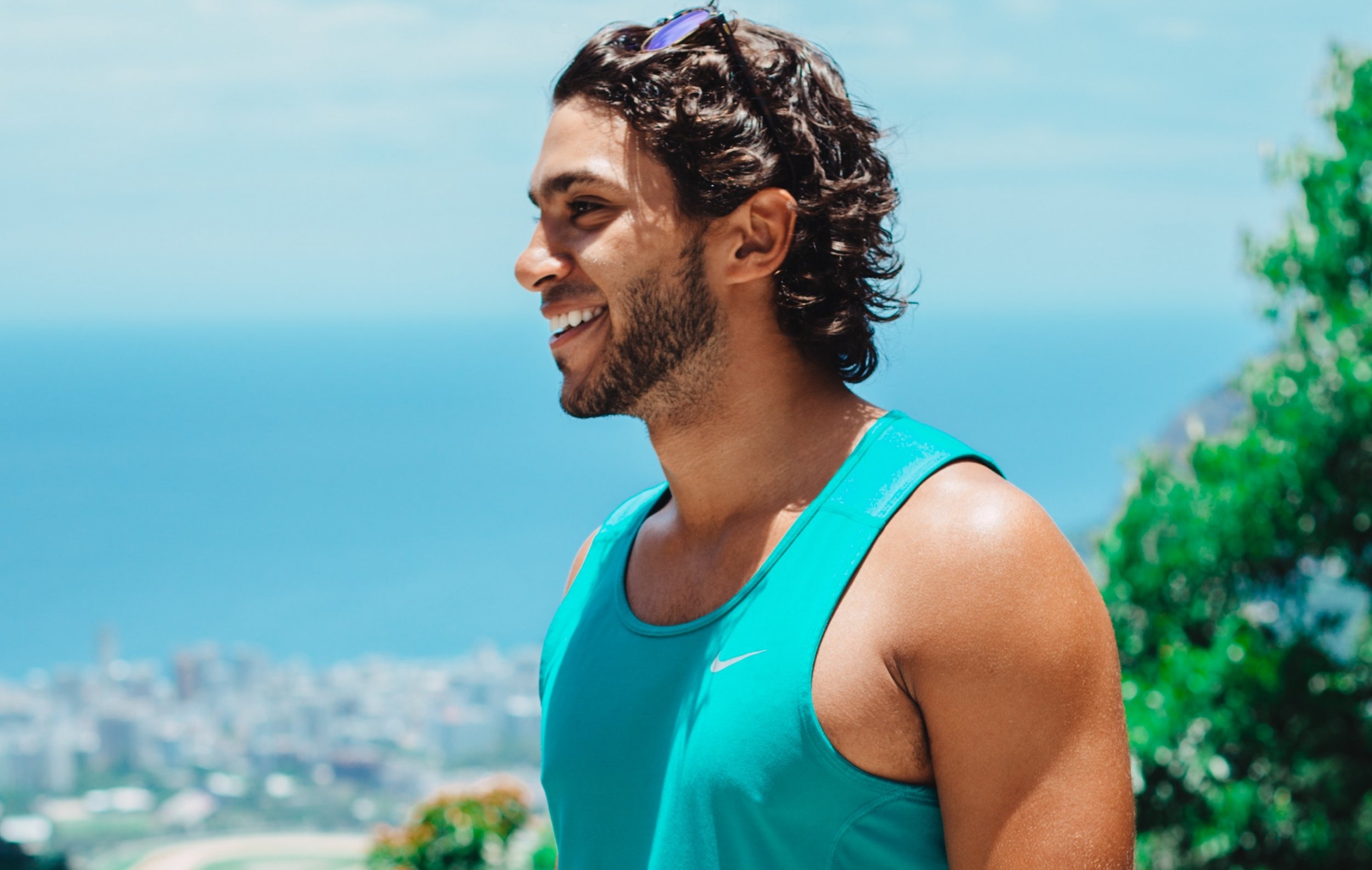 Sponsored content
Let's be honest, few people want to wear a hearing aid: There have been huge breakthroughs in the technology, but most people don't use them simply because most current models are still unweildy, obvious and unattractive.
Hear.com founders Marco Vietor and Paul Crusius wanted to change that: After years of research and development, they've teamed up with hearing-aid engineers from Siemens (now Signia) to come up with a game-changing auditory device: The Silk Nx by Signia packs cutting-edge technology in a design so small, it disappears completely inside the ear.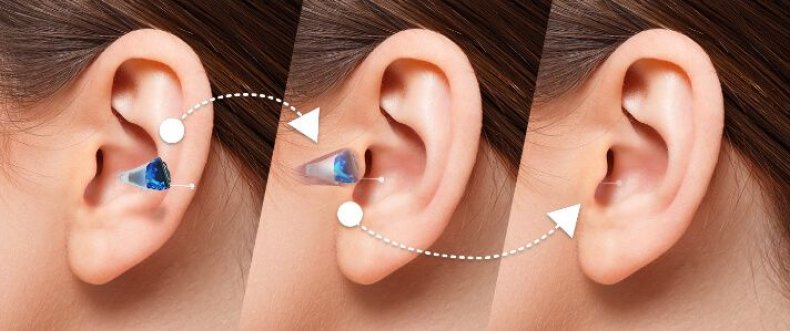 The High-Tech Hearing Aid of the Future
The Silk Nx comes with smartphone connectivity, allowing users to control the device with their iPhone or Android. In addition, it uses a unique algorithm clinically proven to deliver better-than-normal hearing—with remarkable improvements in the ability to clearly understand speech, even in busy restaurant and other noisy environments.
"We can now offer amazing speech clarity and smartphone connectivity in a virtually invisible design," says Dr. Vietor. "And for a reasonable price!"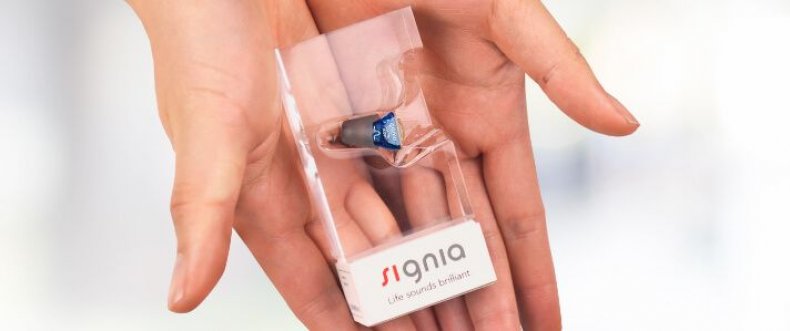 As of January 2019, hear.com has partnered with more than 1,600 hearing-care specialists to ensure the Silk Nx is available across the U.S.
See if you qualify for this risk-free hearing-aid trial
With this level of innovation, hear.com is gaining momentum. Over the next few months, the company has plans to expand operations internationally. And with so many positive reviews on Trustpilot, it's clear hear.com is doing something right.
Check now to see if you qualify to test this revolutionary new hearing aid. Are you:
50 years or older?
Having trouble hearing?
Living in the U.S.?
Find out more about the Silk Nx now!
Newsweek journalists were not involved in writing this story. If you make a purchase through a link on this page, Newsweek may receive a share of the revenue.​