Hearing on 'Serial' Murder Case Wraps Up in Baltimore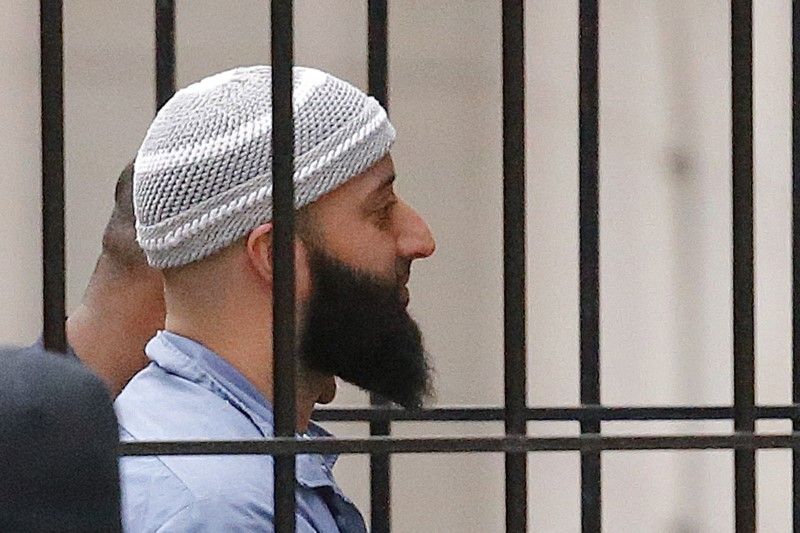 BALTIMORE (Reuters) - A Maryland hearing on whether to grant a retrial to a man whose murder conviction was made famous by the podcast "Serial" wrapped up on Tuesday, with a prosecutor saying the judge in the case should not be swayed by intense publicity.
Attorneys for Adnan Syed, 35, who is serving a life sentence for the 1999 strangulation of his 18-year-old ex-girlfriend, Hae Min Lee, are seeking a new trial based on new evidence. The podcast in late 2014 raised questions about the original case against Syed.
Judge Martin Welch will decide whether a retrial is warranted.
In closing arguments in Baltimore City Circuit Court, Deputy Attorney General Thiru Vignarajah said Syed was guilty and had been convicted after a vigorous defense.
"Justice does not bend to the fashionable position of the moment," he told Welch, noting the "extraordinary attention" drawn to Syed's case by "Serial." The podcast by Chicago public radio station WBEZ has been downloaded tens of millions of times.
Vignarajah rejected arguments by Syed's lawyers that his original defense team had failed to call a key alibi witness. He said Syed had been heard vowing to kill Lee after their breakup.
"It should be treated like any other case," Vignarajah said.
Syed's lawyer, Justin Brown, said that he had investigated at least 70 criminal cases in which the defense had to interview potential alibi witnesses.
He said it was unusual for defense lawyers to overlook a witness with an alibi that could place Syed away from the scene of the crime.
A former high school classmate of Syed, Asia McClain Chapman, testified last week that she had spoken with him at a library on the day that Lee went missing and that he appeared calm.
Syed's lawyers have also argued that cell phone evidence placing him at the park where Lee was found buried was flawed and that his original attorney, Cristina Gutierrez, had failing skills when she defended him. She later was disbarred, and died in 2004.
The five-day hearing was to weigh potential evidence that was not used in previous proceedings or that may have been misinterpreted.
A court spokeswoman said Welch would issue a written opinion but there was no time frame.
After the proceeding, Brown read a statement from Syed saying that he was "incredibly grateful" to his supporters and thanked loved ones.
"I intend to keep fighting to prove my innocence," Syed said.