Heart Disease: Half of U.S. Adults Have Some Form of Cardiovascular Disease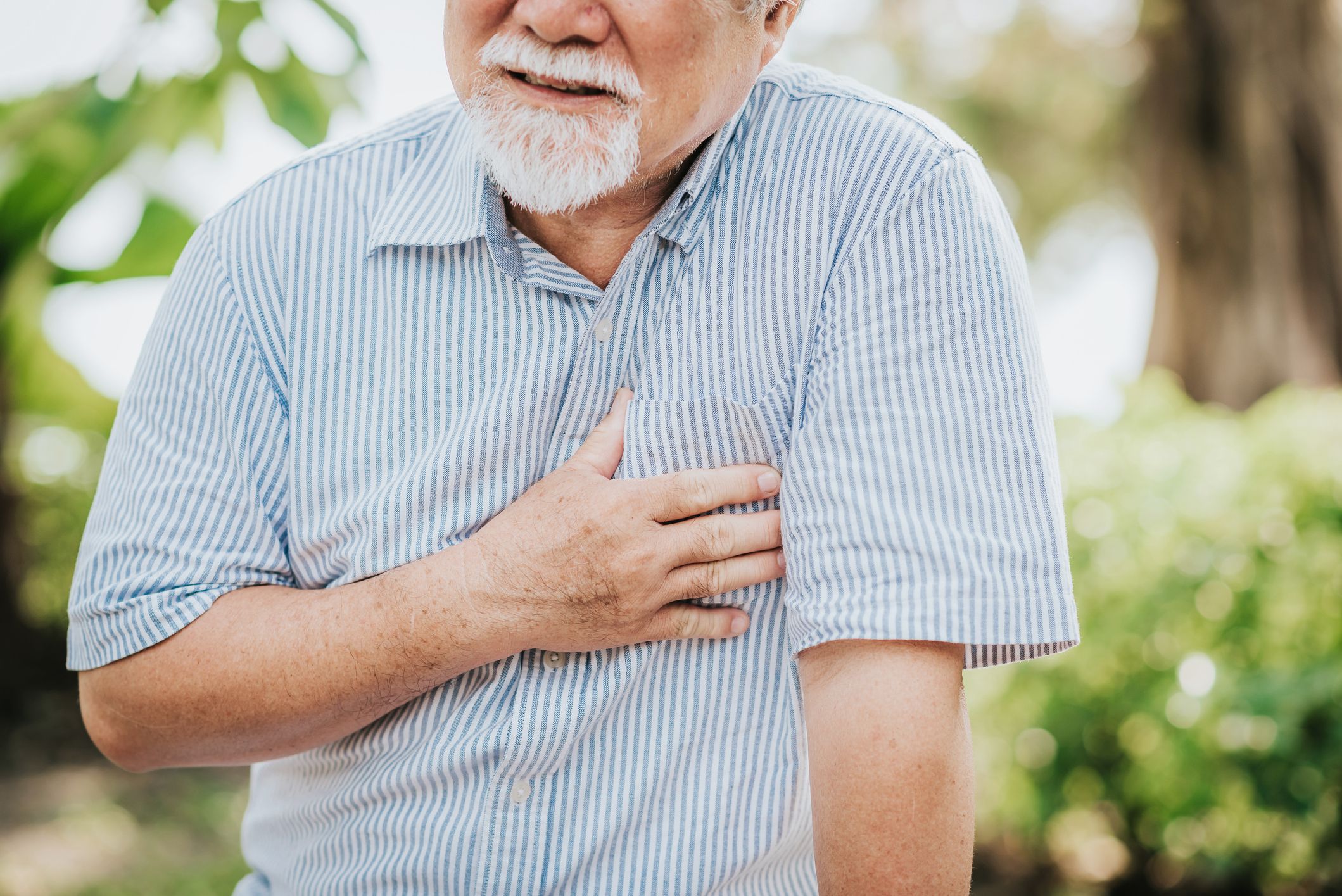 Almost half of all adults in the U.S. have some form of cardiovascular disease, according to the latest figures from the American Heart Association.
Between 2013 and 2016, 48 percent of adults (121.5 million people) aged 20 and over had cardiovascular disease, encompassing coronary heart disease, heart failure, stroke and hypertension. When hypertension was excluded from the data, the figure dropped to 9 percent, or a total of 24.3 million individuals.
Deaths caused by cardiovascular disease in the U.S. rose from 836,546 in 2015 to 840,678 in 2016, while worldwide rates dropped from 17.9 million to 17.6 million. Heart disease continued to be the leading cause of death in the U.S., followed by cancer.
Researchers also made some positive findings. The proportion of the population of men who smoked dropped from 51 percent in 1965 to 16.7 in 2015, and for women, the number dropped from 34 percent to 13.6 percent across the same time frame.
Some 79 percent of adults said they didn't smoke between 2015 to 2016, rising from 73 percent in 1999 to 2000. The number of children and adults aged between 12 and 19 who said they didn't smoke rose to 94 percent between 2015 to 2016, up from 76 percent between 1999 and 2000.
And the percentage of young people aged between 12 to 17 who said they had smoked in the past month fell between 2002 and 2016, from 13 percent to 3.4.
Each year, the American Heart Association publishes a report compiling the most up-to-date data on cardiovascular disease and associated diseases and lifestyle risks. The authors also included a new chapter on sleep, recommending the average adult gets at least seven or more hours per night to protect their health.
The Centers for Disease Control and Prevention recommends those worried about heart disease should approach the condition in two ways: By living healthily and treating and preventing medical conditions. Eating a healthy diet, staying at a healthy weight, exercising, not smoking or using tobacco, and drinking alcohol in moderation all help.
Dr. Ivor J. Benjamin, volunteer president of the American Heart Association and director of the Cardiovascular Center at the Medical College of Wisconsin in Milwaukee commented: "As one of the most common and dangerous risk factors for heart disease and stroke, this overwhelming presence of high blood pressure can't be dismissed from the equation in our fight against cardiovascular disease.
"Research has shown that eliminating high blood pressure could have a larger impact on CVD (cardiovascular disease) deaths than the elimination of all other risk factors among women and all except smoking among men."
Dr. Mariell Jessup, chief science and medical officer of the American Heart Association, wrote in a commentary: "We pour so much effort into our update each year because we believe in the transformative power of continuously and systematically collecting, analyzing and interpreting these important data.
"They hold us accountable and help us chart our progress and determine if and how we need to adjust our efforts."