Heart Drug Valsartan May Have Been Contaminated With Cancer-Linked Impurity Since 2012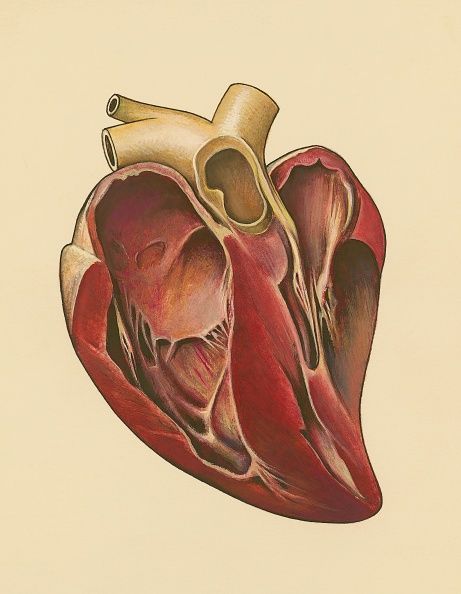 The common blood pressure and heart drug valsartan may have contained an impurity linked to cancer since 2012, European regulators said on Tuesday.
Last week, the U.S. Food and Drug Administration issued a recall of several medications that contain the active ingredient valsartan, which is used to treat high blood pressure and heart failure.
The FDA decision came after health officials from the European Medicines Agency (EMA) raised concerns about traces of a carcinogenic compound called N-nitrosodimethylamine, or NDMA, found in the drug.
Regulators have launched an investigation to figure out the scope of the potential contamination.
"It is still too early to provide information on the longer-term risk NDMA may have posed for patients. EMA has made this aspect of the review a priority and will update the public as soon as new information becomes available," the agency said.
Health officials warn that since the medication is taken for serious heart conditions, patients should not go off their medication without first speaking to a health care provider. The FDA has listed all affected drug companies on their website.
The source of the contamination is not yet known. The drugs were manufactured in bulk by a Chinese company and sold worldwide.
The U.S Environmental Protection Agency reports that NDMA can cause liver damage in animals and people.
"We have carefully assessed the valsartan-containing medications sold in the United States, and we've found that the valsartan sold by these specific companies does not meet our safety standards. This is why we've asked these companies to take immediate action to protect patients," Janet Woodcock, director of the FDA's Center for Drug Evaluation and Research, said in a statement.