Lifesaving Heart Drugs Are Being Avoided by U.S. Hospitals After Massive Price Increases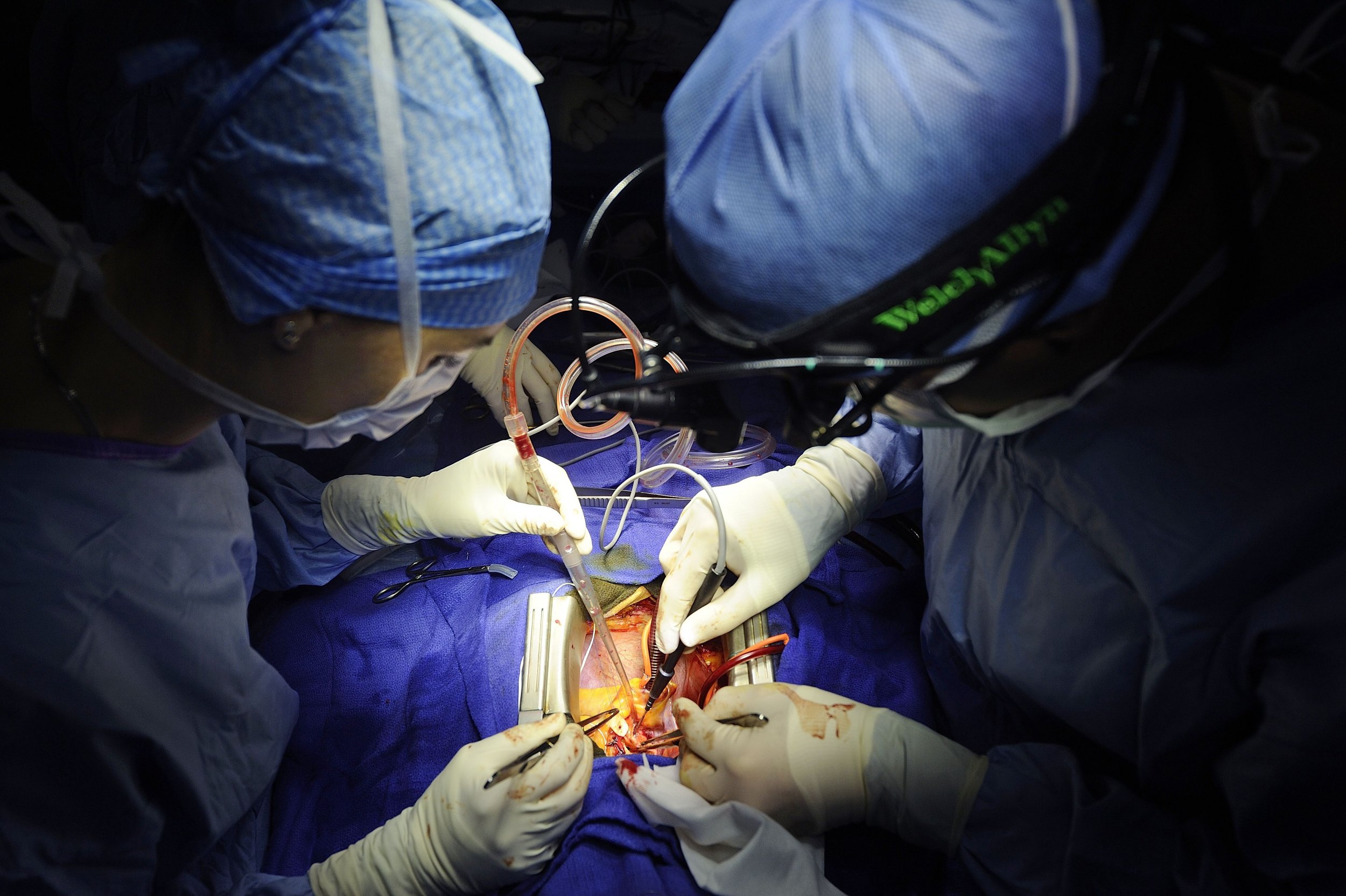 Hospitals across the United States are declining to prescribe two potentially lifesaving heart drugs after spikes in their prices, according to a research letter.
Canadian multinational Valeant Pharmaceuticals International Inc. purchased the rights to nitroprusside and isoproterenol—commercially known as Nitropress and Isuprel— in February 2015. The list prices of the two drugs rose by 525 percent and 212 percent respectively on the same day that Valeant made the purchase, according to the Wall Street Journal. The company pledged that the price hikes would not result in reduced access to the drugs among patients.
But that does not appear to have been the case. Cardiologists from the nonprofit Cleveland Clinic in Ohio measured the utilization rates of both drugs across 47 hospitals between 2012 and 2015. During that period, the absolute number of patients treated with nitroprusside decreased by 53 percent and the number treated with isoproterenol went down by 35 percent, the cardiologists said in a research note published in The New England Journal of Medicine.
During the same period, the list price of nitroprusside increased by a factor of 30, or from $27.46 per 50 miligrams in 2012 to $880.88 in 2015, while the increase for isoproterenol was by a factor of almost 70, or from $26.20 in 2012 to $1,790.11 in 2015. The list price, or wholesale acquisition price (WAC), refers to the price at which manufacturers sell drugs to wholesalers, but does not include discounts or rebates that hospitals often benefit from.
Read more: Eating chocolate may actually be good for you after all
Nitroprusside is given to patients when their blood pressure reaches dangerously high levels. It is used to treat critical hypertension and congestive heart failure —the stage of progressive heart failure when fluid build up around the heart and affects the ability of the muscle to pump blood—and is also used to lower blood pressure during surgery. Isoproterenol is used to treat bradycardia, or low heart rate, and heart block, but it also used in specific types of surgery to increase heart rate.
The cardiologists compared the utilization of two other heart drugs, nitroglycerin and dobutamine, which maintained relatively stable prices over the study period: nitroglycerin increased from $5.92 per 50 milligrams in 2012 to $17.57 in 2015, while dobutamine actually decreased in price from $17.78 in 2012 to $16.50 in 2015.
The number of patients treated with nitroglycerin went up by 118 percent during the study period, while those given dobutamine increased by 7 percent.
"Clearly, physicians have decreased their rate of prescribing the drugs even though in the hospital setting both they and the patients are typically insulated from the cost increases," wrote the cardiologists. "These findings refute the claim that price increases do not reduce patients' access to these medications."
The then interim chief executive of Valeant, Howard Schiller, told the U.S. House of Representatives Committee on Oversight and Government Reform in February 2016 that increasing the list price of the drugs should not have a major impact on hospitals or patients' access to them.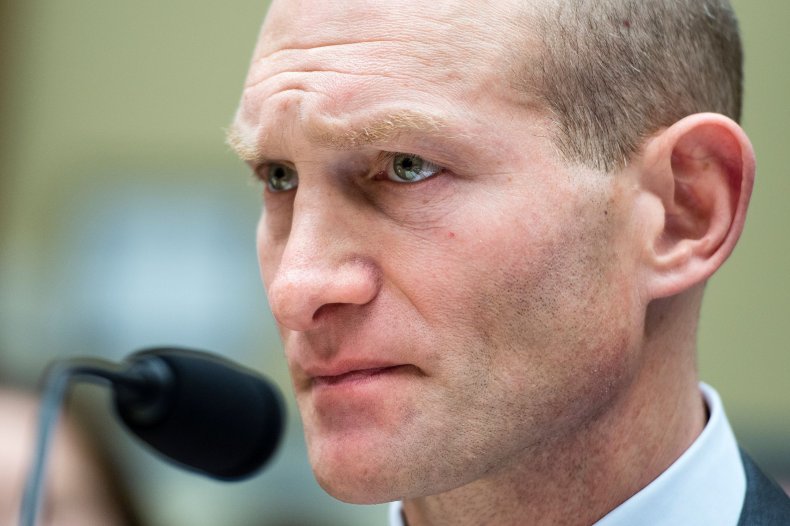 The company also announced in May 2016 that it would institute a rebate program for all U.S. hospitals that would see them receive discounts of up to 40 percent on large purchases of the drugs. But by September 2016, 11 out of 23 hospital systems contacted by Bloomberg said that they had not yet received any discount on the drugs; Valeant countered that its rebate program was on track to cover 90 percent of U.S. hospitals once finalized and that those hospitals claiming they had not received any discount were likely not taking end of quarter rebates into account.
In response to the research note, a spokeswoman for Valeant Pharmaceuticals tells Newsweek that in addition to the rebates implemented in May 2016, the company had committed to restrict average annual price increases to single digits and below the industry's five-year weighted average.
"The current management team is committed to ensuring that past decisions with respect to product pricing are not repeated, and we believe these actions demonstrate that we are taking our approach to responsible pricing seriously," the Valeant spokeswoman says.
Heart disease is the leading cause of death in the United States, killing 633,842 people in 2016.