Heart Left Behind on Southwest Flight Delivered to Donation Recipient on Time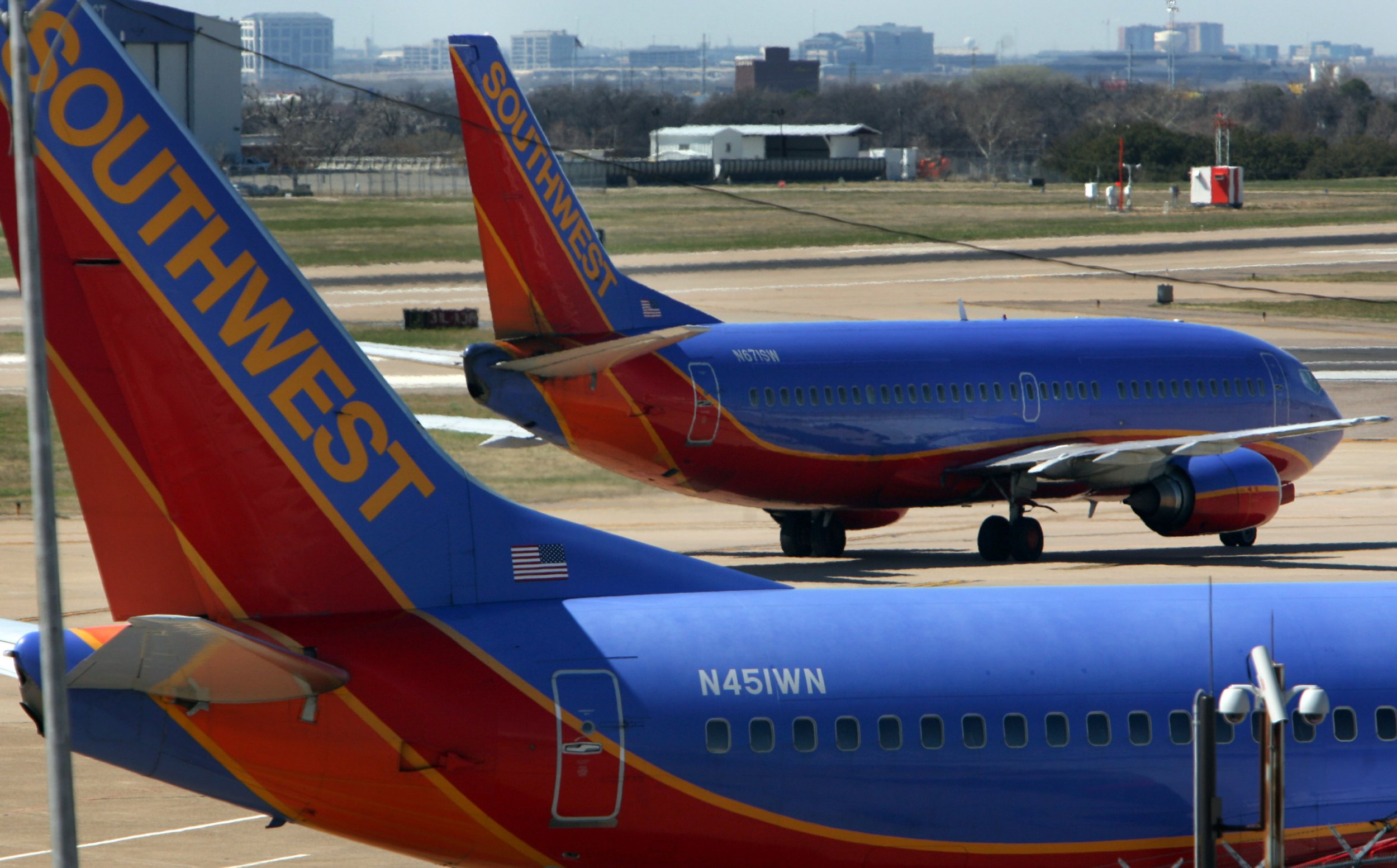 A human heart meant for donation left behind on a Southwest flight made it to its destination on time to help its intended recipients. The heart, which was supposed to arrive in Seattle, mistakenly remained onboard a connecting flight to Dallas.
The organ traveled on ice from Sacramento International Airport to Seattle, where the heart's valve tissue was set to be donated, KOVR reported. But the heart was not removed from the Southwest flight and instead continued on to Dallas.
More than an hour into the connecting flight, the pilot turned around and made it back to Seattle-Tacoma International Airport in time for the heart's valves to be used. The flight was delayed five hours.
"The shipment was delivered to its destination within the window of allotted time by our cargo customer. Nothing is more important to us than the safety of our customers and the safe delivery of the precious cargo we transport every day," Southwest Airlines said in a statement.
Valve tissue, which has a 48-hour window of viability, made it to the Seattle hospital just in time. Sierra Donor Services, the donation service tasked with transporting the heart, called the donor's family about the unexpected delay.
Deanna Santana of Sierra Donor Services told KOVR that the organ was "clearly labeled, so that the handlers are aware to treat this very carefully." Santana said that everyone involved with this transport would evaluate what went wrong. "They're going to make sure what happened and make sure this doesn't happen again."
Dr. Andrew Gottschalk, a passenger aboard the flight with the heart, called the incident "a horrific story of gross negligence" in an interview with The Seattle Times. "The heart in question traveled from California, to Washington, to the other side of Idaho, and back to Washington," he noted.
After the flight landed in Seattle, it was further delayed by an unrelated mechanical issue. "We sincerely regret the inconvenience to the customers impacted by the delay, and we are following up with them with a gesture of goodwill to apologize for the disruption to their travel," a Southwest spokesperson told Newsweek.
Sierra Donor Services told KOVR that the valve tissue donated has the potential to save up to three lives.