Heartbreaking Letter from Holocaust Camp Survivor Delivered after 75 Years
A letter from a Holocaust survivor detailing life in a Nazi extermination camp has finally been delivered to its intended recipient, 75 years after it was written.
Dated May 7 of 1945, the letter was written by Jules Schelvis to his cousin Karel Stroz and is the earliest evidence from a Dutch survivor of the existence of Sobibor, a camp near Lublin in Poland.
"Gretha, David, Hella, Chel and Herman were, I am 99 percent sure, gassed immediately upon arrival at the SS Sonderlager Sobibor, near Lublin. It will be painful for you to read all of this, but I have to tell you nonetheless," the letter reads, as translated by Google Translate.
"I write all this so coldly because the many things I have seen and experienced myself made me hard."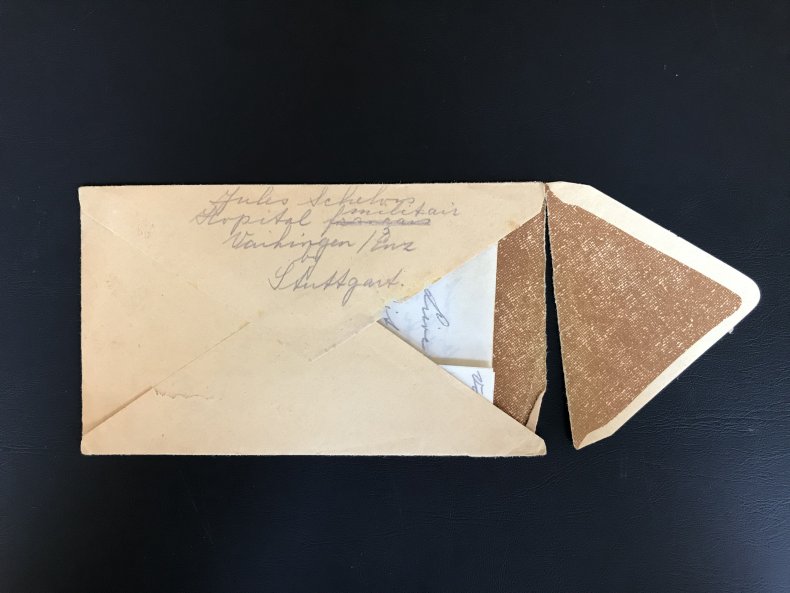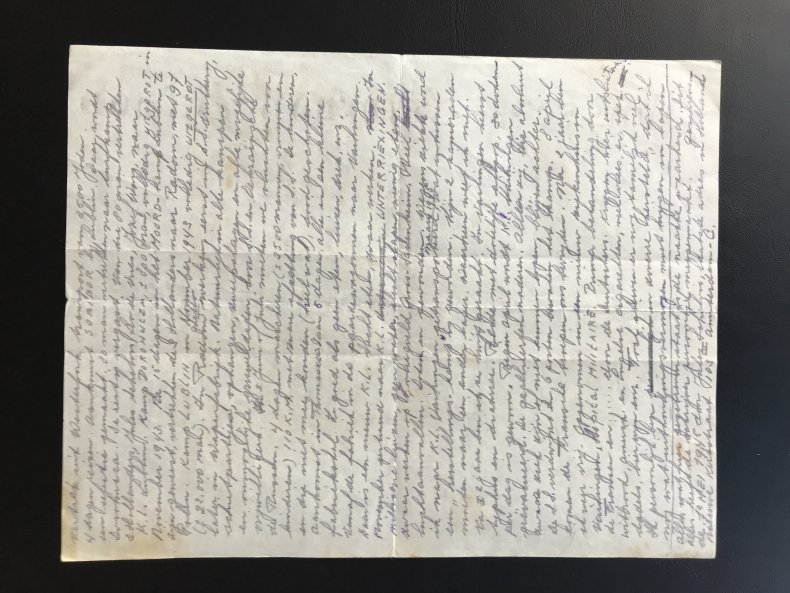 Schelvis was one of 18 Dutch detainees to live through the camp after it was destroyed by the Nazis in 1943 following a prisoners' uprising.
He arrived at the Sobibor extermination camp in June of 1943 but was put to work and managed to escape immediate gassing. His wife, Rachel, was immediately killed.
The Holocaust survivor, who died in 2016 at the age of 95, dedicated his life to ensuring the horrors of the camp were not forgotten.
He wrote the letter to his family while in Vaihingen hospital, near Stuttgart, in the final days of the war, and gave it to another Dutch camp survivor who was on his way back to the Netherlands.
Schelvis wrote three addresses on the envelope, in the hope that someone would still be alive to receive it, however the letter never arrived, according to Oneindig Noord-Holland.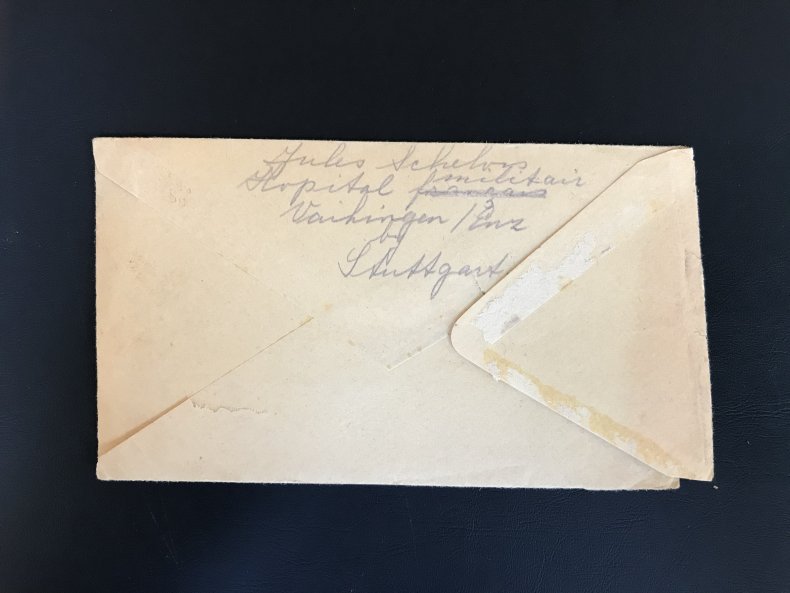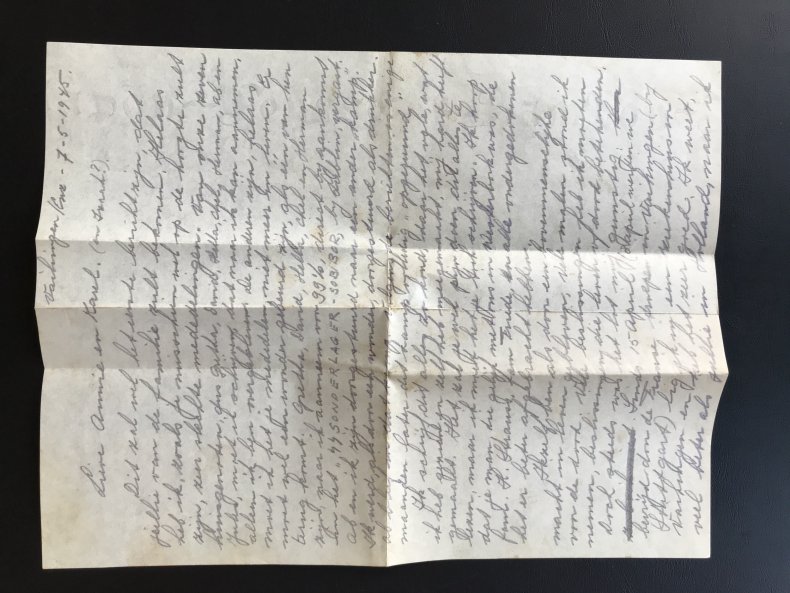 The letter, still sealed, was bequeathed to Amsterdam's Verzetsmuseum [Resistance Museum] and discovered by researcher Jos Sinnema.
"I fell off my chair," Sinnema told the Nederlandse Omroep Stichting upon opening the letter. "It felt like a time capsule, something you open after it's been closed for a very long time. This is something the family were supposed to receive. It feels very special, but at the same time onerous, because you're the first person to read something that wasn't meant for you."
Sinnema was finally able to deliver the letter to Stroz, who still lives in Amsterdam at the age of 90, on December 13.
Stroz said it was likely that the Dutchman asked to deliver it, Nico Staal, had been unable to find him in the chaotic weeks after the war as sending a letter by post was not possible.
"There were no trams and people were in poor health. Staal would have had to walk a very long way to deliver the letter," he told the Nederlandse Omroep Stichting.
An estimated 180,000 predominantly Jewish prisoners, 33,000 of them from the Netherlands, were murdered in the camp.
"Sobibor was a murder factory," Sinnema told Het Parool. "170,000 to 180,000 people, mostly Jews, have been murdered. Almost everyone was gassed immediately upon arrival."
Newsweek has contacted the Verzetsmuseum for comment.