'Hearthstone' Battlegrounds Guide & Tips: Hero Tier List & When to Buy Minions
Hearthstone Battlegrounds is the latest attempt to capitalize on the popularity of the battle royale genre. Groups of eight players battle against each other with their cards until only one boss remains. For those of us card players sick of the traditional model, it's a great way to play.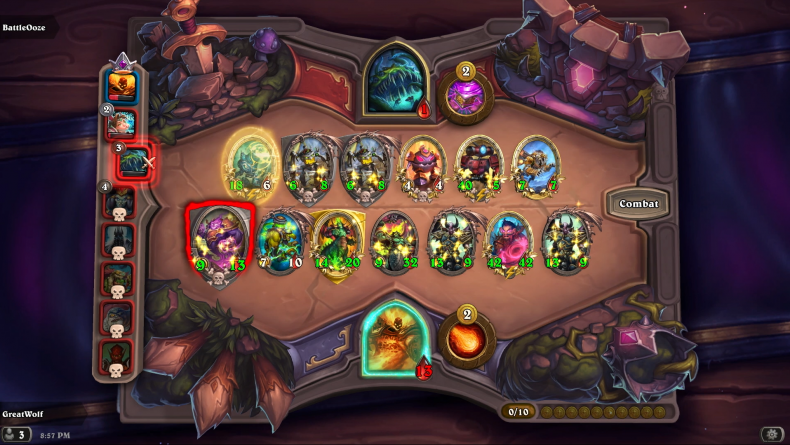 Understanding how the game mode works isn't easy, especially when it breaks a lot of conventions and rules created by existing formats. You start by buying small minions to build up your board and then grow in power by upgrading your tavern level and by collecting three minions of a kind. Figuring out which cards synergize well together and which hero to pick only comes with time and practice. If you need a little help to point you in the right direction, allow us to share some tips and thoughts about Battlegrounds.
Hearthstone Battlegrounds Tips and Tier Lists
Hero Tier List- When you first load into a match, you have a choice between three different heroes. Who you pick determines your success often as much as which minions you pick. There are tier lists floating around the web that seem to have a definitive group of winners, but it's a lot more complicated than that. Heroes like Milificent Manastorm, The Curator and the Rat King are overall good picks but aren't high above the rest. Lord Jaraxxus with a Mal'Ganis and some demons can easily win a game. A.F. Kay has a strong early game but can really struggle later on. Pick the powers that buff above all else.
Minions Need Investment- Oftentimes, Battlegrounds players struggle with upgrading the tavern or buying minions. Early, I believe that building up a strong board and potentially an upgraded minion is way more important than upgrades. But by round three or four, you should be slamming that upgrade like it's life or death. An upgraded early game minion will most likely be useless by the time three or four stars hit the board, so upgrades are key.
Sell Your Minions- A lot of new players don't sell their minions back to Bob at the tavern. You should sell those Scarlet Crusaders and Micro Machines whenever you get a better version in the shop. An upgraded one-star pales in comparison to a Piloted Shredder or an Infested Wolf. Remember that gold does not carry over, so selling a bad minion to give you enough gold to buy something useful can be crucial.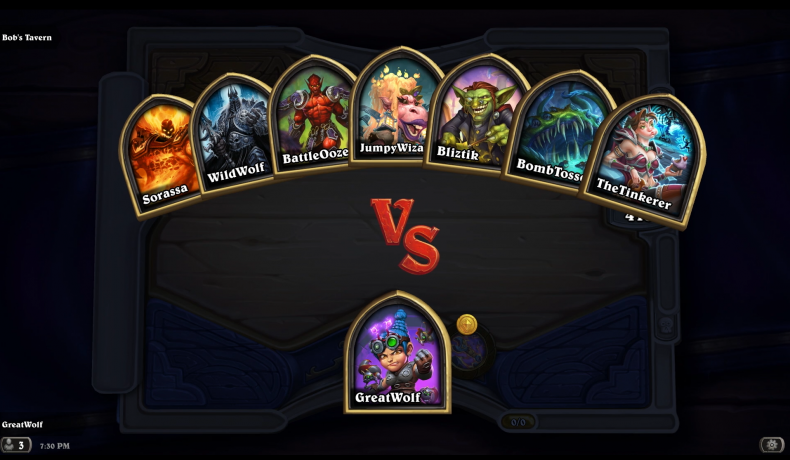 Reroll- Knowing when to reroll only comes with practice, but there are a few ways to minimize risk. Since leftover gold doesn't carry over to the next round, you'll want to reroll and potentially freeze the minions if you find something good to buy on the next go-around.
Battlegrounds is still a very new mode and in Beta so a lot can change. Hopefully, these tips can help you get a few wins on the board.