'Hearthstone' Saviors of Uldum Expansion Announced: League of E.V.I.L. Reborn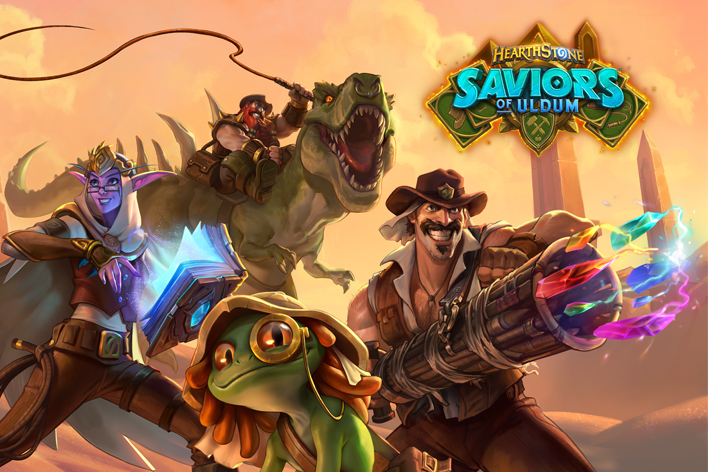 The latest Hearthstone expansion has just been announced, Saviors of Uldum. Set in the Deathwing devastated desert of Uldum, a group of adventurers (including some friends from the League of Explorers expansion) must defeat the League of E.V.I.L. and stop their nefarious plot. Old keywords, like Quests, will be making their rightful return, along with a few new options for players to mess around with.
Reborn- The first time these minions are destroyed, return them to life with one health.
Plague- Powerful spells that affect every single minion on the board.
In September, a Solo Adventure will come to Saviors of Uldum but few details on that have been revealed. We expect to see Brann, Elise Starseaker and the rest of the League of Explorers beating up some baddies in the single-player adventure available just weeks after the main expansion's launch.
Here are all the new cards revealed for the expansion in the blog post. Over the next few weeks, more cards will be revealed on the Blizzard website or through Twitch streamers.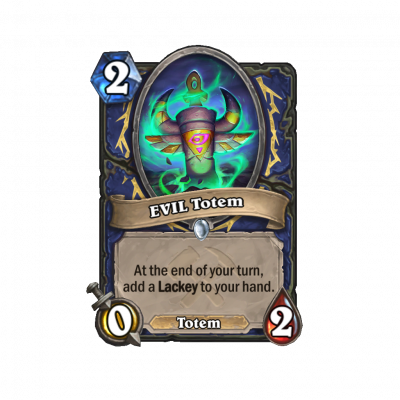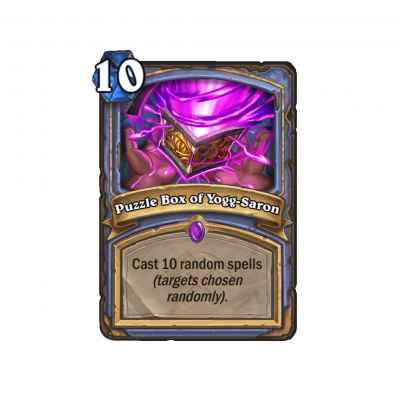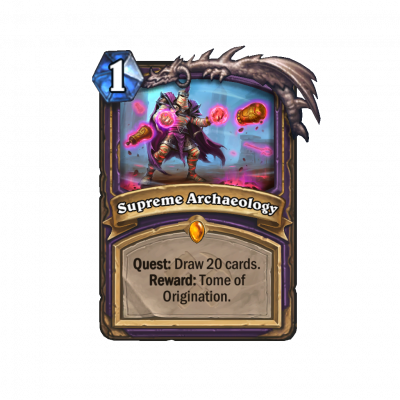 Hearthstone Saviors of Uldum Release Date
Saviors of Uldum will release on August 6, bringing Reno Jackson and the rest of his crew back into Standard. If you're dying to open up your card packs, there will be a pre-release bundle available from August 2 to 5 at select Fireside Gathering locations (which can be found on the Blizzard website). This special bundle will let you snag an exclusive card back and packs. The Standard bundle contains 50 Saviors of Uldum card packs, the Elise Starseeker card back, and a random Saviors of Uldum Golden Legendary card for $49.99. The Mega Bundle has 30 extra card packs, the Elise Starseeker Druid Hero as well as the card back and Golden Legendary for $79.99.
This is the second expansion released in 2019, continuing the story from The Heist of Dalaran. Hearthstone developers have been trying something new: a continuous story that unfolds over multiple expansions. The giant floating city in the sky has been stolen and now it's the heroes turn to get it back. Will Reno Jackson and his magnificent fedora manage to solve the problem or will Hagatha, Rafaam and the rest of the League of E.V.I.L. get away with the burgle? We will have to wait until August to find out.