'Hearthstone' Streamers, Casters and Players Speak Out Against Blitzchung's Ban
It's been three days since Ng "Blitzchung" Wai Chung received a ban from the Hearthstone Grandmasters tournament from Activision Blizzard. As the company remains silent, waves of online activism have crept through the gaming community in support of the player and the Hong Kong movement he supports. Hearthstone, as a popular card game, has a vast network of influencers, personalities and casters who are all dealing with the controversial news in their own different ways.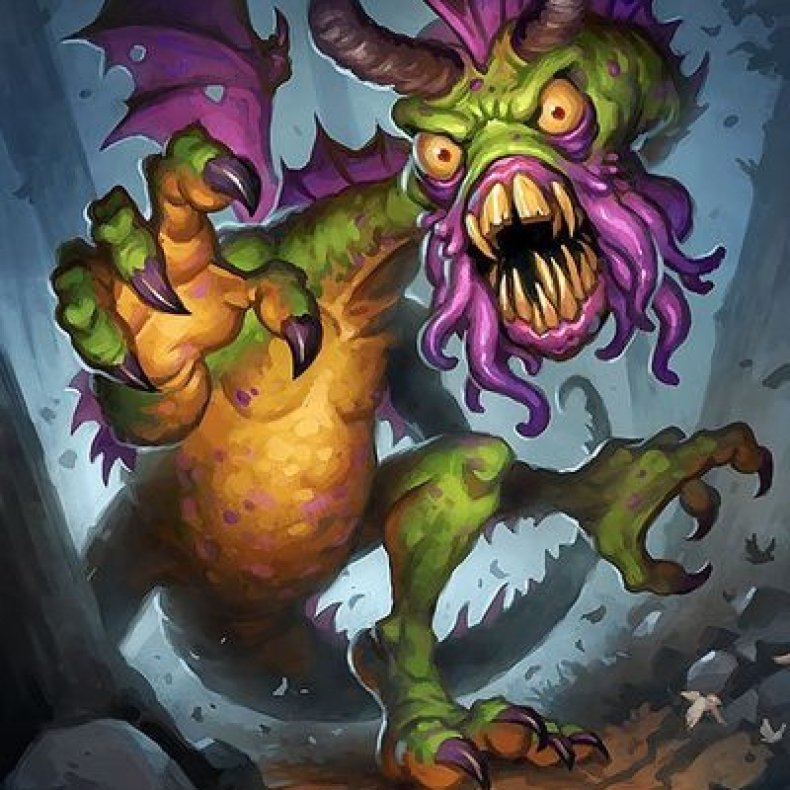 Teenage Grandmaster player William "Amnesiac" Barton wrote a Twitter statement standing by Wai Chung. "As a player in the Grandmaster League, I support democracy, free speech and the right of people in Hong Kong and around the world to assemble in protest," Barton wrote. "I do not support Blizzard or anyone else playing a role in the silencing of those views."
Some casters for Hearthstone's esports scene, who have the job of describing what's happening and breaking down plays so viewers can understand, have also shared their thoughts on the situation. Brian Kibler, one of the leading Hearthstone streamers and main casters throughout the game's history, announced in a statement on Wednesday that he would not be casting the Grandmasters finals at Blizzcon in November.
"I will not be a smiling face on camera that tacitly endorses this decision," Kibler wrote. "Unless something changes, I will have no involvement in Grandmasters moving forward."
On Friday, fellow caster and personality Nathan "Admirable" Zamora released his own statement distancing himself from Blizzard and announcing he won't be casting anymore Grandmasters games or the finals at Blizzcon.
Streamers who have built their careers on playing the card game in front of audiences of thousands have started to share their thoughts on the Chinese censorship situation too. Octavian "Kripparrian" Morosan has been playing Hearthstone's Arena mode on Twitch since 2013 and is one of the game's most prolific personalities. Like many others, he also condemned Blizzard in a statement writing "all of us who have spent the best part of our lives on Battle.Net expect better out of Blizzard.
Jeremy "Disguised Toast" Wang started out as a Hearthstone streamer but has transitioned his content away from the card game towards other popular titles like Teamfight Tactics. In slight contrast to everyone else, Wang said he will "start" playing Blizzard's Azeroth inspired card game again if they reverse Wai Chung's ban.
With Blizzcon under one month away, it's unclear what Blizzard Entertainment is going to do next. An official statement from the U.S. branch of the publisher has not been issued.