Watch Heartwarming Moment Rescued Seal Pup Returned to Sea
A young seal was released back into the ocean after being found severely malnourished.
Footage obtained Wednesday from the Argentine Fundacion Mundo Marino shows the young male South American fur seal (Arctocephalus australis) recovering from its ordeal before it is released back into the surf.
The seal pup had reportedly been recovering for 19 days, with the images showing the seal resting up at the Mundo Marino's facilities, which maintains the largest aquarium in Argentina. The facilities are located in San Clemente del Tuyu, in the Partido de la Costa district, near Buenos Aires.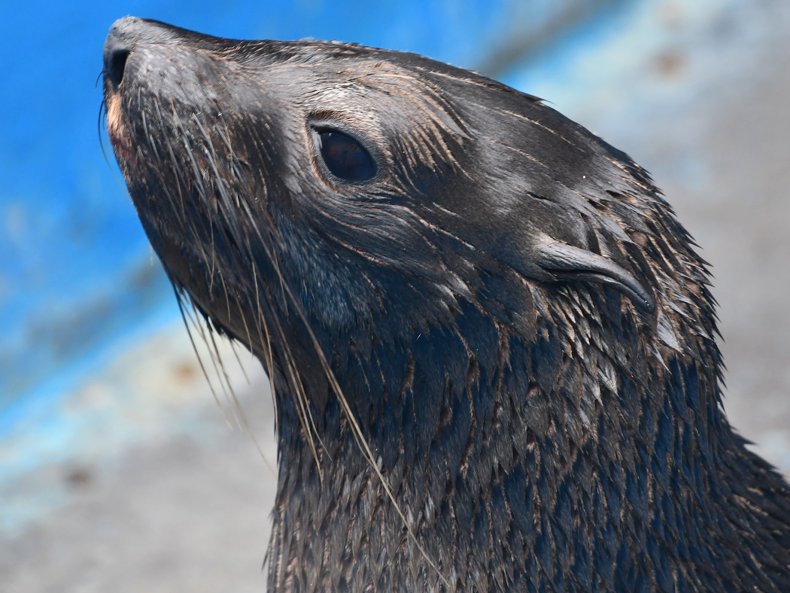 The footage shows the young seal being taken to a beach and released back into the ocean.
It seems to hesitate at first, but then quickly decides to scramble into the waves.
A Mundo Marino statement said that the seal had been rescued near the town of Avellaneda "and was rescued by members of the Buenos Aires Police, the Naval Prefecture, the animal protection non-profit Cinco Corazones, the Matanza-Riachuelo Basin Authority (ACUMAR), and the Environmental Protection Brigade of the National Ministry of Environment."
Cristian Gillet, who spoke for the Rescue and Rehabilitation of Fauna of the Temaiken Foundation, said: "We received it at our hospital, where we did a veterinary medical check-up and we worked on its hydration and feeding, since the little pup presented a picture of weakness and was underweight.
"After assisting him for 6 days and providing him with everything necessary to stabilize him, his transfer to the Mundo Marino Foundation was coordinated with the Environmental Control Brigade to continue his rehabilitation there and prepare for reinsertion into his natural habitat."
The seal was taken to the Mundo Marino Foundation on June 22 to complete its recovery.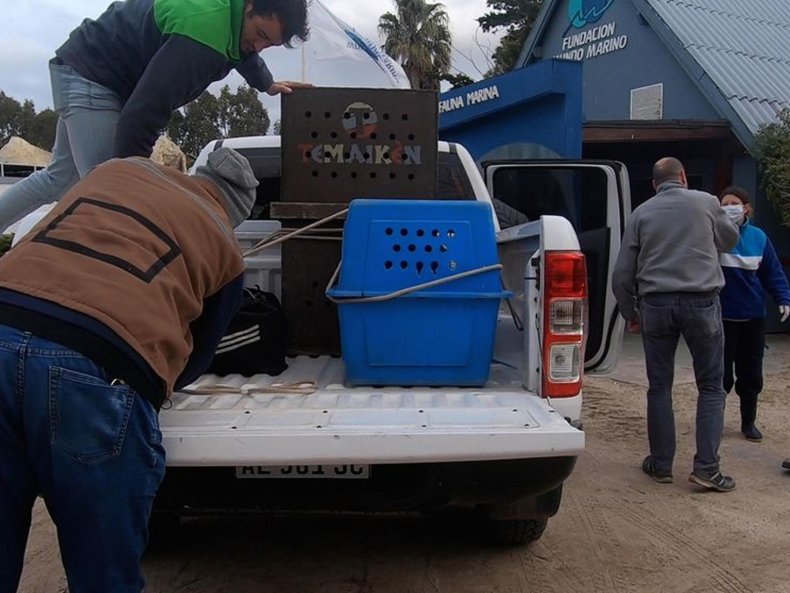 Sergio Rodriguez Heredia, biologist and head of the Mundo Marino Foundation Rescue Center, said: "His case was moderate malnutrition.
"Although he had prior care carried out by our colleagues from Temaiken, we proceeded to complete his stabilization with fluid therapy to hydrate him, thermal therapy to give him comfort, and preventive isolation. Luckily, he began to eat on his own very quickly."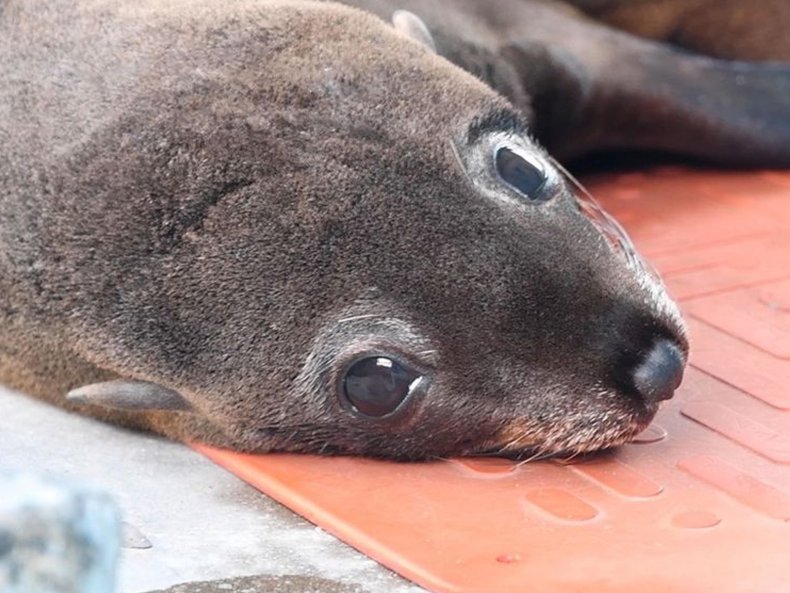 The experts took fecal and blood samples from the seal, with Juan Pablo Loureiro, a veterinarian and the technical director of the Mundo Marino Foundation, explaining: "In his blood test we detected that he had a mild infection, so we gave him antibiotic treatment.
"We also dewormed it. We accompanied his recovery back to normal weight with vitamins and minerals."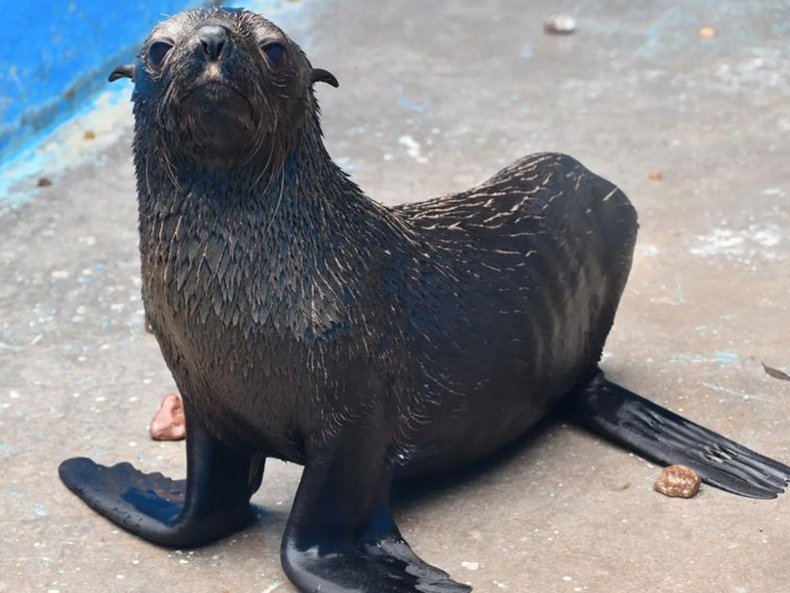 This story was provided to Newsweek by Zenger News.