Heat Exhaustion vs. Heatstroke Symptoms: Above Average Temperatures Across the Country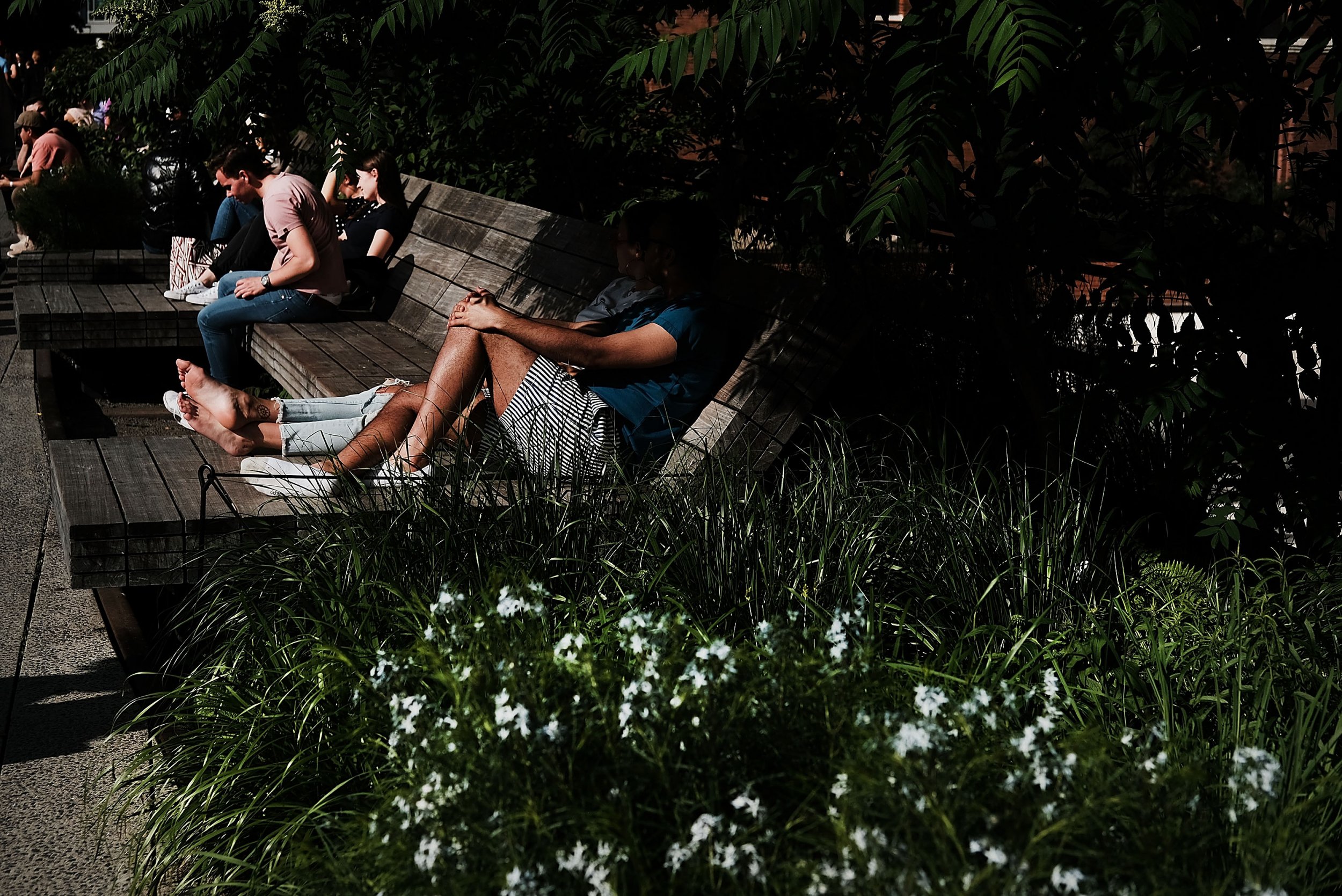 Extreme heat is rolling across much of the continental United States and with extreme temperatures comes the risk of temperature-related illness.
Several areas across the country have heat advisories and excessive heat watches in place including eastern Missouri and west-central Illinois and Colorado, according to the National Oceanic and Atmospheric Administration. Temperatures in certain areas could reach the 90s and even 100s as the week goes on.
Residents in these areas should check the National Weather Service for where they live for temperature forecasts but people across the country during the upcoming heatwave as well as throughout the summer should be aware of the risks associated with heat exhaustion and heat stroke.
Heat stroke is a medical emergency that is more serious than heat exhaustion. The Centers for Disease Control recommends calling 911 for anyone who has the symptoms of heat stroke. Those symptoms include high body temperature, a fast and strong pulse, skin that is hot, red, dry or damp, passing out, confusion, dizziness and more.
The CDC does not recommend giving the person anything to drink when they have these symptoms but does recommend bringing down the person's body temperature with a cool bath or compresses. Moving the person to a cooler place and out of any direct sun is also recommended.
Heat exhaustion, on the other hand, does not necessitate medical attention unless it is accompanied by throwing up, if symptoms worsen or if they last more than an hour. Those symptoms include sweating, cold and pale skin, a fast but weak pulse, muscle cramps, tiredness, headache, dizziness and more, according to the CDC.
Anyone with symptoms of heat exhaustion should also move to a cooler place and put on loose clothes. Cool compresses or a cool bath is also recommended, as is sipping water. The CDC recommends seeking medical attention under certain circumstances.
Children and the elderly are especially sensitive to hot temperatures are more vulnerable to heat stroke and exhaustion.
In general, when temperatures spike it is best to stay out of the direct sunlight and ideally in air-conditioned places. Some cities have cool spaces that are city-run where there is air conditioning, but shopping malls, movie theaters, libraries and community centers are other good alternatives for air-conditioned spaces.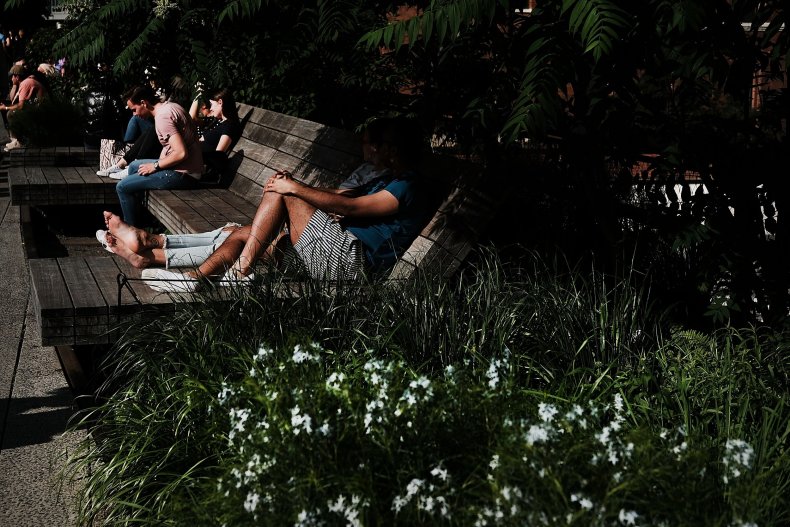 Heat Exhaustion vs. Heatstroke Symptoms: Above Average Temperatures Across the Country | U.S.